Top Walking and Hiking Routes in Ireland
Between scenery, history, mythology and ancient paths, Ireland has some of the best walking and hiking trails in the world. National Geographic say Ireland is in the Top 5 Walking and Hiking Destinations in the world.
Whether it's a short walk along a beach, a ramble in lush green valleys, coastal walks, longer hikes on spectacular waymarked trails or climbs up great mountain ranges such as the MacGillycuddy's Reeks in Kerry you're choices are endless in Ireland with 1000's of walks. SAVE this page as your TO DO list 🙂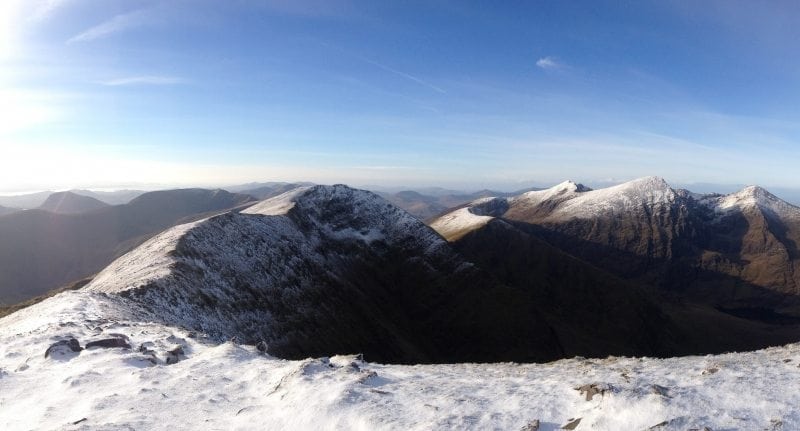 Irelands highest mountain Carrauntoohil at 1,039m (3,404ft) in the MacGillycuddy's Reeks Mountains, Kerry
Our temperate climate means Ireland is a perfect year round walking destination for adventure tourists. In any case, always remember that 'There is no such thing as bad weather just unsuitable clothing'. Here are my current list of favorite walks which vary type, iconic status, length and difficulty (changing all the time!). Feel free to agree, strongly disagree or add your own suggestions here or on the ActiveMe facebook page. Click the links and photos below for route maps and guides and also find them on our Free App.
If you need to Rent a Car to experience any of these hikes then I would suggest visiting www.carhire.ie. If you find a better price elsewhere they will beat it.

Irelands Best Mountain Walking Routes and Hiking Trails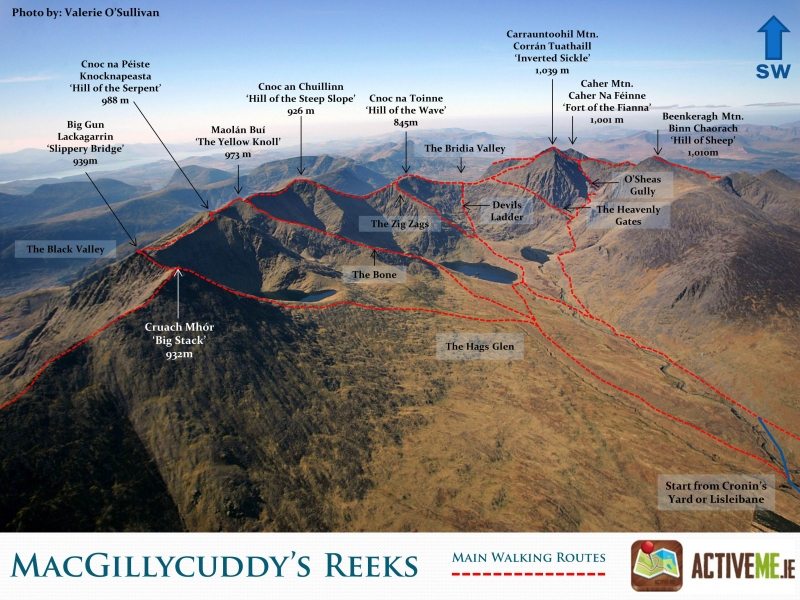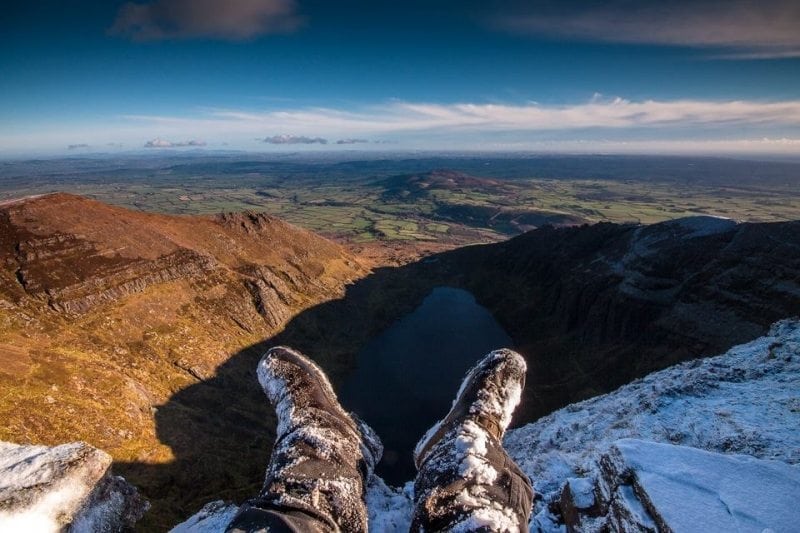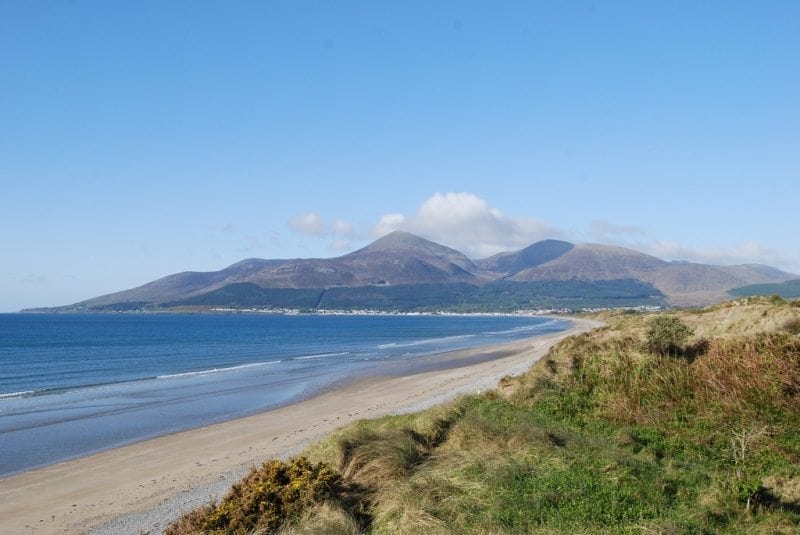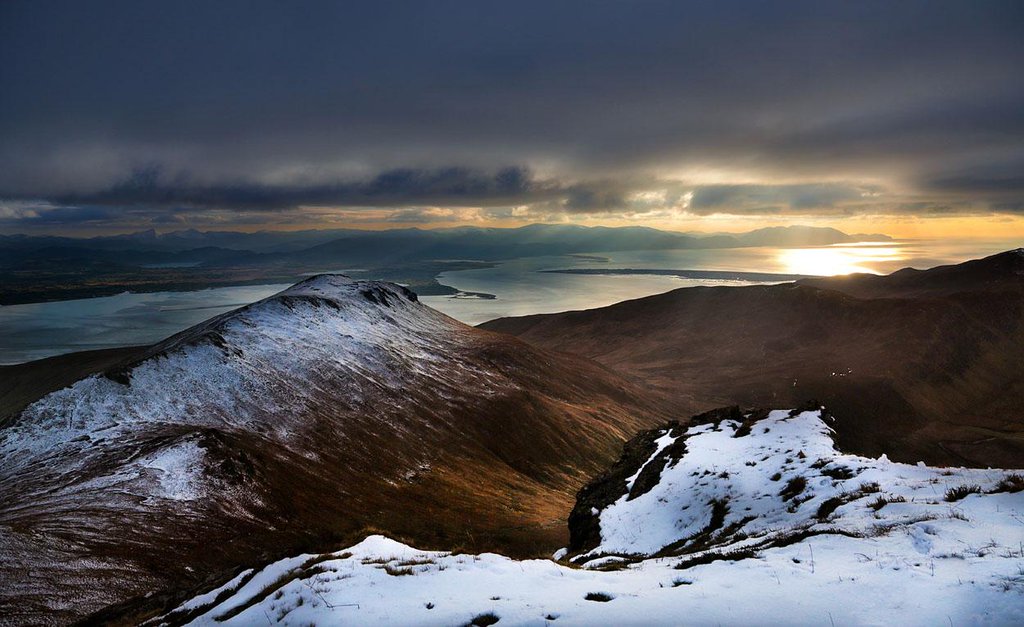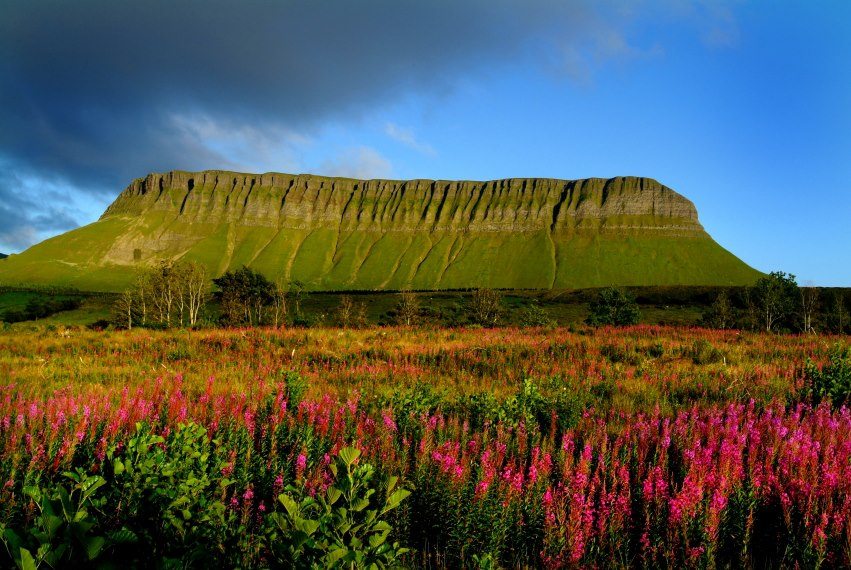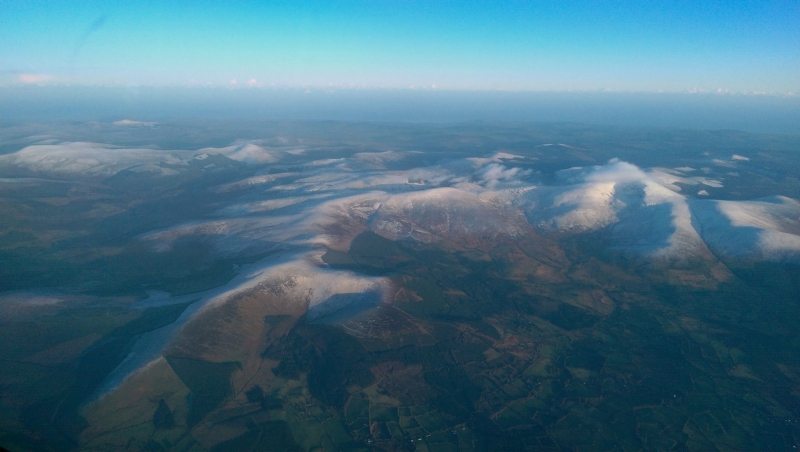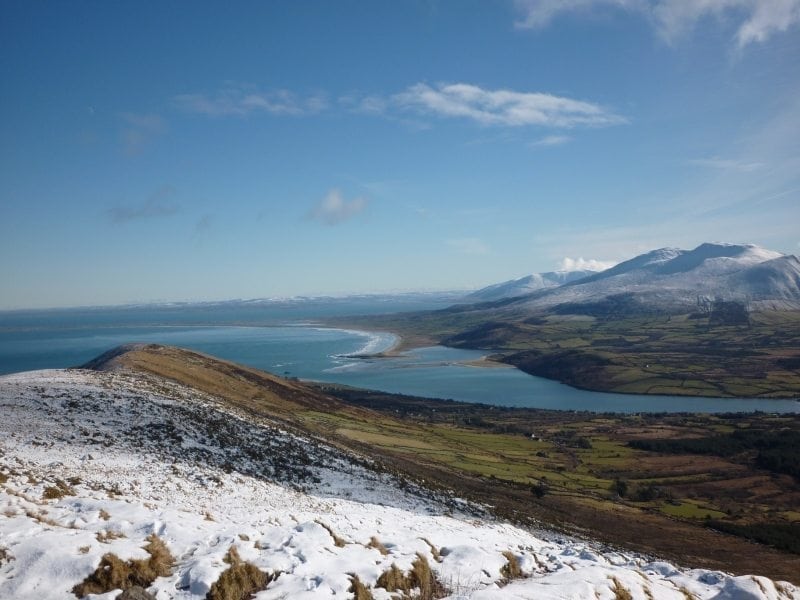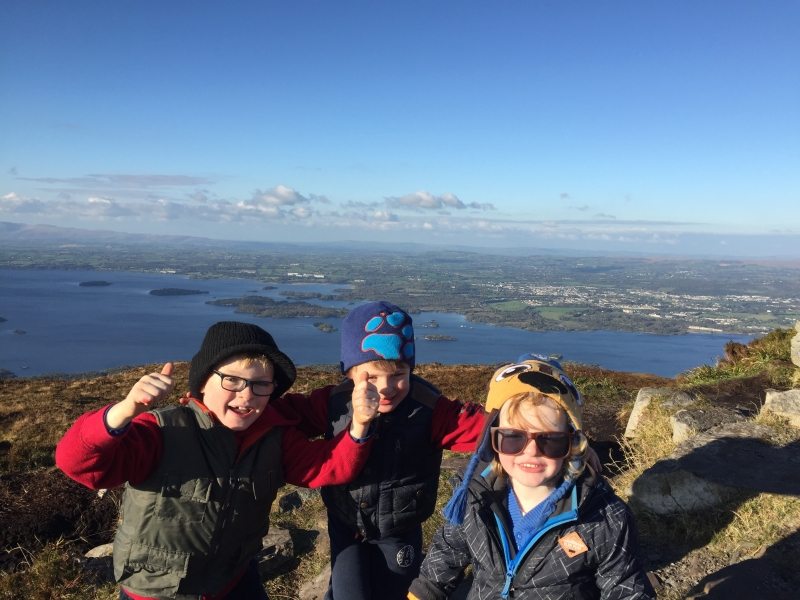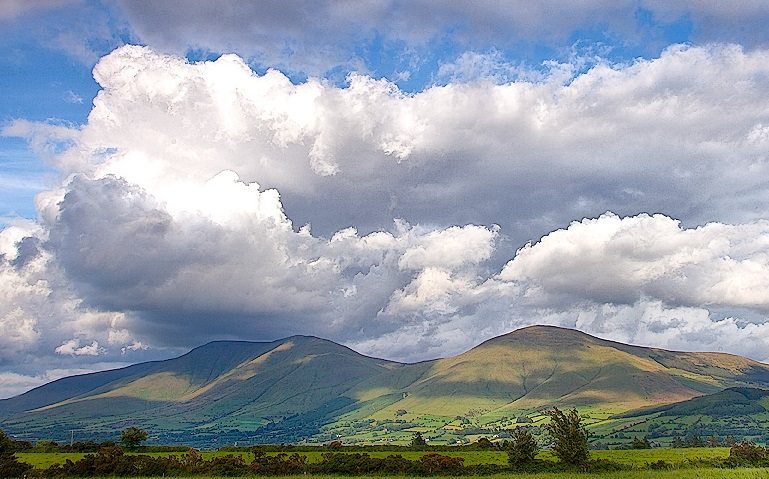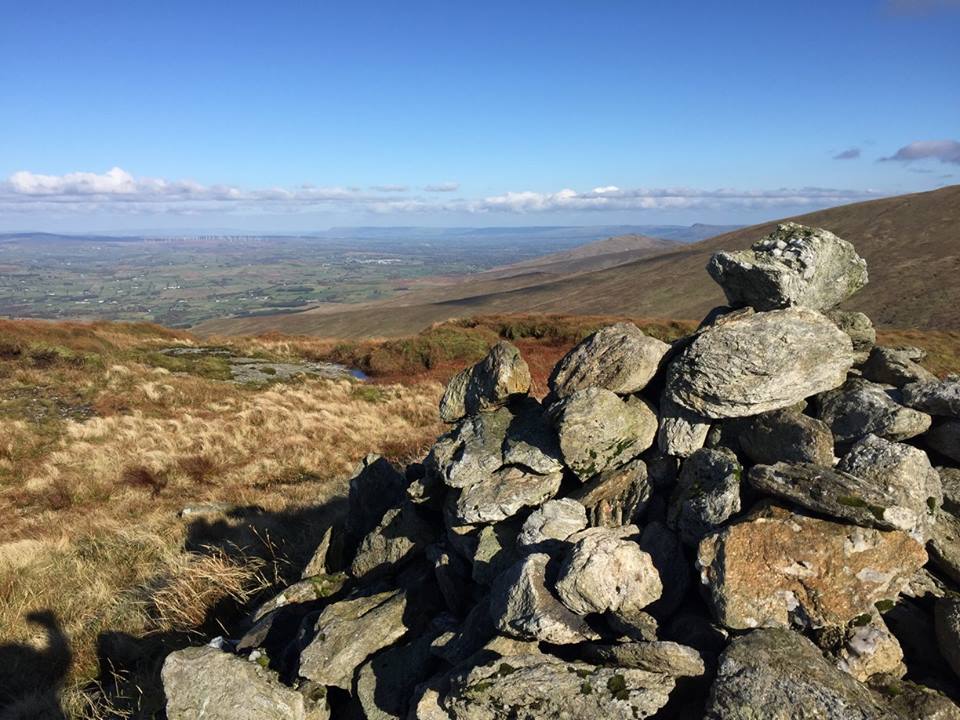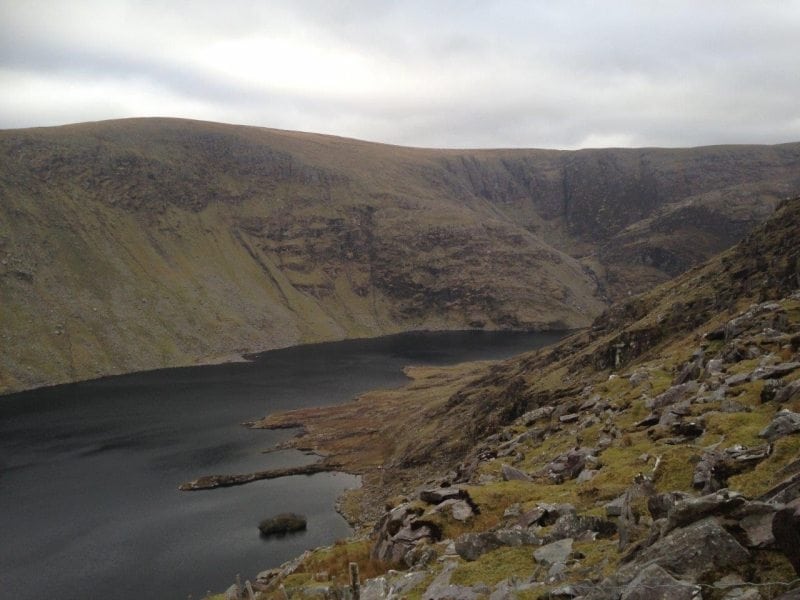 Plan your walk by checking the weather, sunrise sunset times and our hiking checklist here https://www.activeme.ie/useful-info/planning-a-trip/. Please remember that you are only as fast as the slowest member of your group! Estimate you walking time here. If the weather is poor don't be afraid to cancel your mountain walk and do some other walk, maybe a low level walk. In my opinion, mountain walks without the views are a waste.
Use our Map of Ireland and Sat Nav tool to get directions to the start point and our detailed maps and GPS on our free ActiveME iPhone App and Android App to find and see the walking route live on screen and keep on track (beware of phone battery usage). At all times, our maps and App should only be used in conjunction with proper map and compass navigation techniques.
Irelands Best Coastal and Cliff Walking Routes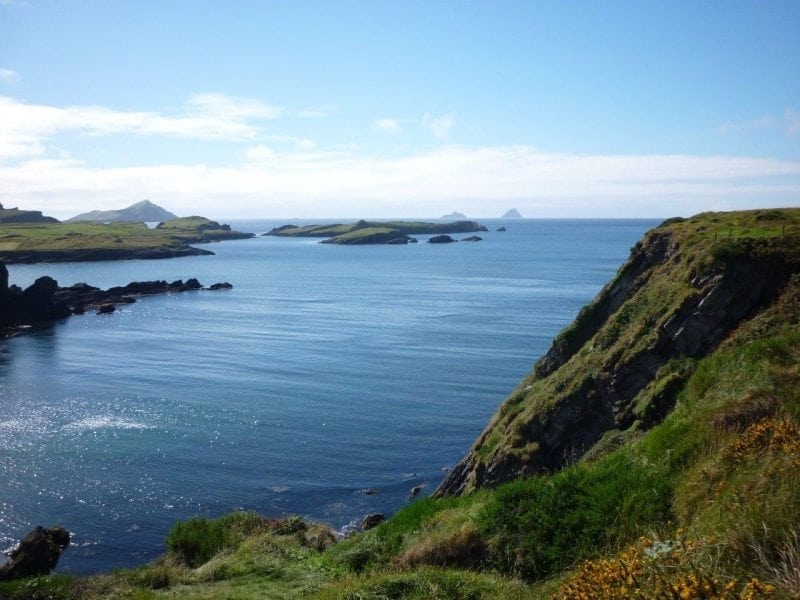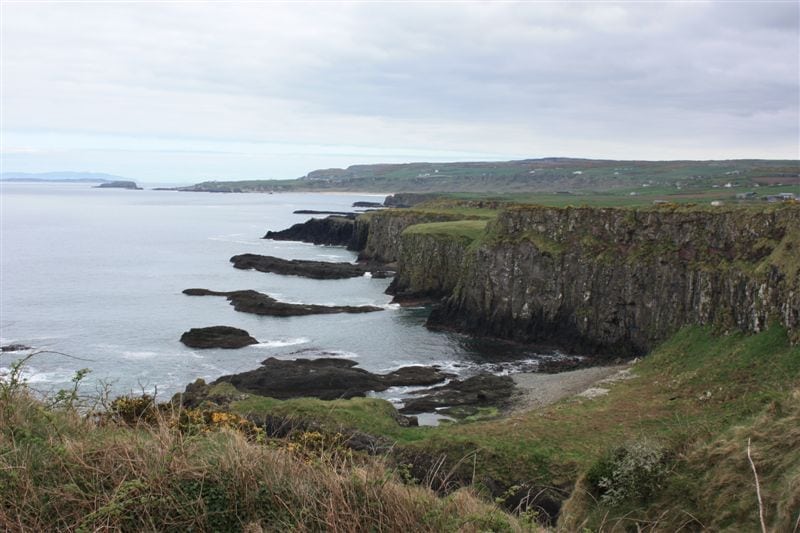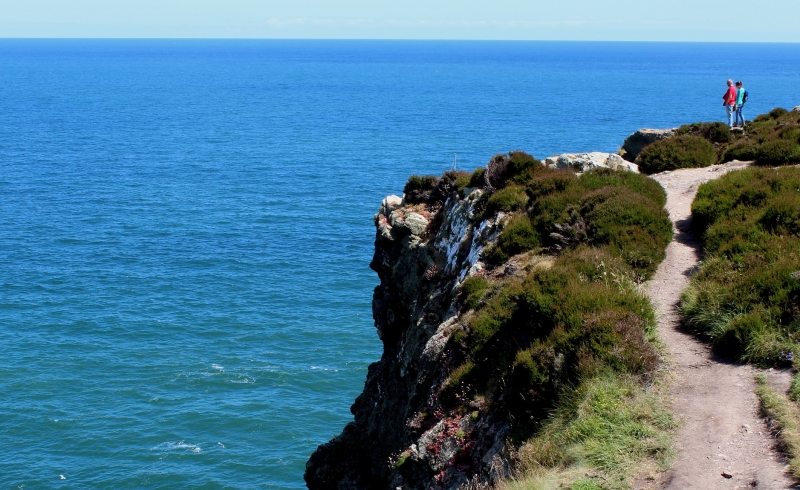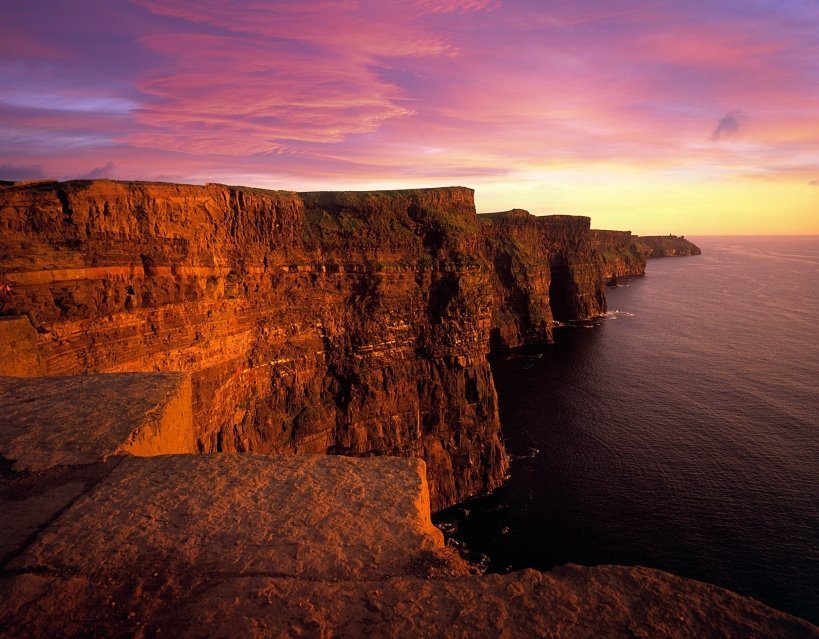 5. Old Head of Kinsale Loop Walk, Cork (6km/1.5hrs)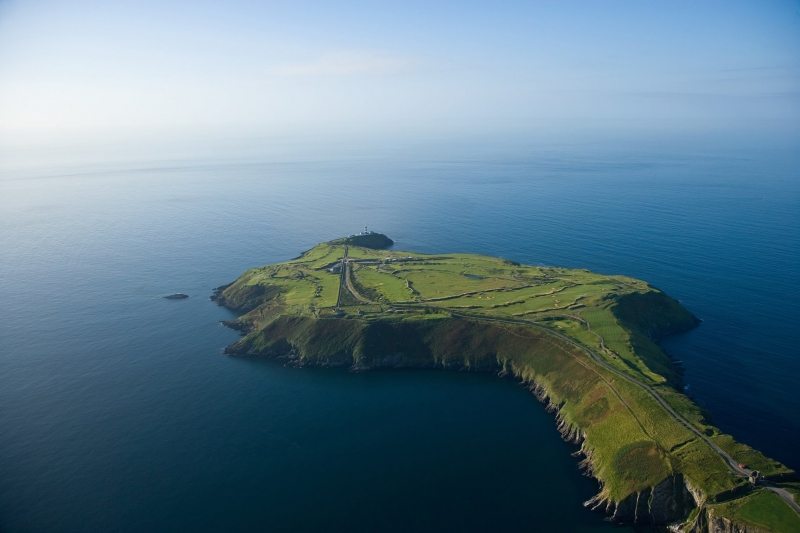 Irelands Best Long Distance Way Marked Walking Trails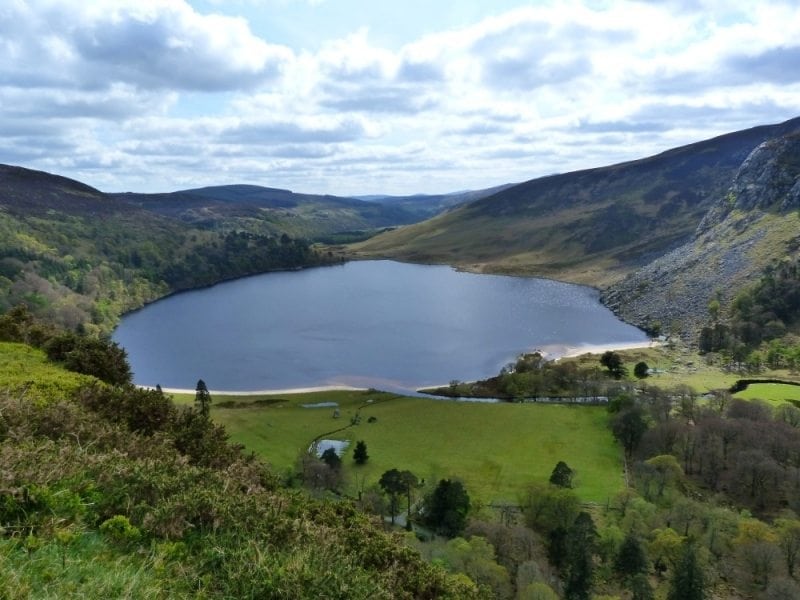 See our full list of over 500 Irish walks and hikes Here.
Coming Soon
Top 10 Easy Walking and Hiking Trails in Ireland
Top 10 Moderate Walking and Hiking Trails in Ireland
Top 10 Strenuous Walking and Hiking Trails in Ireland
Top 10 Looped Walking and Hiking Trails in Ireland
Top 10 Long Distance Walking and Hiking Trails
Top Pilgrimage Walks and Trails in Ireland
Best and Top Walks by County (coming soon)