ActiveMe provide a wide range of specialist Tourism Media and Heritage Services to help promote and market your destination, business or tourism product such as a walking route or heritage trail. View the ActiveMe Team here. 
ActiveMe also operate Ireland's Best Mobile Travel and Adventure Guide called ActiveMe. Just search 'activeme' in your App Store or click here to download our Free App
Digital Tourism Content for Marketing and Promotion
ActiveMe specialise in the research and collection a wide variety of tourism content and media which is location aware (GPS info) and therefore compatible with use on online and print maps in addition to use on smartphone Apps using GPS. This content would include text, photo, video, GPS, links and specific database fields for each item of content (i.e. Points of Interest) to ensure that all content can be stored on an appropriate database and file formats for future use. Whether tourism based or otherwise, content collection and production can typically represents up to 80% of the costs/time of any tourism project.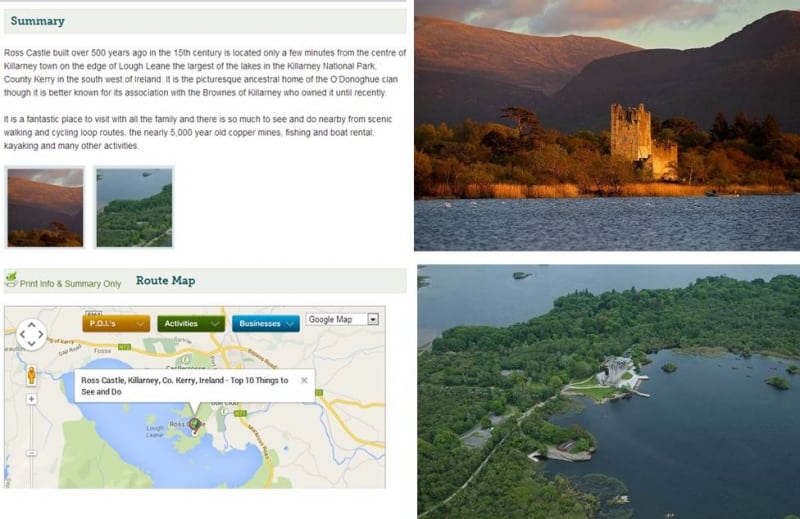 Professional Photography and Video
Valerie O'Sullivan, a Photographer with ActiveMe specialises in high quality and professional tourism Photography and Videography to meet the needs of any project or client. Valerie is a renowned and award winning full time Photographer, Videographer and Author based in Killarney, County Kerry. She has won many National Awards, specialising in Landscape, Outdoor Activities, Tourism, Heritage, Wildlife, Press, Documentary and PR.  See Photo and video sample below.  A portfolio of some work can also be see here and on www.valerieosullivan.com. Below is also a video summary of the work undertaken on a recent project on the Kerry Way Walking Trail for Kerry County Council and others.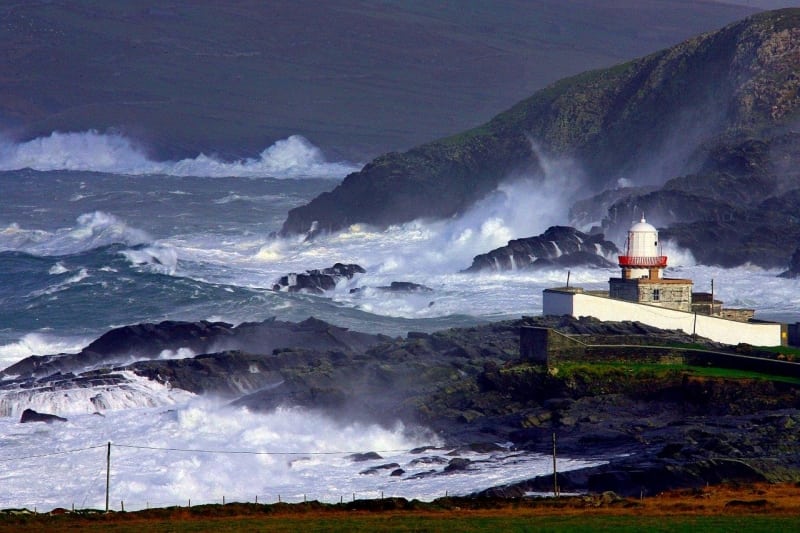 Map and Brochure design
ActiveMe provide the high quality design of print media including maps, brochures and leaflets to display tourism information including routes, text, photos, Point of Interest and other info in a clear manner. Below is a sample of our map design: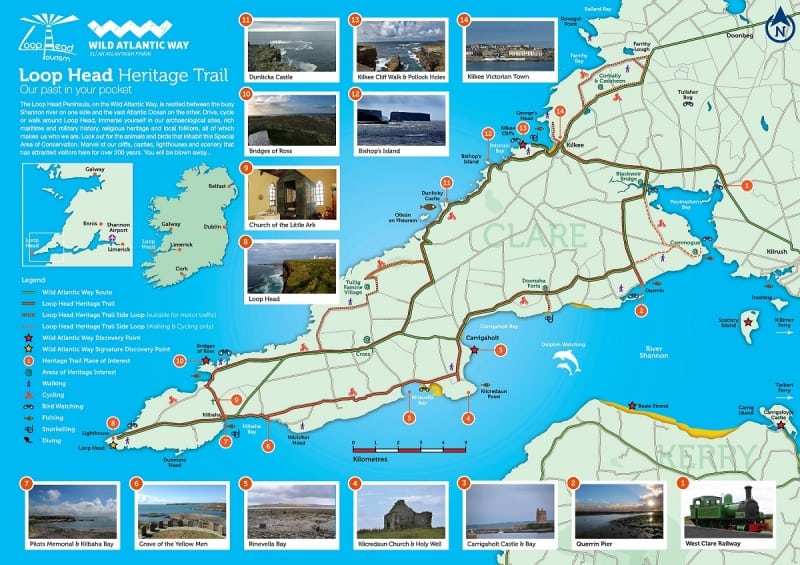 Heritage, Folklore, Interpretation and Archaeology Services
Deirdre McCarthy is an Archaeologist, Folklorist, Genealogist, Archivist and Heritage Consultant with ActiveMe. She provides a wide variety of services including in particular Archaeology Field Research, Oral History Interviews, Audio Recording and Editing, Oral History Transcription, Site Interpretation, Project Archiving and Heritage and Folklore data migration to new technology mediums. With these services, ActiveMe and Deirdre can make the most of your destination by uncovering unknown gems and enhancing the potential of existing sites using high quality media and content. See below the Uragh Stone Circle on the Beara Peninsula which lies on an ancient path called the Green Road (Photo: Valerie O'Sullivan)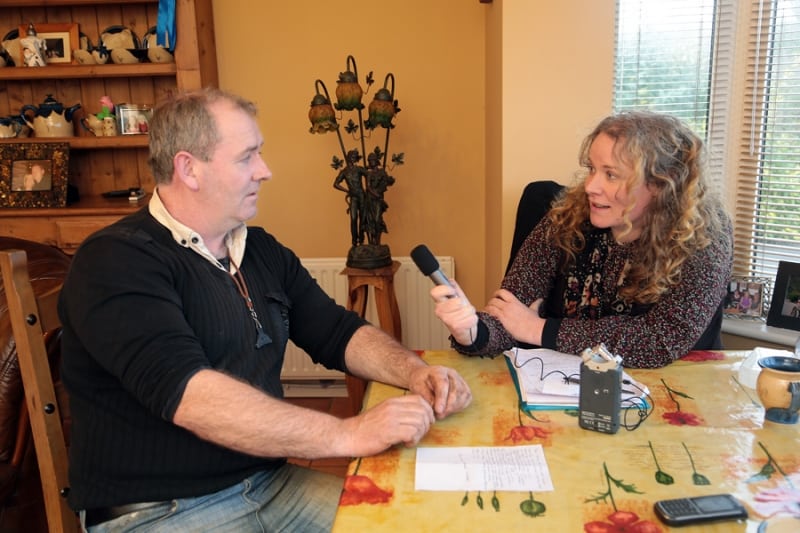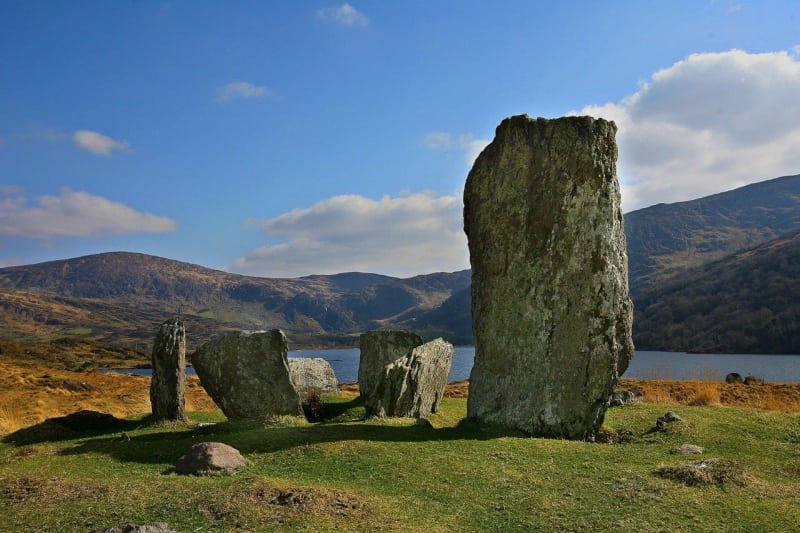 Mapping Walking, Cycle and other trails – GPS Map Surveys
Using high quality GPS receiver units ActiveMe undertake detailed GPS surveys of walking, cycling and other routes including the GPS locations of nearby Points of Interest (POI).  Once complete the GPS files can be used to in a number of ways to display a route profile of heights, design maps and display routes and items on maps.

Tourism App and Website Development
With high quality content come the need for high quality Technology to properly display this content. ActiveMe provide the essential graphic design skills to ensure the User Interface (UI) of your App or Website looks and feels great but importantly that it is easy to use and intuitive. After which our developers will provide the necessary programming, testing and development services to ensure that all features, functionality and other items on the App perform to the highest standards.  ActiveMe have developed a number of Tourism Apps for clients from Kerry to Donegal and also own and operate our own Travel and Tourism App and website 'ActiveMe Ireland Travel Guide' and 'Take a Hike Northern Ireland'. See demo screens.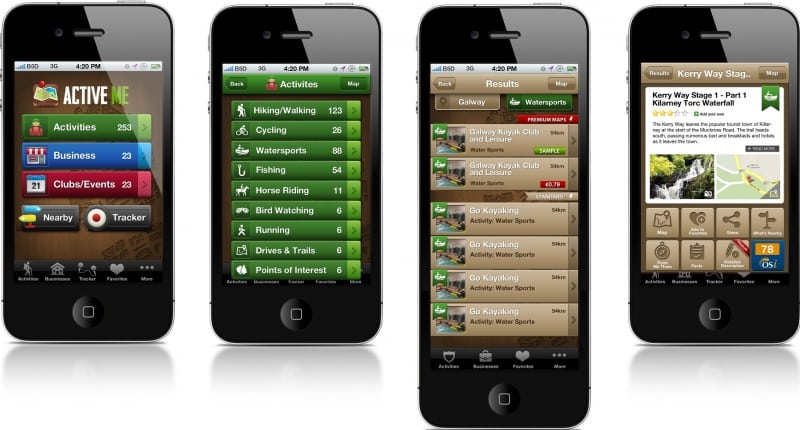 Professional Travel Writing
ActiveMe also have on board, Donal Nolan,  a professional travel writer and journalist who can bring out the best of your destination, business or tourism product. We avoid the usual cliches to bring you fresh and unique travel writing to help promote tourism.
Press Releases, 
Social Media, PR and Copyright
ActiveMe can also help you with PR and any Press Releases you may wish to publish. Our contacts in both National and Regional press and radio can help promote your Press Release and ensure that it is noticed and published by relevant media. Below are the launch PR photos for the Killarney Walking Festival.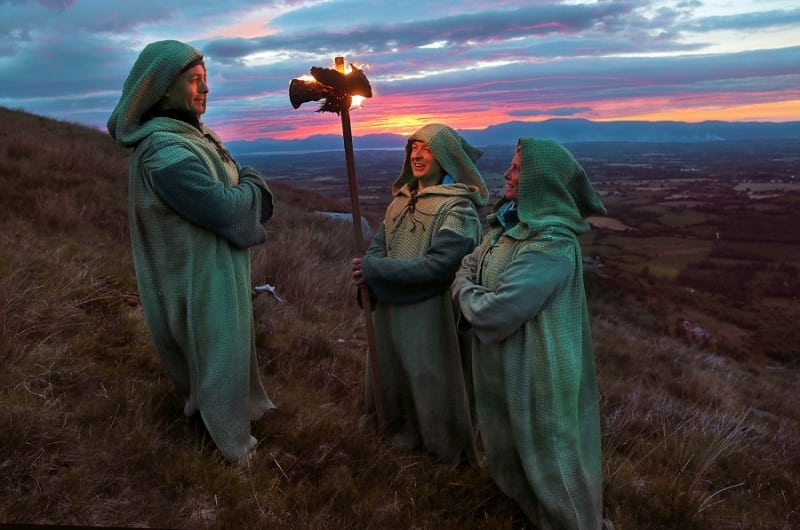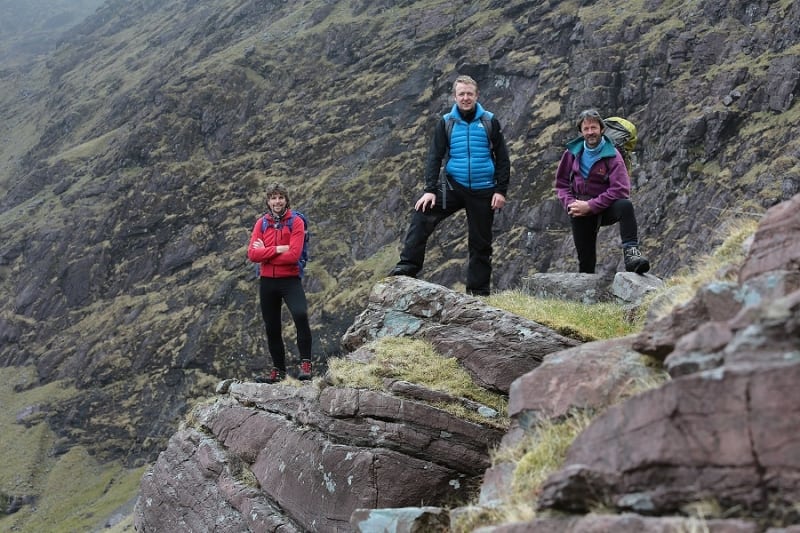 ActiveMe can also provide you with a set by step guide to setting up and running you social media profile in terms of content.
Flora and Fauna and Other Services
ActiveMe also have access to specialists in a number of fields including Flora and Fauna.