From short weekend trips to longer holidays and vacations, Ireland has everything you will want to experience. From great walks, cycles and scenic drives to stunning beaches, green rolling hills, mountains and rugged windswept coastlines along the Wild Atlantic Way, Ireland has amazingly varied landscapes, terrains and weather. It is also extremely rich in ancient history, heritage, culture, castles, forts, tombs, mythology, folklore, literary history, traditional language, music, sports and great stories that will stay with you forever. Therefore, when you decide to visit, be sure to know that there is so much more to Ireland than visiting the leprechaun and Guinness filled souvenir shops on a bus tour and the stereotypical Emerald Isle, Drinking, Gift of the Gab, Red Hair and St. Patrick's Day.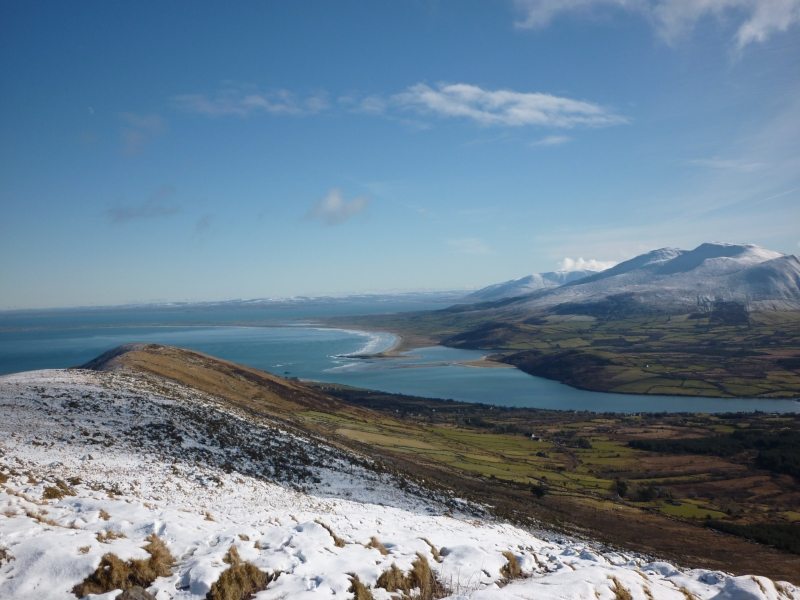 Although Ireland's small size may suggest you could drive or tour the entire country in one week, this would be far from enjoyable.
Ireland is one of the best vacation and holiday destinations for self drive holidays in the world and is best experienced by spending time getting to know the real Ireland and the local who live here. It is possible to drive or take a tour bus from north to south and from east to west on excellent highways and motorways but to best experience the breath-taking diversity of coastal and inland scenery you need to leave the motorway and meet the locals!!
Beauty is in the eye of the beholder and everyone has their own interests, so if you are thinking of exploring Ireland or visiting for the first time be sure to explore the ActiveMe Ireland Travel Guide and find your perfect holiday ideas, trips and experiences. We are adding more information all the time so please visit again!!
As Oscar Wilde once said 'I have the simplest tastes. I am always satisfied with the best '
With information on local accommodation, activities and special offers, you'll find everything you need to know before you go on ActiveMe! ActiveMe has Irelands largest and best collection of mapped walks, cycles, tourist attractions, scenic driving routes, fishing spots, beaches and much more. Although its very much up to your own tastes and interests, we have also tried with difficulty to create a rough guide to each county on the map below, major tourist destinations, activities and attractions and hardest of all, to narrow down some Top 10 lists of the Best Walks, Cycles, Destinations and more in Ireland such as:
Create your own perfect holiday itinerary using the ActiveMe free website and Apps and experience the real Ireland, meet the locals and hear fascinating stories of Ireland past and present.
As William Butler Yeat once said 'There are no strangers here, only friends that have not yet met.'
Search Ireland by county