Blennerville
Just outside Tralee at the mouth of the river Lee is the village of Blennerville with one of the Bay Area's most famous of landmarks, the Blennerville Windmill. Irelands only working windmill, it is now home to a museum, exhibition gallery, craft shop and restaurant, a bird watching platform with telescope overlooking 'Slí na nÉan' ('the Way of the Birds') and one of Irelands largest model railway displays.
Climb to the top of the windmill for great views of Tralee Bay and imagine how the nearby port was the last place many people saw when emigrating from County Kerry during the Great Famine (1845 to 1848) on the famous emigrant ship the 'Jeanie Johnston' now based in Dublin.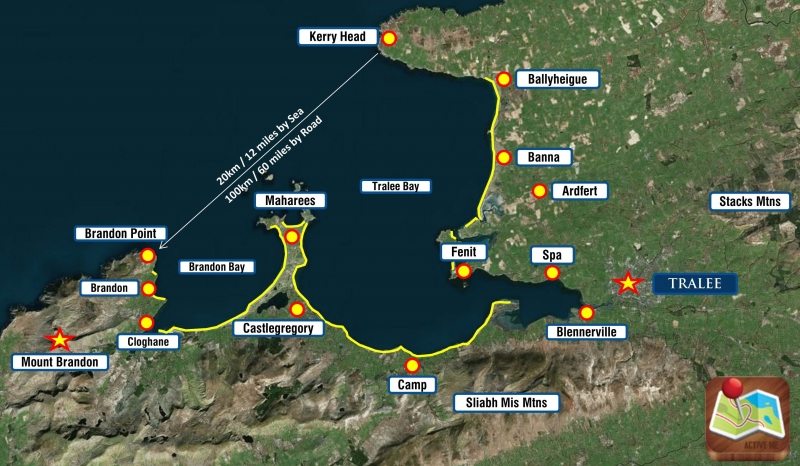 The Dingle Way and North Kerry Way, some of Irelands best long distance walking trails pass through the village and it's a great place to take a break for food. A short distance away, enjoy the Tonevane Loop Walk which overlooks Tralee Bay and while here why not try some horse riding on the Sliabh Mis mountains.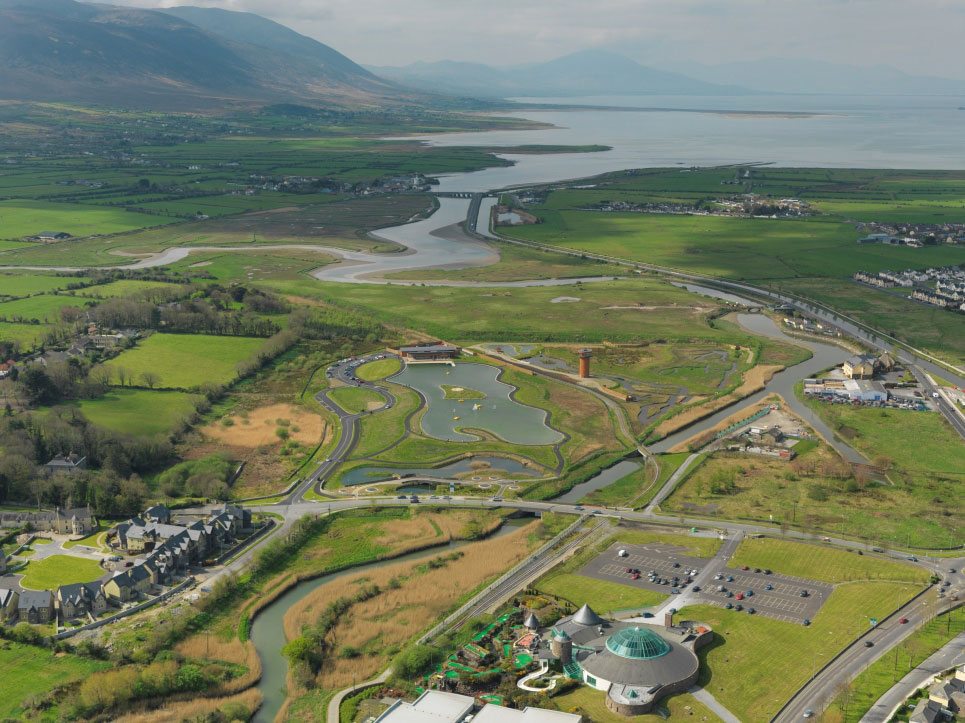 Famous for birdwatching, Blennerville and the Tralee Bay Wetlands nature reserve are home to many species of migrating birds such as the brent geese from October to April, curlew, redshank, ringed plover, dunlin, bar-tailed godwit and more.

Places to Stay in or near Blennerville:
Places to Eat and Drink in or near Blennerville:
Things to See and Do in or near Blennerville:
Local Walking Guide or Tour Guide: coming Soon
Top Things to See and Do in the Bay Area
Best Moderate and Mountain Walks in the Bay Area
Best Easy and Family Walks in the Bay Area
Best Cycle Routes and Drives in the Bay Area
Best Beaches and Fishing Spots in Bay Area
Festivals and Events in the Bay Area