KILLARNEY Town, National Park and Lakes on the Ring of Kerry
One of Irelands best and most famous tourist destinations, the ever popular town of KILLARNEY should be on everyones bucket list and holiday itinerary. There is a good reason Killarney is busy, it's amazing!! Killarney boasts stunning scenery at every turn, a wealth of spectacular tourist attractions and plenty of things to see and do whatever the weather and at any time of the year. Take our free App for iPhone and Android with you and share your photos on the ActiveMe facebook page.
Located in the south west of Ireland on the famous Ring of Kerry scenic driving route, the town of Killarney is on the legendary shores of Lough Leane, one of three Lakes of Killarney, and surrounded by the scenic and mythical Killarney National Park, remote Hidden Valleys, ancient pagan trails and soaring mountains including Irelands highest mountain, Carrauntoohil, part of the MacGillycuddy's Reeks mountain range.
Being one of Irelands best places to visit and entertaining tourists for over 250 years has ensured that Killarney hotels are some of Best Hotels in Ireland and the World along with other great accommodation options available to suit all budgets and tastes. To compliment Killarney best hotels, the town boasts a vast array of great pubs, from small fireside snugs to craft brewery's and from traditional music pubs to modern boutique style bars, a wide range of great restaurants, brilliant nightlife and some lovely local craft shops.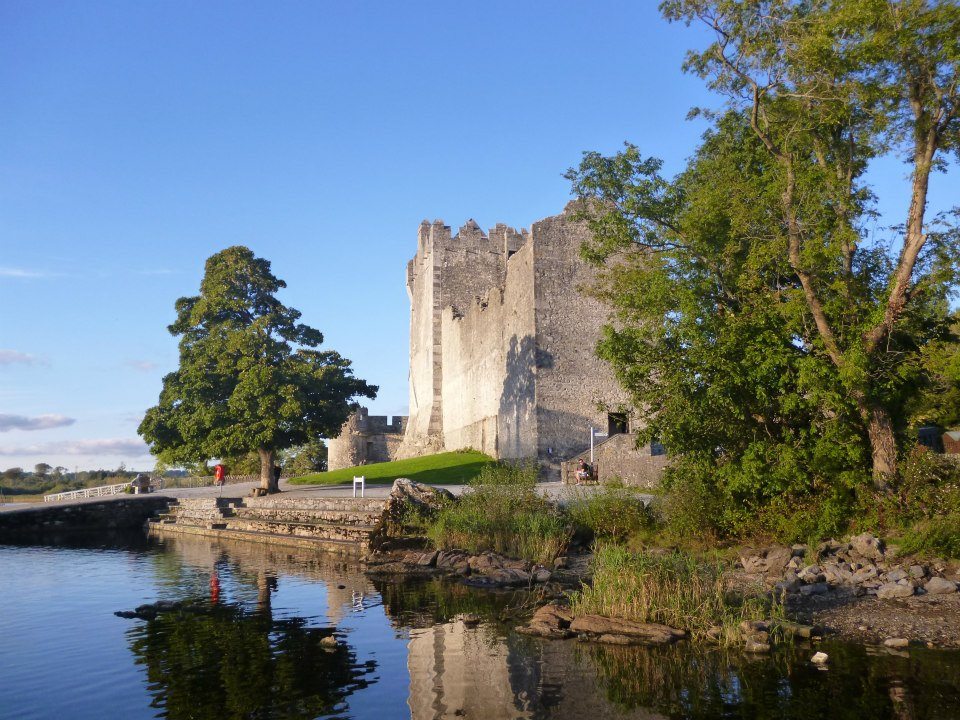 With several recent national and international awards to its name, Killarneys amazing scenery and attractions are complimented by great local people and award winning businesses some of which are shown below. Killarney has been voted No. 1 place to visit in Ireland by TripAdvisor's Top Irish Destinations 3 years in a row with Dublin only pipping it to first place in 2017. Many of Killarneys Hotels, Restaurants, Pubs, Activities and Events have also been awarded several national and international tourism awards over the years including Killarney being voted in the Top 10 Global Tourism Destinations by Trivago.
Great Killarney Hotels:
The Arbutus Hotel
The Brehon Hotel
The Gleneagle Hotel
The International Hotel
The Killarney Park Hotel
Other Great  Places to Stay in Killarney:
Great Places to Eat and Drink:
Great Things to See and Do:
Great Shopping and More
Although you can visit and enjoy best things to see and do in Killarney in a day or two, to really savour and explore Killarneys top attractions, outdoor activities and hidden gems you really need a week!!! Some of Killarneys best and well known attractions include the Lakes of Killarney, Killarney National Park, Muckross House, Gardens and Traditional Farm, Killarney House and Gardens, Muckross Abbey, Jaunting Car Trip (Horse drawn cart), Ross Castle and Copper Mines, boat trip on the lakes,  Inisfallen Island, Torc Waterfall, Carrauntoohil Mountain, St. Marys Cathedral, Aghadoe, Dinis Cottage, the Meeting of the Waters, The Gap of Dunloe, Black Valley, Lord Brandon Cottage, Molls Gap and Ladies View to name only a few.
With a little more effort and holiday time involved you can also experience Killarneys sights in more unique and memorable ways. One example might be to rent a bike in Killarney and cycle the glorious Gap of Dunloe and Black Valley and return to Killarney on one of the worlds oldest tourist boat trips, the 250 year old boat journey from Lord Brandon's Cottage to Ross Castle on the lakes of Killarney and if you're lucky catch a rare glimpse of the White Tailed Sea Eagle!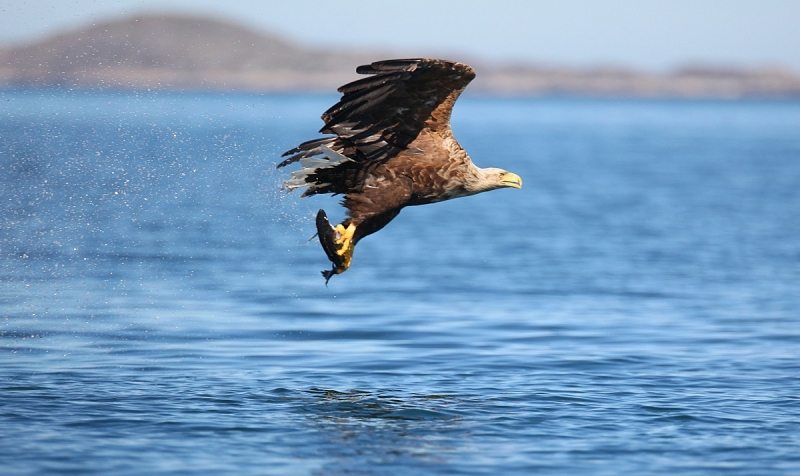 Some others suggestions may include, a guided or self-guided hike on Torc, Mangerton, Purple or Carrauntoohil Mountains, walk some or all of the 200km long Kerry Way trail which starts and ends in Killarney, cycle around the National Park, a round of Golf, watch a game of Gaelic football, find a herd of red deer, events throughout the year, fish the Killarney lakes and rivers, Irelands best running routes, try some wild swimming or a hotel pool, walking through ancient woodlands, spot a white trailed sea eagle over the lakes, ideal family cycling in the National Park, pony trekking through the National Park or sunset kayaking on the Killarney lakes with a picnic on the legendary Inisfallen island, steeped in Irish Mythology and home to a small herd of native red deer and the ruins of Innisfallen Monastery founded in 640 and where Irish High King Brian Boru was educated.
Top 25 Things to See and Do in Killarney – click here for more details

Killarney National Park – walk, cycle, run and spot a wild deer
Gap of Dunloe, Black Valley & Lakes Boat Tour
Muckross House, Abbey, Gardens & Traditional Farms
Ross Castle, Copper Mines and Ross Island
Torc Waterfall and maybe 'Cardiac Steps'
Rent a Bike or walk Muckross Lake Loop and Park
Killarney House and Gardens and St Mary's Cathedral
Innisfallen Island by boat or kayak
Walk Torc Mountain and Old Kenmare Road
Ladies View and Molls Gap
Climb Carrauntoohil Mountain
Get Married in Killarney
Jaunting Car Tour (Pony and Trap)
Hike the Kerry Way Walking Trail
Ring of Kerry and Wild Atlantic Way by car or bike
Adventure Sports and Outdoor Activities
Round of Golf
Horse riding in National Park
Sunset Kayaking on Killarneys Lakes
Fishing on Killarney Lakes and Rivers
Scenic views from Aghadoe
Boat Trips on the Lakes
Pub Tour and Traditional Irish Music
Visit a Craft Brewery, Charming Pub or Whiskey Bar
'Treasure Hunt' and Falconry in Killarney
Top 10 Outdoor Activities in Killarney
Top 10 Family Friendly and Easy Walking Routes  in Killarney
Top 10 Hikes and Walking Trails in Killarney
Top 10 Cycle Routes in Killarney
Top 10 Hidden Gems and places off the Beaten Track in Killarney
Top 10 Scenic Drives around Killarney
Top Annual Events in Killarney
Top 10 Day Trips and other suggested Itineraries in Killarney
Top Wedding Venues, Hotels and Photo Locations in Killarney
Getting There: Killarney is easily accessible from all Irish airports including Kerry, Shannon and Cork airports and is located on major bus and rail services. In addition it is also within a few hours drive of the main car ferry services to and from Ireland to the UK and France.
In the past, many prominent and well known international travel guides books, press and websites have been scathing of Killarney, with many guides suggesting that Killarney is overpriced and an overcrowded tourist trap. Once upon a time this was true but not anymore. I say it's busy and touristy for a reason; it has wonderful things to see and do and some of the best scenery in all of Ireland!!!