Best Places to Visit and Holiday in Ireland
Ireland is home to some of the worlds best scenery, friendliest cities, heritage and UNESCO sites, walking trails, cycling routes, scenic driving routes, beaches, golf courses, fishing, famous literary giants, Mythology, Folklore, family holiday destinations, Movie filming locations and more.  Hopefully our Top lists and Best of Travel Guides can help you choose your perfect holiday destination in Ireland, give you plenty of holiday ideas and itineraries and also help you plan your vacation, day trip or weekend away.  
Ireland regularly makes it in the Top 10 worldwide travel destinations from a wide range of influential travel guide publications including Lonely Planet, Trip Advisor, National Geographic, online travel blogs and other large news publications. Some recent accolades include:
Ireland's Top Travel Destinations 
Like Ireland's worldwide awards, there are also numerous Top 10 and Top 20 lists of the top destinations, tourist towns and places to visit in Ireland from a variety of Irish and international influential travel guide publications. For example Tripadvisors Top 10 Destinations in Ireland 2015 were 1) Killarney, 2) Dublin, 3) Dingle, 4) Galway, 5) Donegal, 6) Westport, 7) Cork, 8) Sligo, 9) Doolin, 10) Tralee.  
ActiveMe looked at a variety of factors which influence a Top Travel Destination including nearby attractions, places to see, things to do, scenery, the destination as a base to explore the nearby area, family friendliness, atmosphere, value for money, the number of people searching our travel guides and more. The ActiveMe Top Destinations in Ireland 2015 are: 
1) Killarney, Co. Kerry – south west of Ireland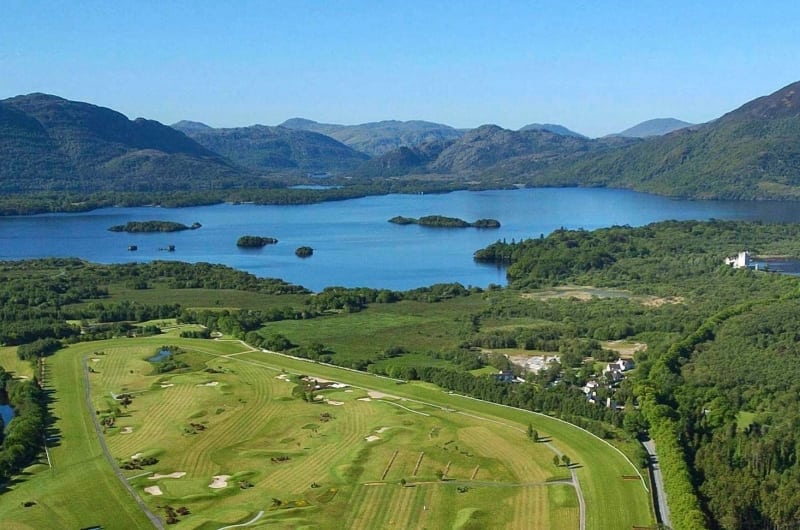 2) Westport, Co. Mayo – west of Ireland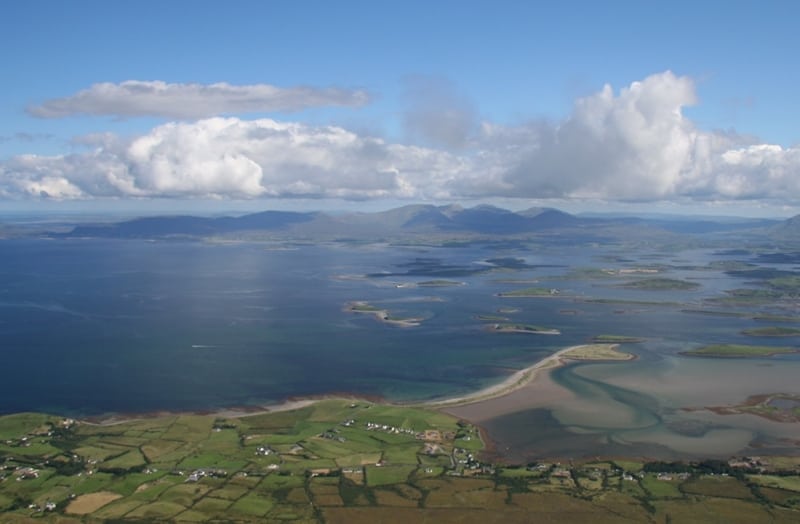 3) Valentia Island, Co. Kerry – south west of Ireland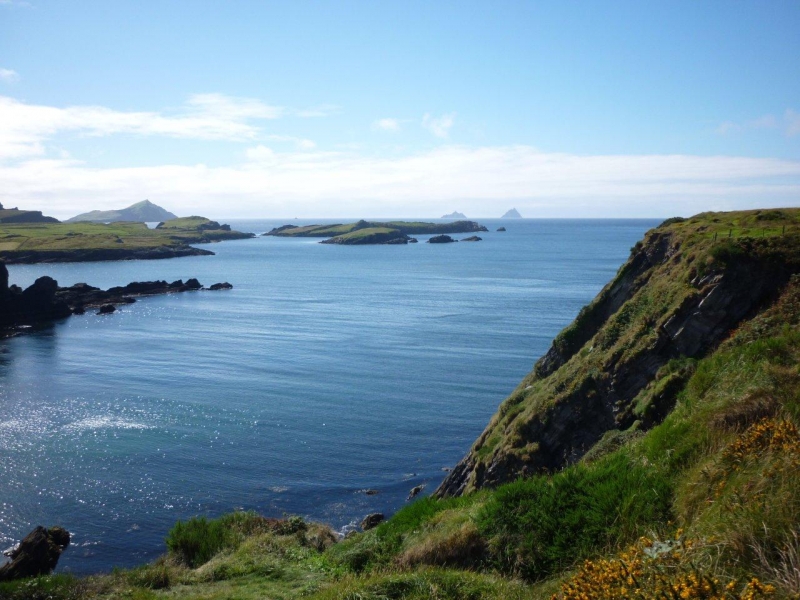 4) Kinsale, Co. Cork – south of Ireland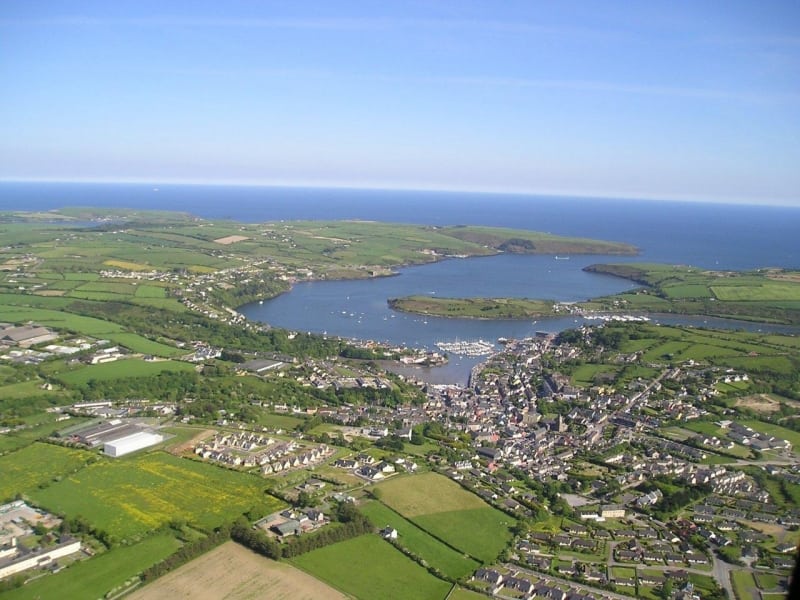 5) Dublin City – east of Ireland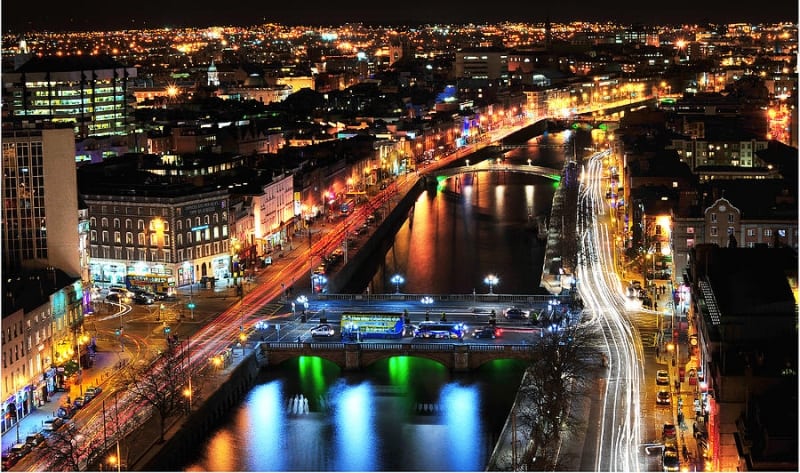 6) Galway City – west of Ireland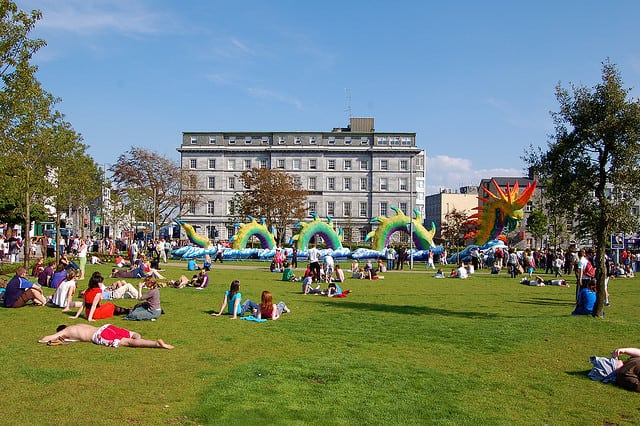 7) Tralee, Co. Kerry – south west of Ireland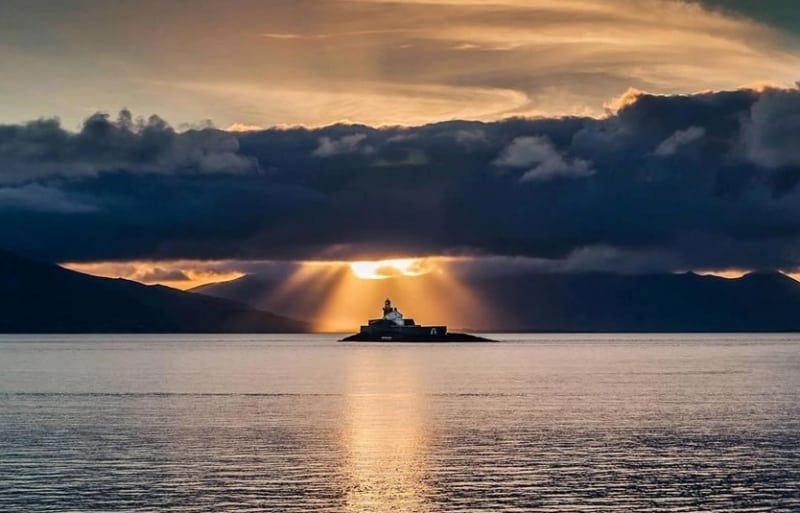 8) Inishowen, Co Donegal – north of Ireland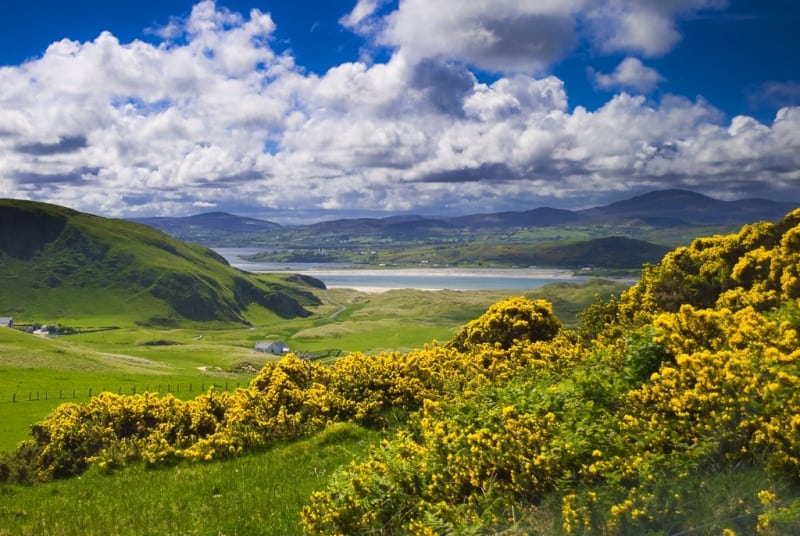 9) Kilkee, Loop Head, Co. Clare – west of Ireland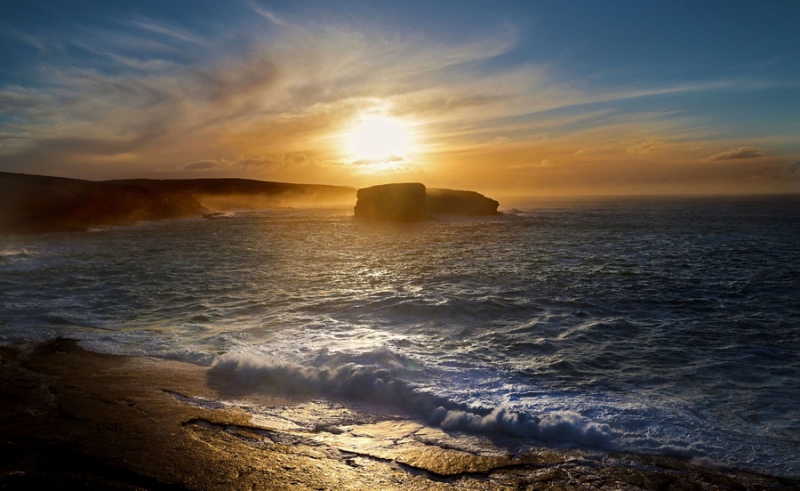 10) Kilkenny City, Co. Kilkenny – midlands of Ireland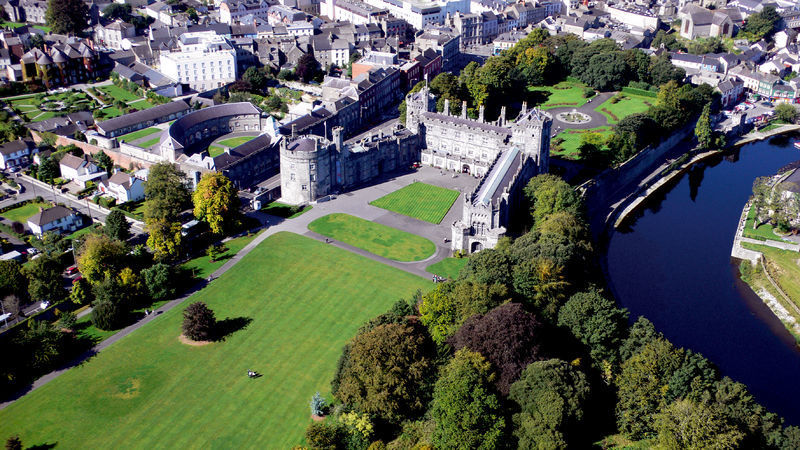 11) Waterford City, Co. Waterford – south east of Ireland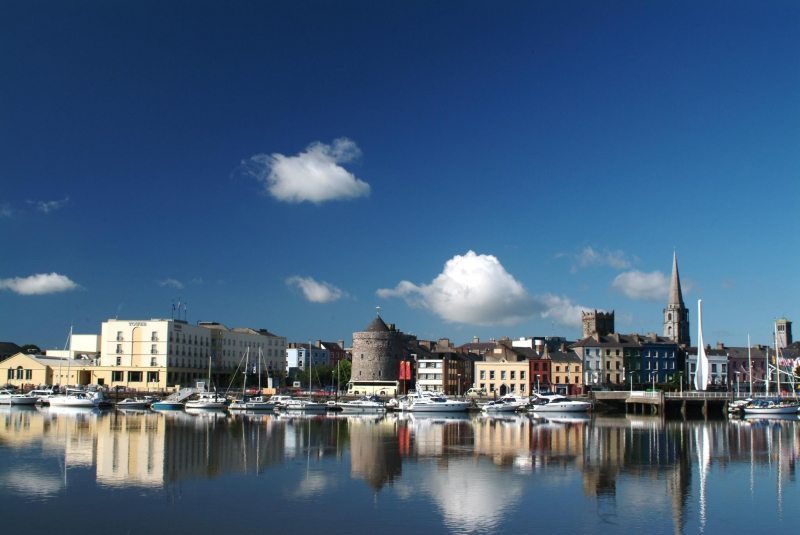 12) Causeway Coast, Co. Antrim – north west of Northern Ireland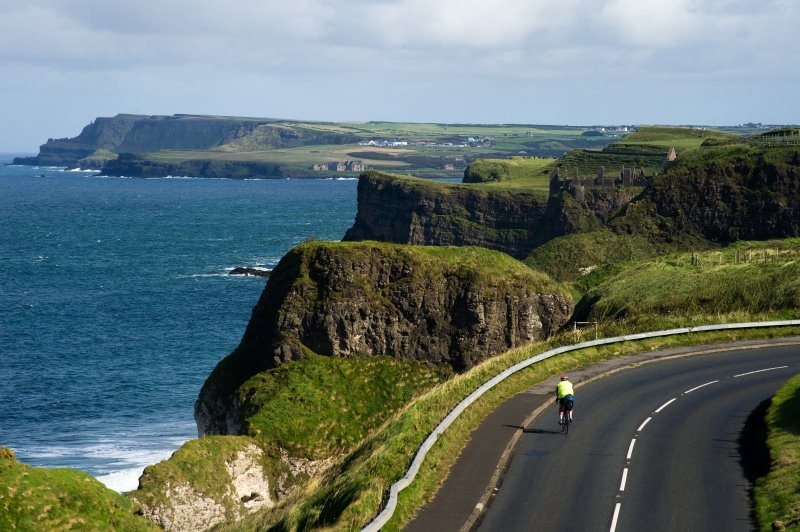 13) West Cork Peninsula's – south west of Ireland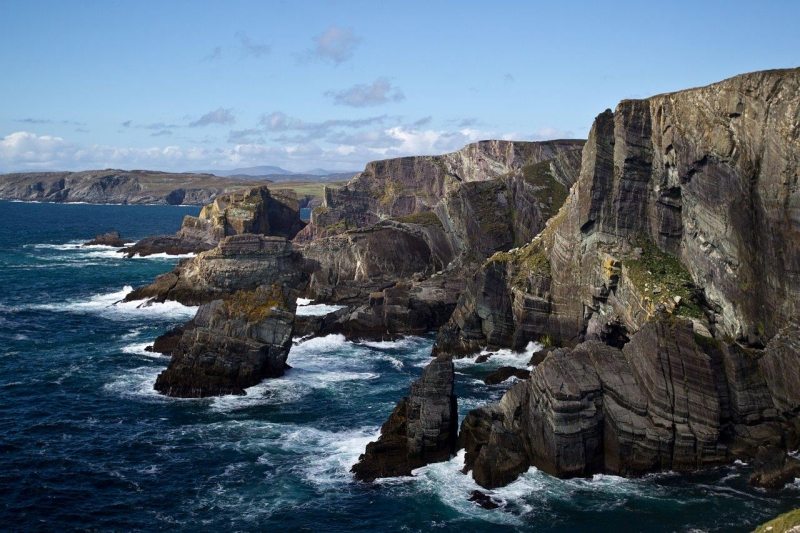 14) Achill Island, Co Mayo – north west of Ireland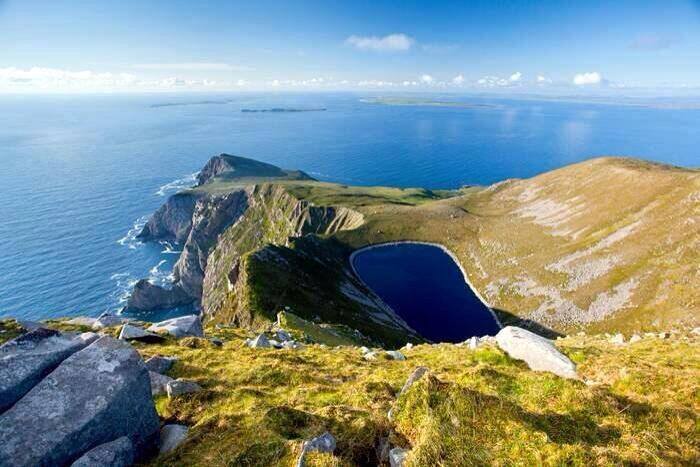 15) Blessington Lakes, Co. Wicklow – Midlands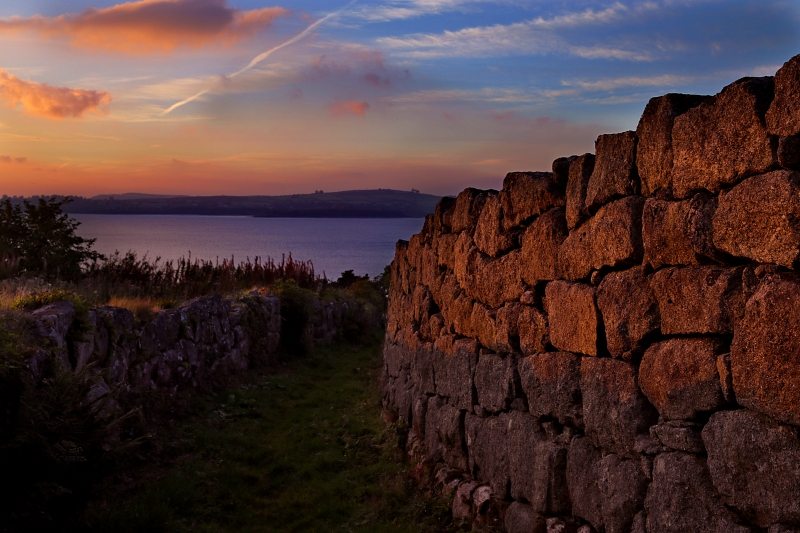 16) Gougane Barra and Drimoleague, West Cork – south west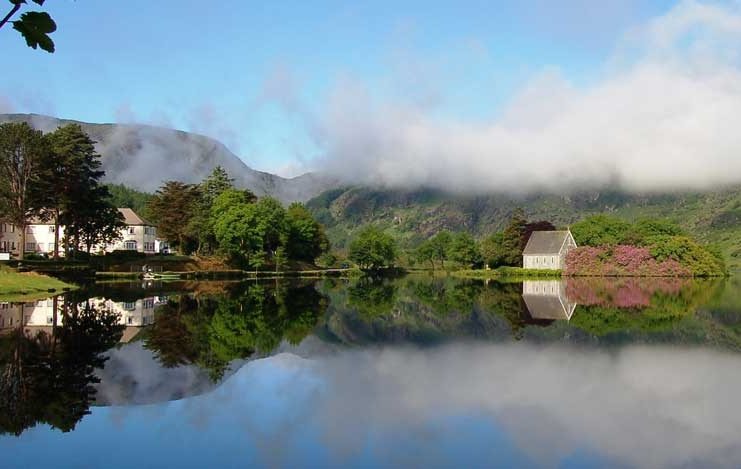 17) Aran Islands, Co. Galway – west of Ireland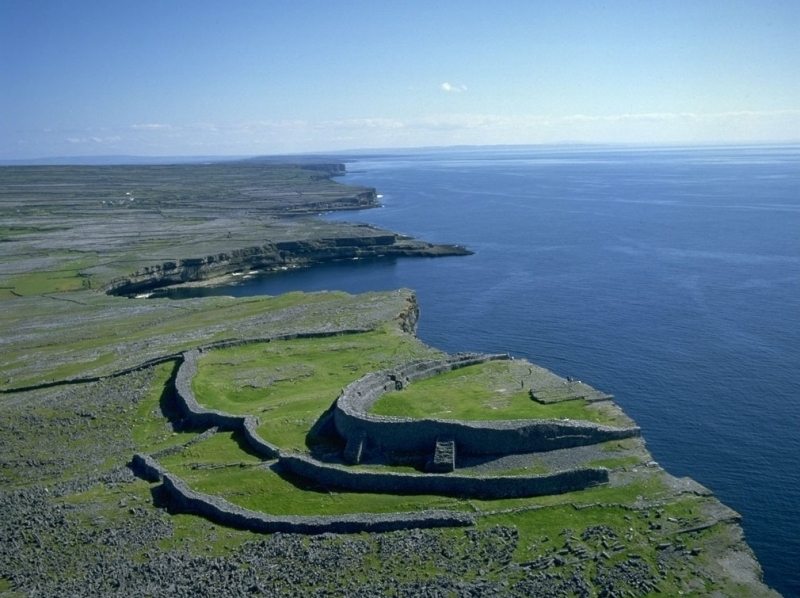 18) Munster Vales Region, Co. Tipperary, Cork, Limerick, Waterford 
19) Lakelands, Co Leitrim and Fermanagh – mid north of Ireland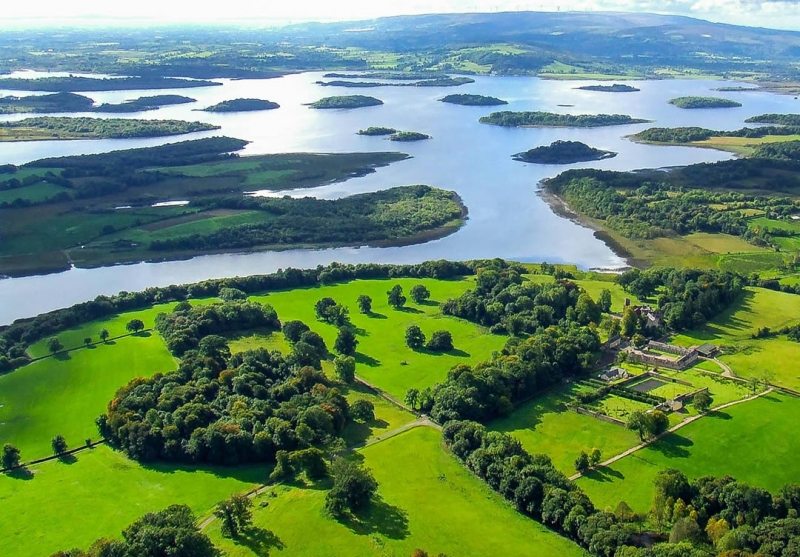 20) Sligo – north west of Ireland