The ever popular seaside village of Ballyheigue boasts a glorious 3km long Blue Flag beach, great summer atmosphere, stunning views, watersports and lovely beach walks. Overlooking the beach is a great 9 hole golf course, a childrens playground and the start of the scenic Kerry Head drive, walk and cycle looped route which is as rich in ancient heritage as it is in scenery. Enjoy an amazing walk on Ballyheigue Beach and make it as short or as long as you like, with over 10km of sandy beach on our doorstep. Make sure to visit the Ballyheigue Summer Festival in early July and experience a week long festival of fun, music and more.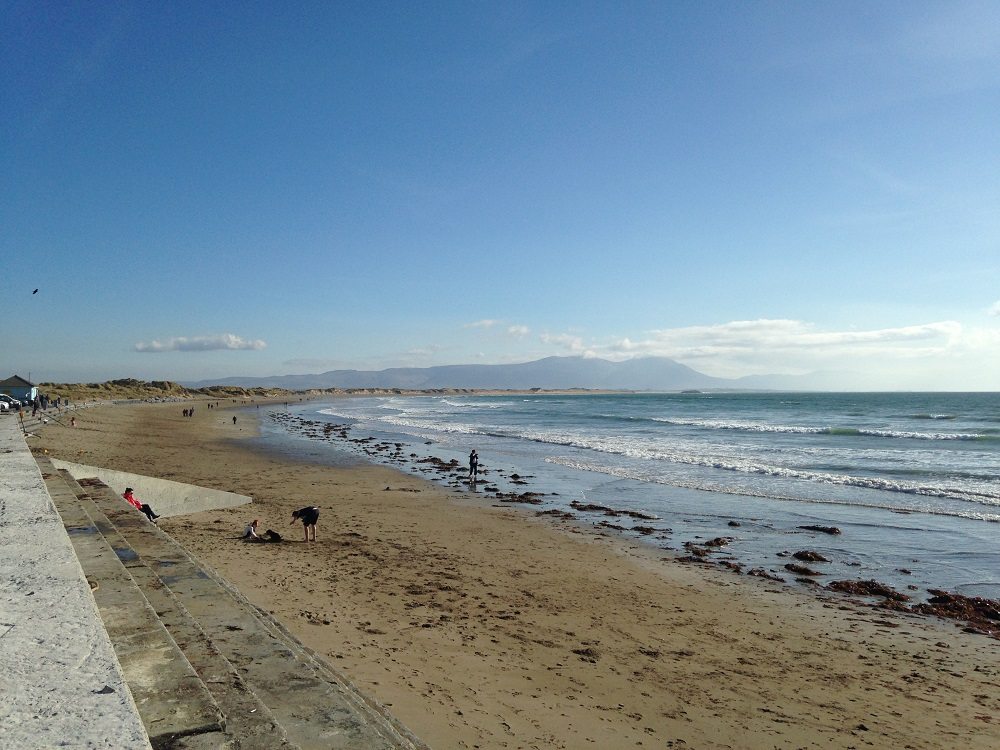 Only a 2 minute walk from the village is Ballyheigue Castle Golf Club is a lush 9 hole parkland course with magnificent panoramic views and where a friendly and warm welcome is guaranteed. Golf enthusiasts will also enjoy the challenge of the internationally renowned 18 hole links at Ballybunnion a few miles north and Barrow only a few minutes to the south.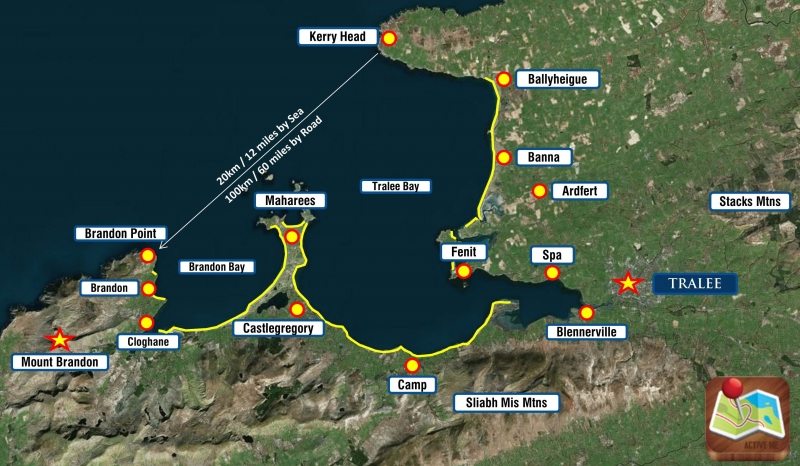 The North Kerry Way is an stunning coastal walking trail approximately 48 km (30 miles) long starting from Tralee and finishing in Ballyheigue with a stunning coastal loop of Kerry Head peninsula but you can join the trail at any number of points along its length. The Kerry Head peninsula and entire area along the North Kerry Way including Tralee Valley is rich Irish history, mythology and legend with archaeological sites, castles, forts and other ancient buildings at every turn.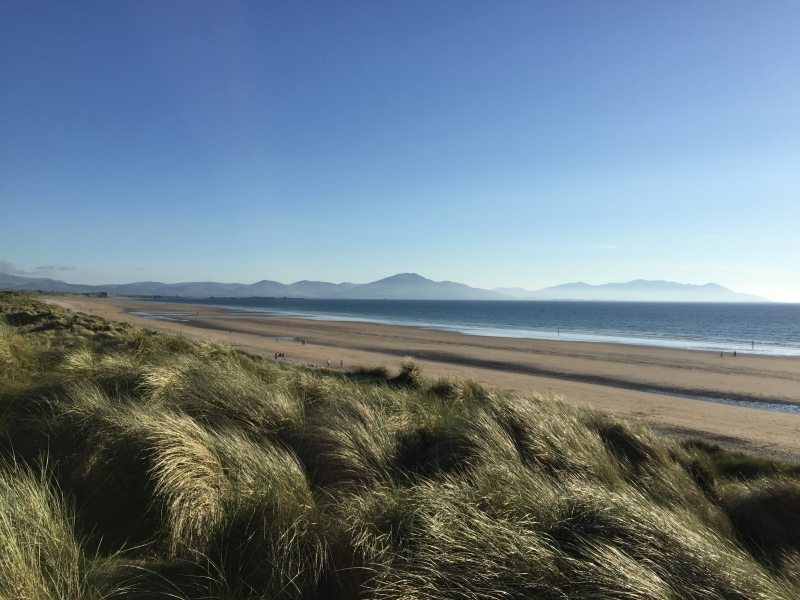 You can walk, cycle or drive the Kerry Head loop. The route passes Maulin Mountain (218m) which has views of Banna Strand and Tralee Bay. At the extreme western end of Kerry Head are the Cahercarbery Forts, ancient ruined structures thought to be over 2000 years old. Nearby is the start of the intriguing An Clai Rua (the Red Ditch), an earthen bank about 0.5m high and 2m wide that can be traced intermittently across the headland and west towards County Limerick. Like the Black Ditch in North Cork, is thought to be thousands of years old but its purpose unknown. Some think its may be an ancient road or boundary ditch to keep animals in or many people out.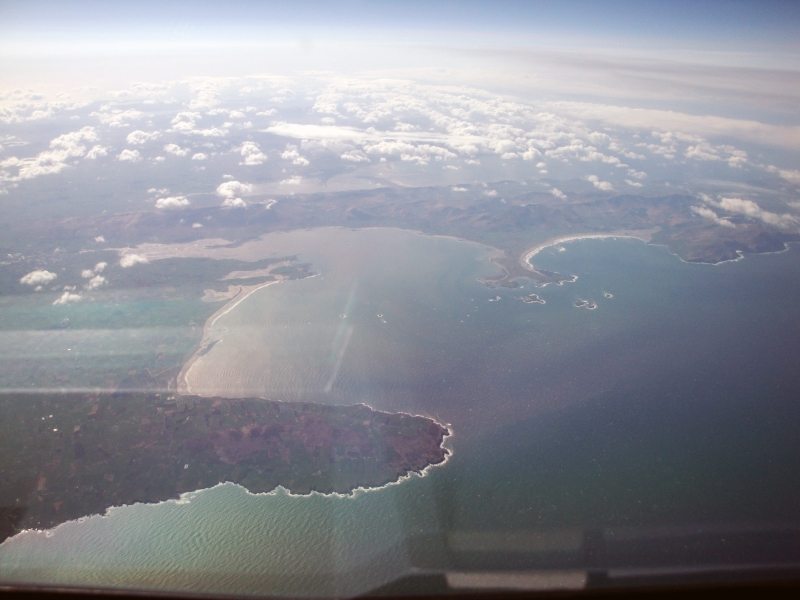 Near the village are popular beach shore fishing spots for Bass, Flounder, Turbot. Fishing from rocks on Kerry Head require extreme care and from here you can catch Pollock, Mackerel, Coalfish, Wrasse, Conger Eel, Dogfish and Bull huss.

Places to Stay in Ballyheigue:
Places to Eat and Drink in Ballyheigue:
Things to See and Do in Ballyheigue:
The North Kerry Way Walking Trail 48km (2 days)
Local Walking Guide or Tour Guide: coming Soon
Top Things to See and Do in the Bay Area
Best Moderate and Mountain Walks in the Bay Area
Best Easy and Family Walks in the Bay Area
Best Cycle Routes and Drives in the Bay Area
Best Beaches and Fishing Spots in Bay Area
Festivals and Events in the Bay Area