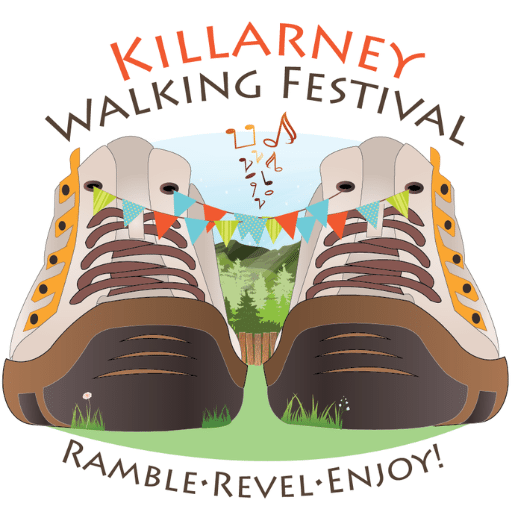 The Killarney Walking Festival takes place on the 10th, 11th and 12th June 2016
For some of the best hikes, trails and mountain walks in Ireland then the Killarney Walking Festival 2016 is for you. There are a variety of walks to suit all ages and abilities whether your interest is in history, culture, wildlife or simply walking and indulging in the the breath-taking scenery. See the walks below.
The walks on offer sometimes change so please visit 
www.killarneywalkingfestival.ie
 for further information on walks, accommodation, family entertainment and registration. 
C1 Grade Walks – Easy low level walks, walking shoes and runners suitable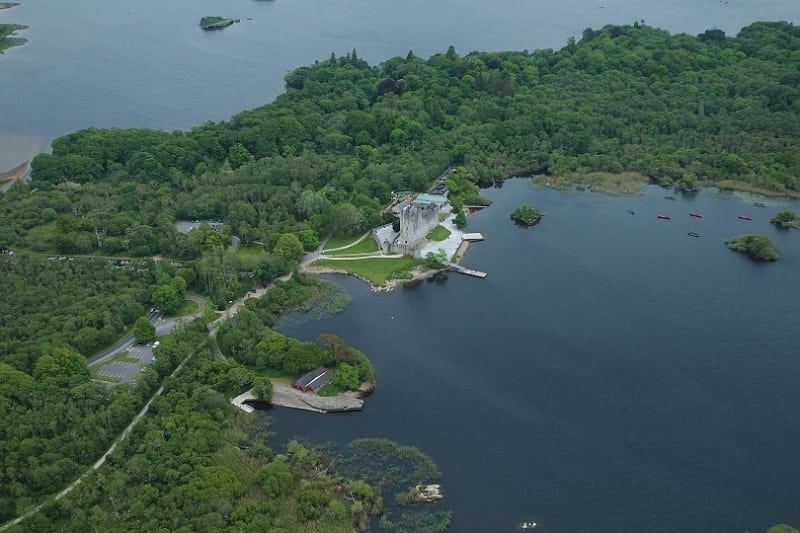 C2 Grade Walks – Moderate walks – a reasonable levels of fitness is required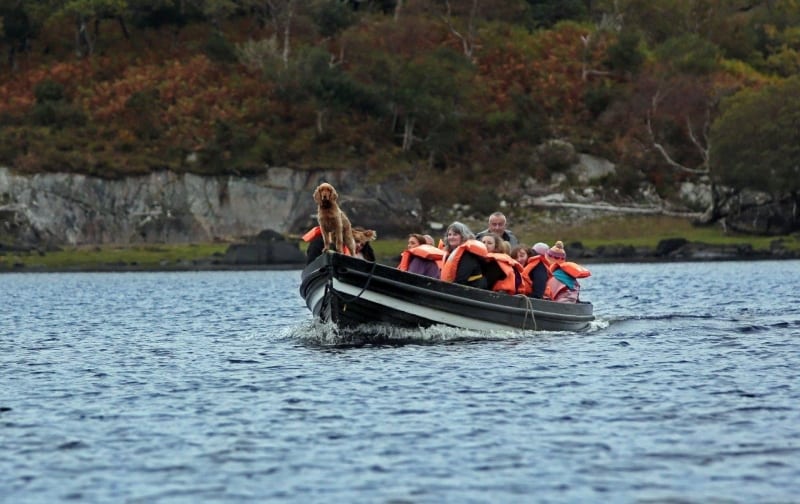 C2/C3 Grade Walks – Moderate to Strenuous walks – reasonable to good fitness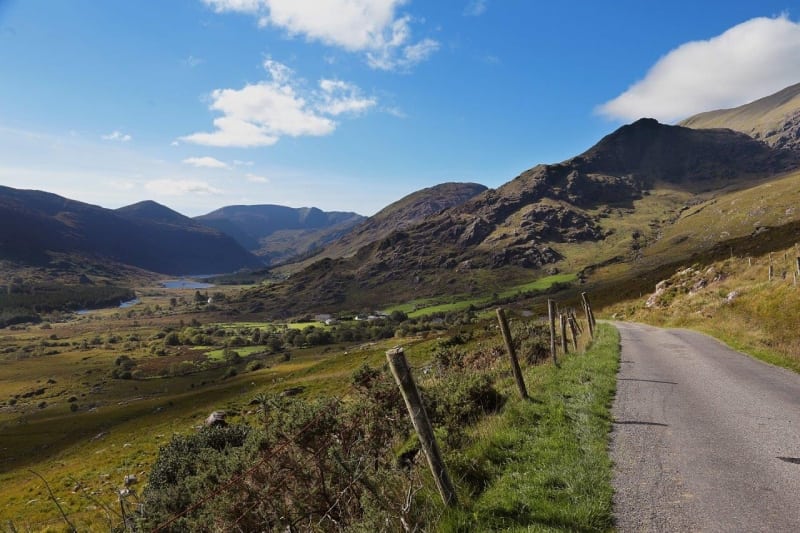 C3 Grade Walks – Strenuous, good to high fitness & walking experience