ActiveMe are a multi disciplinary team providing a wide range of specialist Tourism Media and Heritage Services to help promote your destination, business, tourism product or attraction. The core members of the ActiveMe Team include the following:
Brian Coakley – Founder of ActiveMe
Brian Coakley, the Founder of ActiveMe is a Civil Engineer who specialises in digital mapping and the collection of high quality location aware (GPS) content and media for the Travel, Tourism and Heritage Industry.  With over 15 years experience, a keen interest in family walks, mountains, adventure sports and maps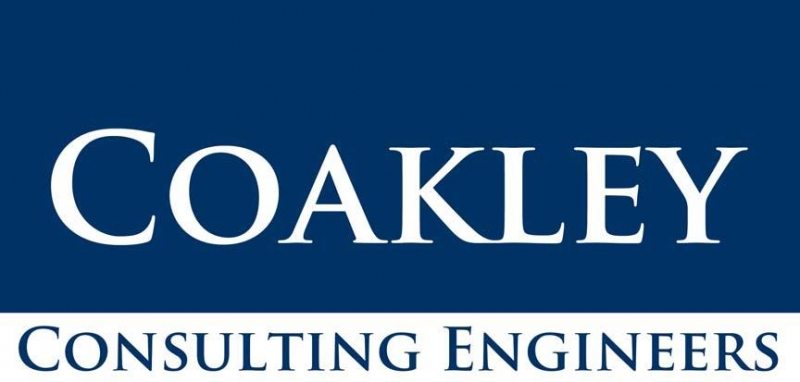 , Brian offers a variety of skills including project management, GPS surveying, mapping, detailed data collection, database processes, smartphone App and website design, online maps, cartographic and map design, client liaison, public presentations and consultation. He also an accessibility auditor, with experience of costing, designing, surveying and auditing walking and hiking trails. 

Valerie O'Sullivan – Photographer and Videographer
Valerie O'Sullivan is a renowned and award winning Photographer with ActiveMe and specialises in high quality professional tourism Photography and Videography to meet the needs of any project or client. Specialising in Landscape, Outdoor Activities, Tourism, Heritage, Wildlife, Press, Documentary and PR, a sample portfolio of her work can be seen Here and on www.valerieosullivan.com.
She has published a number of books and works regularly with Fáilte Ireland, Muckross House Archives, Killarney National Park, The Irish Times, Irish Examiner, Farmers Journal, Sunday Times and is a Trustee with The White Tailed Eagle Programme. 'Ah that photo' is a common phrase to describe her iconic images. 
Deirdre McCarthy – Archaeologist, Folklorist, Archivist and Genealogist 
Deirdre McCarthy is a qualified Archaeologist, Folklorist, Genealogist and Archivist with ActiveMe. She has over 15 years experience in both the public and private sector.
She has significant Heritage experience covering a wide range of fields including Archaeological field and desktop research, conducting ethnographic and folklore oral history interviewing, audio processing and editing, community research, transcribing audio interviews, contributing to publications/books, the digital overhaul and upgrade of old archival systems. With these services, ActiveMe and Deirdre can make the most of your destination by uncovering unknown gems and enhancing the potential of existing Heritage and Culture using high quality media and content.

Other Members of the Team
– Graphics and Map Design – Cathal Cudden of BrightIdea
– Website Graphics, Design and Development – John Sheahan of Egg Design