Author:

ActiveME

Created:

October 22, 2015

Updated:

December 12, 2017
Distance

0.00 m

Time

0 s

Speed

0.0 km/h

Min altitude

0 m

Peak

0 m

Climb

0 m

Descent

0 m
Trim Castle in Trim, Co Meath is the largest Anglo-Norman castle in Ireland and was built over a 30 year period starting in 1172 by Hugh de Lacy who had been granted the Liberty of Meath by King Henry II. Take this guide and map with you on our free App for iPhone and Android and share your photos on the ActiveMe Facebook and Twitter Pages.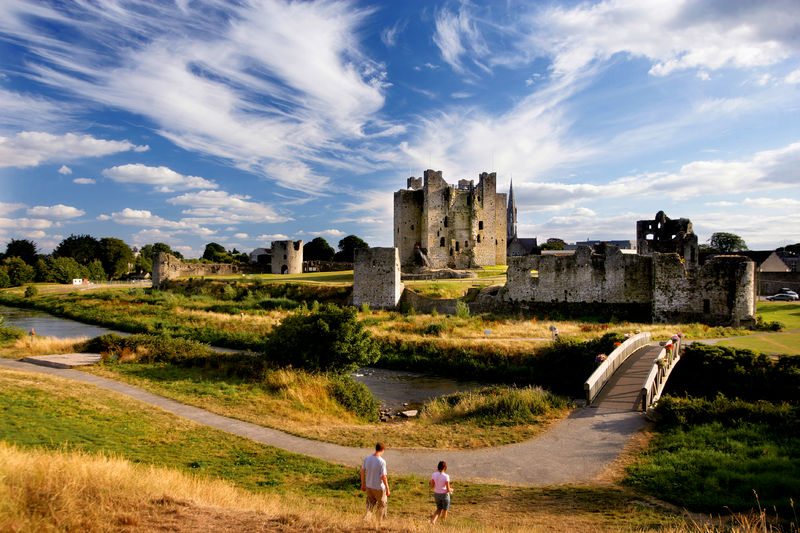 Trim Castle is also the best preserved and impressive Anglo-Norman castle in Ireland and the keep has a unique twenty-sided cruciform design where walls are 3m thick. The castle gets it name from the Irish áth Truim, meaning 'The Ford of the Elder Trees' referring to the important crossing point of the Boyne River. The strategic importance of the crossing was recognised as early as the fifth century when a chieftain's dún (fort) and an monastery were sited here.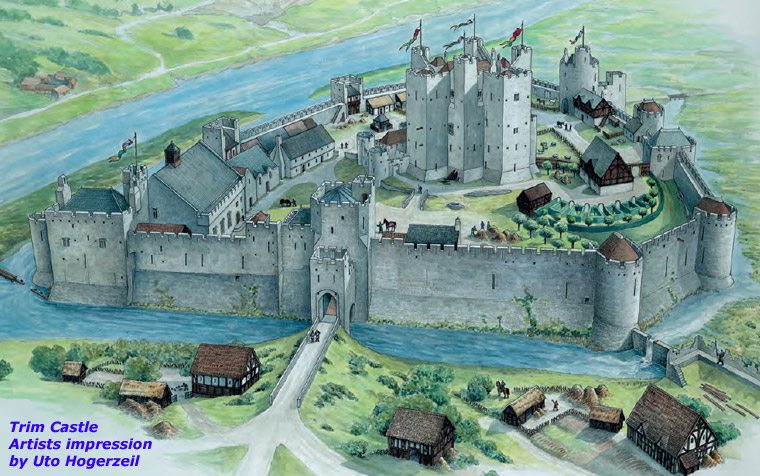 Trim Castle was built in 1172 by Hugh de Lacy when he was given the kingdom of Meath and the custody of Dublin.  First, De Lacy converted an existing ringfort into a wooden castle with a spiked stockade which was seen as a threat by the Gaelic Irish. In 1174 Rory O'Connor, King of Connacht (last High King of Ireland), attacked and destroyed it. Next, Hugh replaced it with stone and over the next 30 years Hugh de Lacy (d. 1186) and his son Walter constructed the largest Anglo-Norman castle in Europe.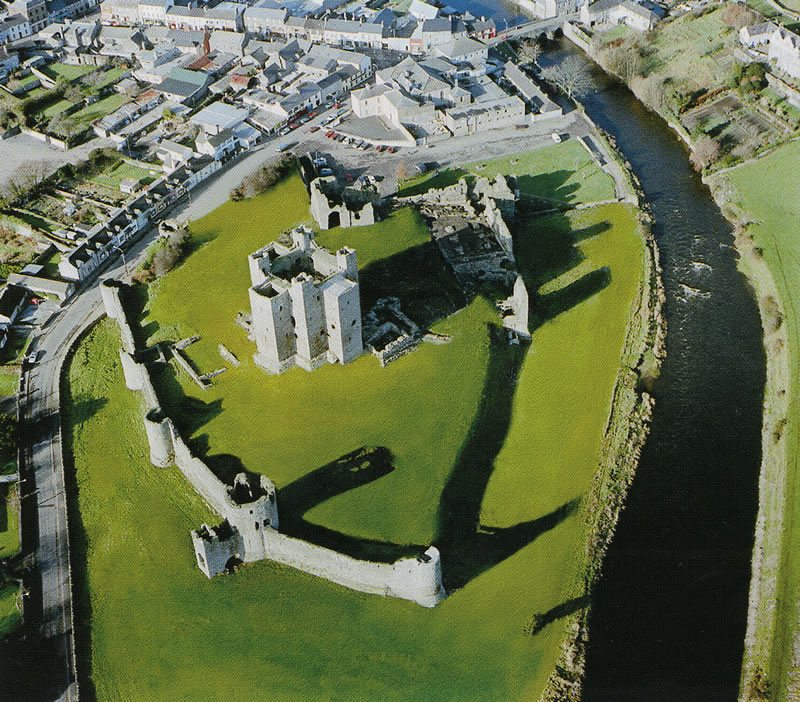 By 1500 much of Ireland was back in the hands of Gaelic Chieftains and the territory under English control had been reduced to an area around Dublin, known as 'The Pale'. By this time Trim Castle was in decline; however, it remained an important outpost protecting the north- western frontier of The Pale. The movie 'Braveheart' by Mel Gibson chose Trim Castle as the shooting location for the fortified town of York among many other locations.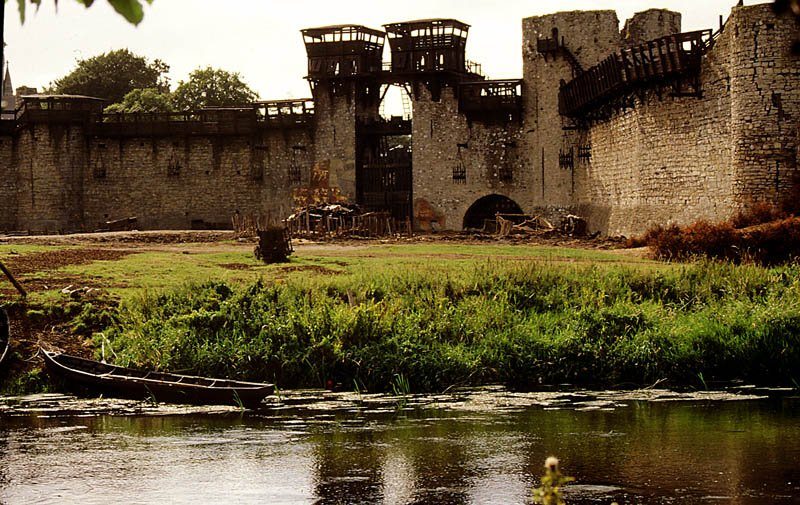 Trim Castle is now a Discovery Point in "Ireland's Ancient East" and is less that 1 hours drive from Dublin. Trim Castle is open all year round (but weekends only from November to Feb).  
Follow ActiveMe Ireland 's board Places to see in Kerry on Pinterest.