Created:

May 12, 2014

Updated:

December 12, 2017
Categories:
At Cappanalea OEC we host a wide spectrum of outdoor activities to suite all ages, levels of ability and interests. Be it climbing Corrán Tuathil or sailing on Caragh Lake we have something to interest all people.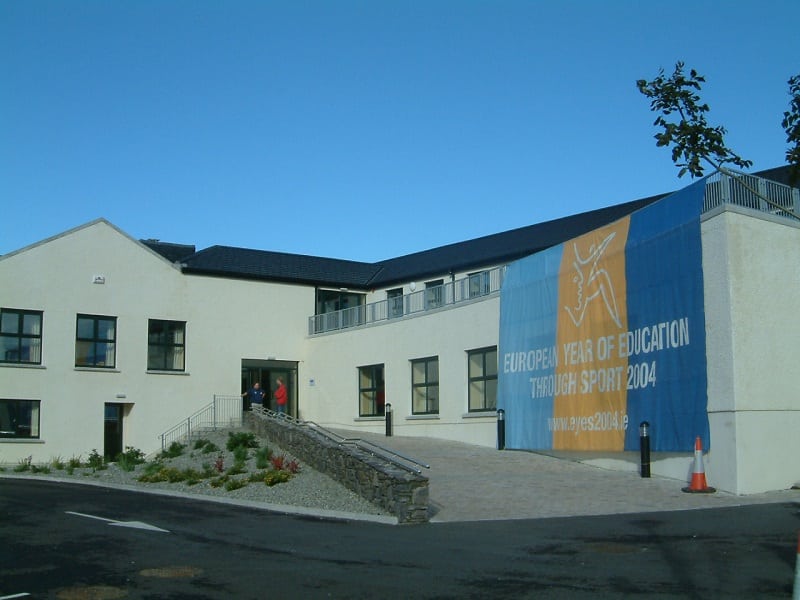 All of our staff are not only capable guides to bring you to many adventurous places, they are all highly qualified instructors in their various adventure sports. With our expertise and enthusiasm, we will improve your skills and insure you'll have an enjoyable experience in fantastic surroundings
Our sports and activities include Canoeing, Kayaking, Windsurfing, Sailing, Raft Building, Camping, Hill Walking, Rock Climbing, Orienteering, Bouldering, Field Studies and Team initiatives.