ActiveMe create great and affordable Tourism Apps for towns, cities and other tourism destinations. See our App Portfolio and range of Tourism Media Services we can provide to you. With ActiveME, its quick, simple and affordable to develop your own Tourism App on iPhone and Android now.
WHAT WILL YOUR APP LOOK LIKE AND CONTAIN? 
Your Tourism App will have its own unique App Icon, Launch Page and App branding colours. The internal App pages will be branded with your colours and icons but the app pages will use the same carefully designed, easy to use and thoroughly tested layouts as our ActiveME App. Your App will only contain content for your destination and only businesses you approve.  
YOUR LAUNCH SCREEN: We design your own unique launch screen which appears when your App turns on.
ActiveME Launch Screen            Skellig Coast Launch Screen                  Inishowen Launch Screen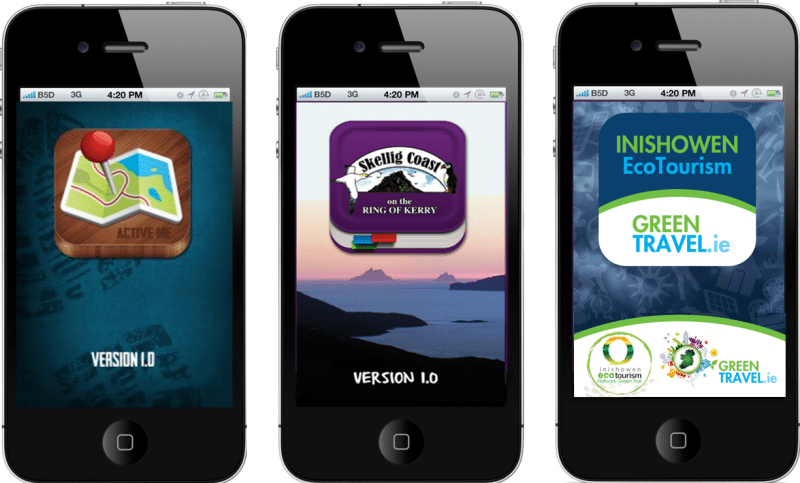 YOUR HOMEPAGE: This is the main menu page on the App. It will be branding with your colours and your unique logo but will have the same button layout as ActiveMe.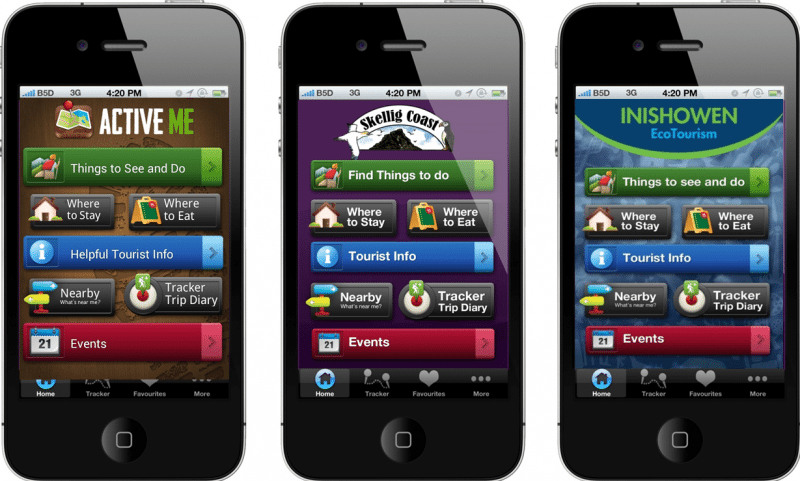 If you would like any customisation other than our ActiveME app template, this would involve some extra cost.
ActiveME.ie will provide the basic 'Things to See and Do' map information for your area and you can then request and add you own text, photos and other content.  

What can your App do?
Your App has been carefully designed to include every business and tourism feature you'll need. See full details here
Find and contact each Business by list or map view
Find 'Things to See and Do' by list of map view
Find local Events by list of map view
Map Pages give GPS directions
Plan your Holiday – Add businesses, 'things to See and do' or events to a favourite list
Make a Trip Diary in your 'Favourites' and Share your experiences* 
Your App will be 'powered by' ActiveMe.ie providing necessary the 'Things to See and Do'
We have 1000's of walking routes, cycle routes, watersports locations plus many more activities and points of interest
                              
Find a Business
All businesses can be easily found by category and you can view the list on a map.
Find Things to See and Do
Our great information can also be easily searched by category, distance and by unique icons on the maps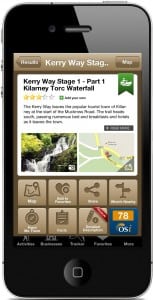 Find an Event
Easily add your own events and allow people to find and attends events by location and by date

Find by Map and Your Location
Using GPS, you can find any walk, cycle or other 'things to see or do' on the map and follow the routes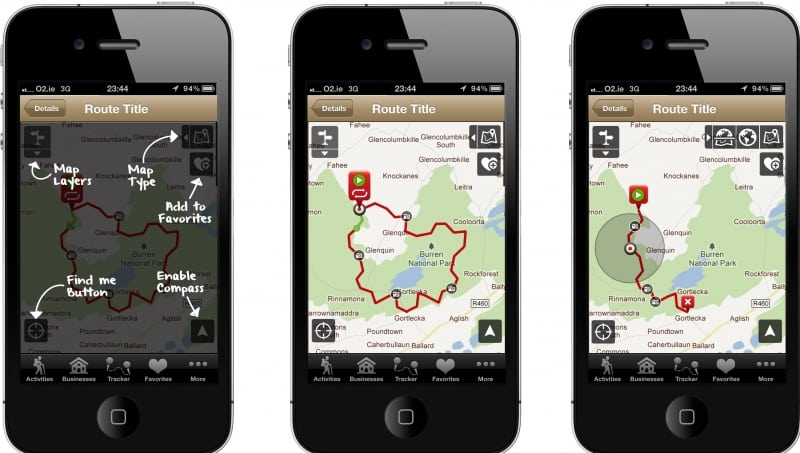 You can also easily find Business and Event locations on the maps using the unique icons for each category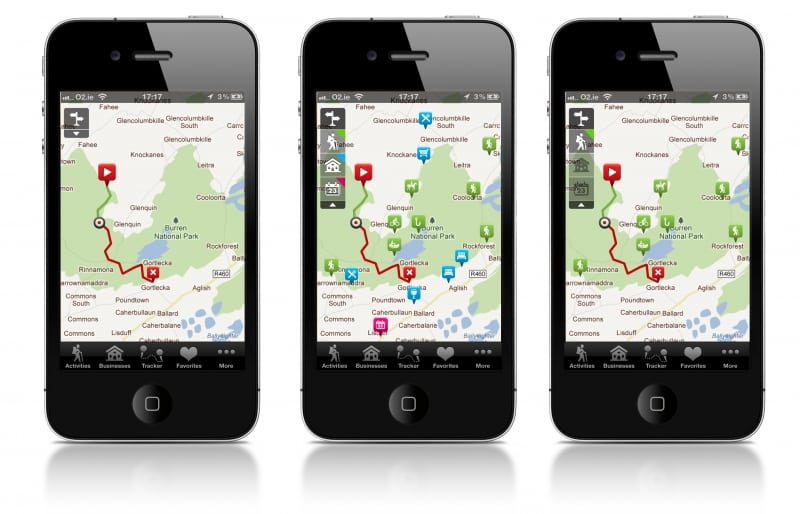 Social Media
With one click you can share your favourite businesses, events or 'Things to see or do' with your friends