Author:

ActiveME

Created:

June 28, 2013

Updated:

December 12, 2017
Distance

0.00 m

Time

0 s

Speed

0.0 km/h

Min altitude

0 m

Peak

0 m

Climb

0 m

Descent

0 m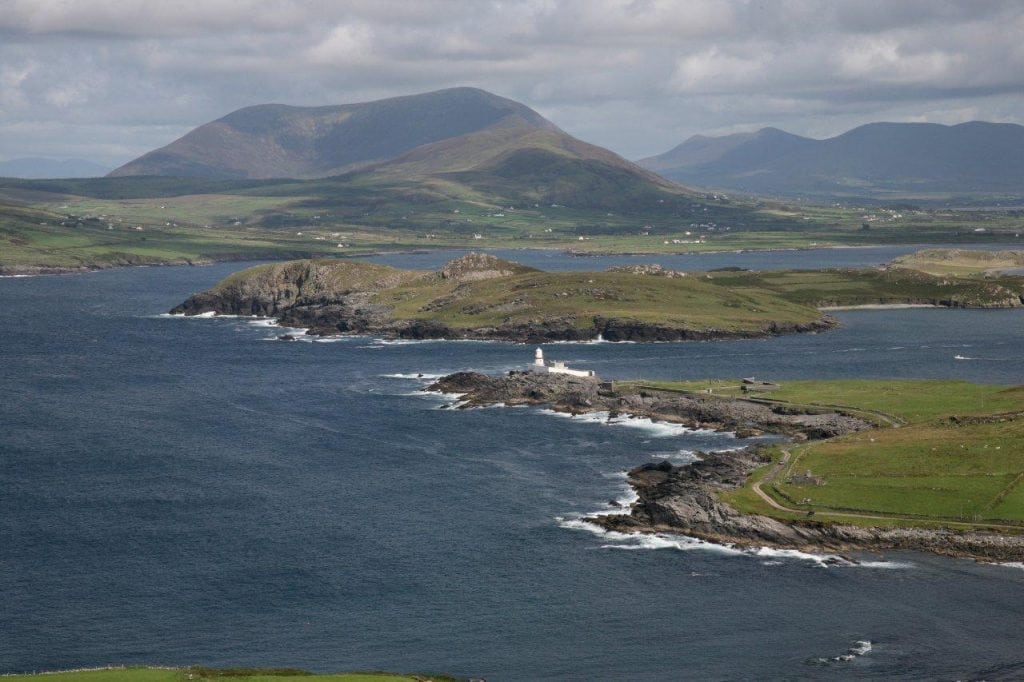 Valentia Island Lighthouse opened to the public for the first time in June 2013 and is a fantiastic tourist attraction providing a superb glimpse into the past and some great views from the top of the lighthouse.
The site of Cromwell Point or Fort Point Lighthouse was originally home to a Cromwell Feetwood Fort built in the 16th century. It was one of two built on Valentia Island around this time. The name Cromwell doesn't sit well in Ireland and is therefore rarely used as the name of the lighthouse.
The outline of the old Fort are just inside the current lighthouse enclosure wall. The first light for Cromwell Point appeared on 1 February 1841 but in 1947 the light was automated. Originally the lighthouse was staffed by a single keeper, housed with his family on site, however with automation the keeper was withdrawn and a part-time attendant was appointed to look after the station.
- Light Range: White 17 Nautical Miles; Red 15 Nautical Miles
- Height of Tower: 15 Metres
- Height of Light: 16 Metres
- Opening hours: May to September / Tuesday to Saturday 11 a.m to 5:30 p.m. and Sundays 12 noon to 6.30 p.m. (Opening hours are subject to weather conditions)
- Admission: €5.00 per person. Under 12 yrs €2.50 and family ticket ( 2 adults and 3 children) €15.00
- Stay safe when visiting our lighthouse! – Please follow the instructions of the guides on site.