Author:

ActiveME

Created:

June 6, 2014

Updated:

December 12, 2017
Categories:
Distance

6.00 km

Time

0 s

Speed

0.0 km/h

Min altitude

247 m

Peak

691 m

Climb

448 m

Descent

447 m
The
Paps of Danú or Anú Mountain
 is a moderate to strenuous 3 to 4 hour (4.5km) walking route to the sacred summits of the Paps or Dá Chích Anann as they were known in
Pagan
, pre-Christian times. Celebrate the Pagan festival of the Summer Solstice on the Paps of Danu or Dá Chích Anann by joining award winning photographer Valerie O'Sullivan on this ancient trail and capture that special moment when the sun rises on the 21st June 2015 Summer Solstice (Longest Day of the Year). This trip is part of the
Killarney Walking Festival from 19 to 21 June 2015
. Register for the guided trip here
www.killarneywalkingfestival.ie
and please note that the bus for this walk
departs at 2am sharp on Saturday night/Sunday morning
. View the route map below and also on our
Free Apps on iPhone and Android here
.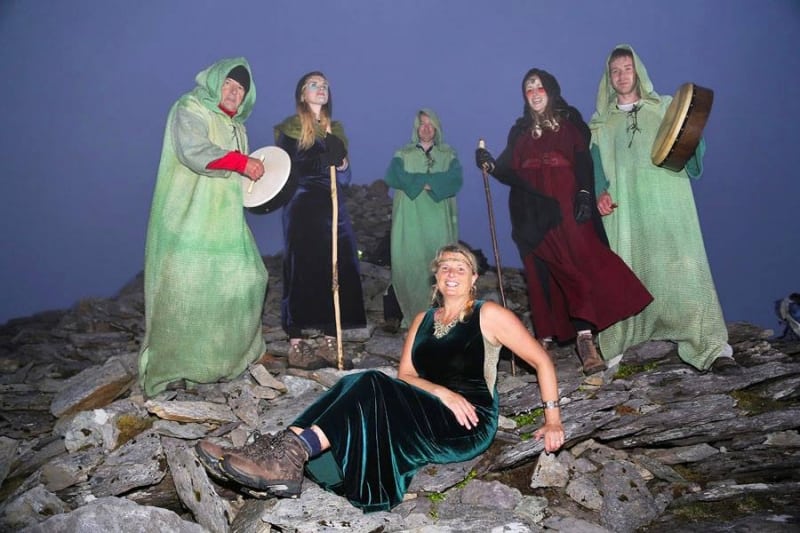 The area is steeped in Irish Mythology with the walk starting point in Derrynafinna or Doire Na Feinne in Irish meaning 'Oak Wood of the Fianna'. The walk follows in the footsteps of the Fianna, Fionn MacCumhail's legendary army of warriors who hunted deer in this area with their famous pack of 500 Irish Wolf Hounds.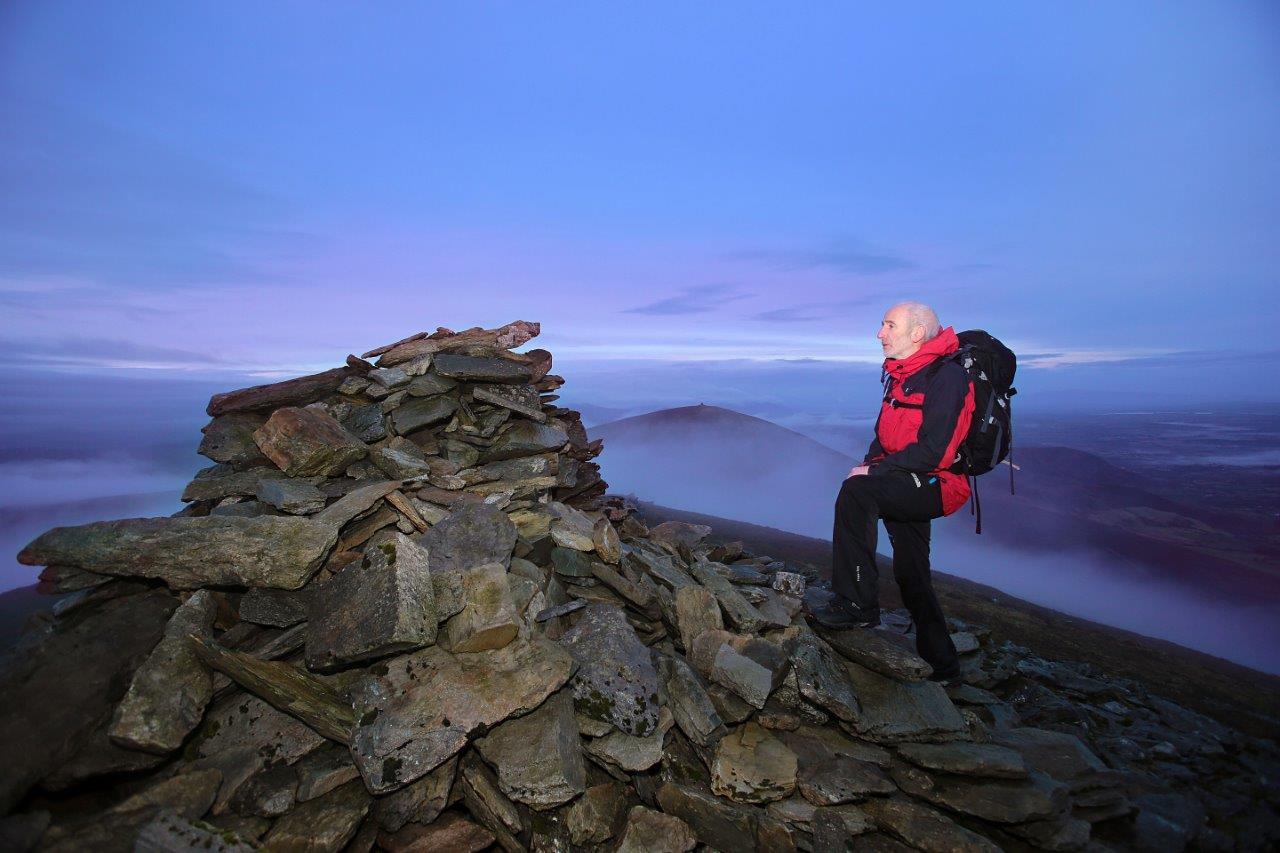 The views from the summit are spectacular, looking onto Sliabh Luachra, an area in Kerry, celebrated for its poetry and music.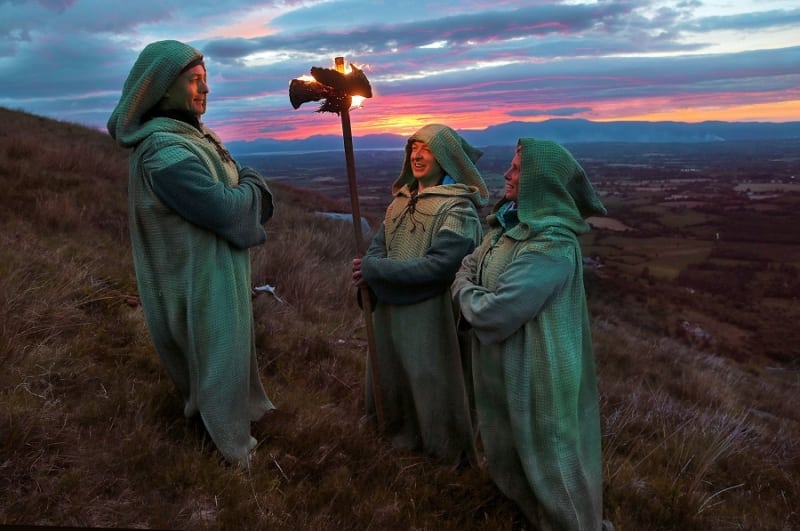 Lying to the east is Mullaghanish Mountain (Mullach an Ois), in the Derrynasaggart range, north east of Ballyvourney, Co Cork.