Author:

ActiveME

Created:

June 24, 2014

Updated:

December 12, 2017
Categories:
Distance

63.28 km

Time

0 s

Speed

0.0 km/h

Min altitude

0 m

Peak

212 m

Climb

541 m

Descent

534 m
The North Kerry Way is an stunning coastal walking trail approximately 48 km (30 miles) long starting from Tralee and finishing in Ballyheigue with a stunning coastal loop of Kerry Head peninsula but you can join the trail at any number of points along its length. You can if you wish return along the same route to Tralee giving you great new vistas of Tralee Bay and increase the walk to approx. 70km.
Download our free App now to follow the route
This walking route and area is somewhat under promoted and under appreciated compared to its near neighbours of the Dingle Way and Kerry Way walks but it is easily as scenic with some fantastic beach walking and some of the best coastal scenery in Ireland. The Kerry Head peninsula and entire area along the North Kerry Way including Tralee Valley is rich Irish history, mythology and legend with archaeological sites, castles, forts and other ancient buildings at every turn.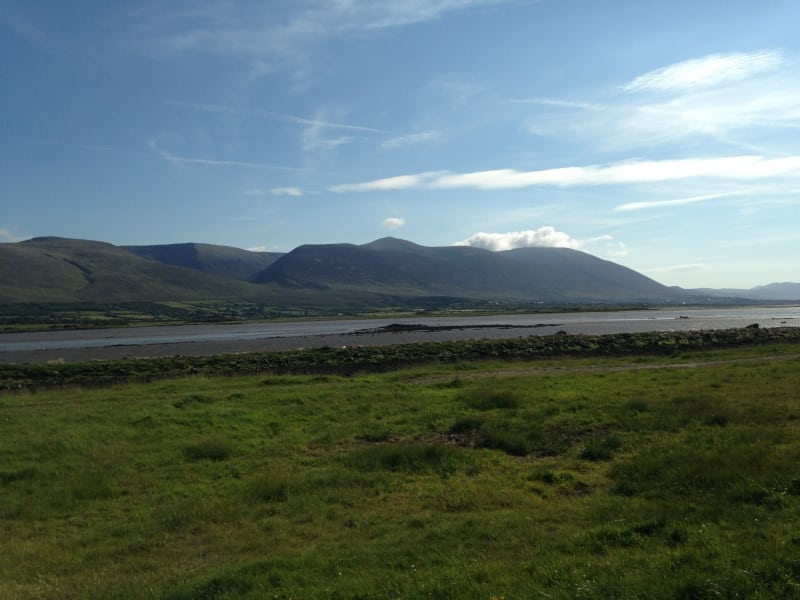 Starting from the picture perfect Tralee Town Park, the North Kerry Way follows canals, paths, beaches and roads and passess a number of villages and places of interest including the Rose Garden, Garden of the Senses, Tourist office, Kerry County Museum, Siamsa Tire Folk Theatre, Tralee Wetlands, the Blennerville Windmill (Irelands oldest working windmill and the point where the North Kerry Way and Dingle Way part company) and model railway, the Canal, the Tralee Harbour coast, Banna Blue Flag Beach (see photo), Ballyheigue Blue Flag Beach and the Kerry Head Peninsula with several places to interest to see and visit.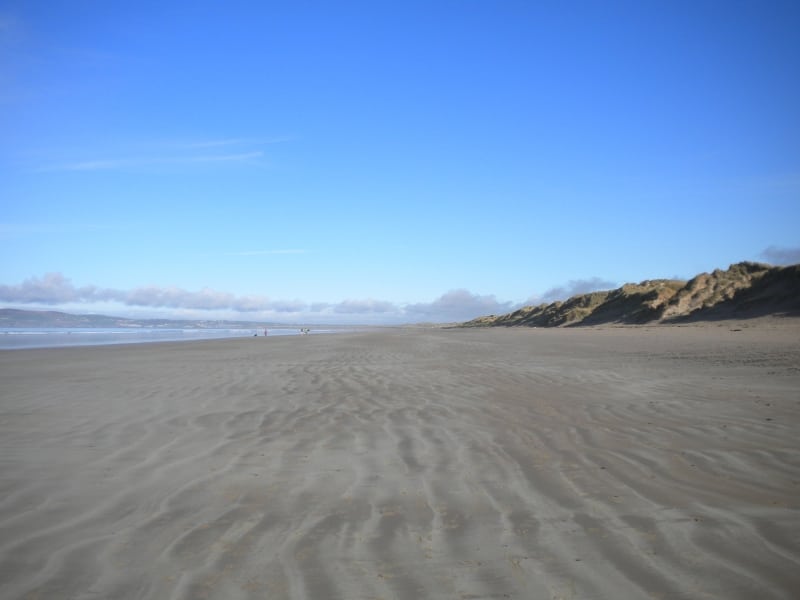 On Kerry Head (see photo), the route passes Maulin Mountain (218m) which has views of Banna Strand and Tralee Bay. At the extreme western end of Kerry Head are the Cahercarbery Forts, ancient ruined structures thought to be over 2000 years old. Nearby is the start of the intriguing An Clai Rua (the Red Ditch), an earthen bank about 0.5m high and 2m wide that can be traced intermittently across the headland and west towards County Limerick. Like the
Black Ditch in North Cork
, is thought to be thousands of years old but its purpose unknown. Some think its may be an ancient road or boundary ditch to keep animals in or many people out.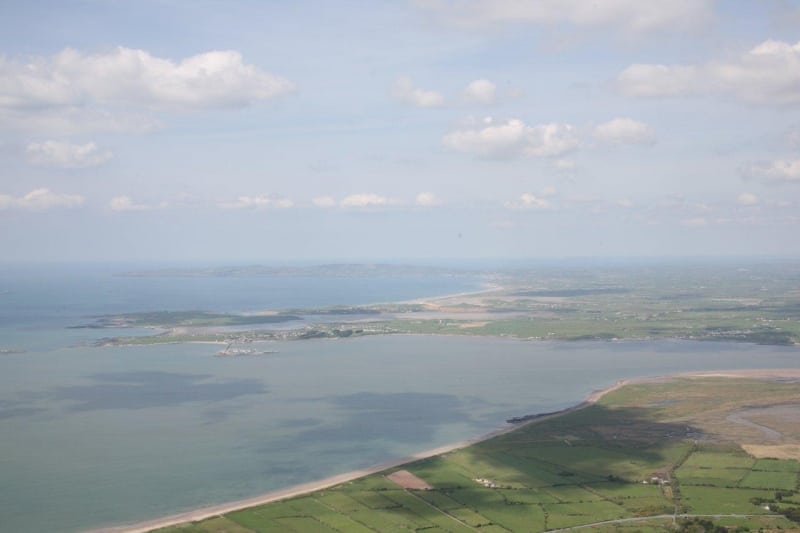 Typically the entire route is broken down into 2 key stages of approximate equal length or duration. We have also broken some of these longer stages into smaller parts to allow everyone irrespective of fitness or time available to experience one of the best and varied walks in Ireland. The route also passes near the village of Ardfert and its ancient Monastery and Cathedral where Saint Brendan the Navigator was educated in the 6th century. 
Accommodation along the route:
 Coming Soon
Food, Refreshments and other places of interest along the route:
Coming Soon
Use our Map of Ireland and Sat Nav tool to get directions to any of the stage start points and our detailed maps and GPS on our ActiveME App (https://www.activeme.ie/mobile-apps/) to find and follow the walking route live on screen and keep on track. At all times, our maps and Apps should be used in conjunction proper map and compass navigation techniques. Feel free to send us your photos and add you own star rating, comments or suggestions below.