Author:

ActiveME

Created:

January 20, 2014

Updated:

December 12, 2017
Distance

0.00 m

Time

0 s

Speed

0.0 km/h

Min altitude

0 m

Peak

0 m

Climb

0 m

Descent

0 m
The Corlea Trackway is an Iron Age ancient wooden road (toghers) built across the boglands of Longford in 148 BC. This ancient oak road is the largest of its kind to have been uncovered in Europe and was excavated by Professor Barry Raftery of University College Dublin. The Heritage centre has been built around a display of the original ancient road with newly built tracks exploring the area around the centre.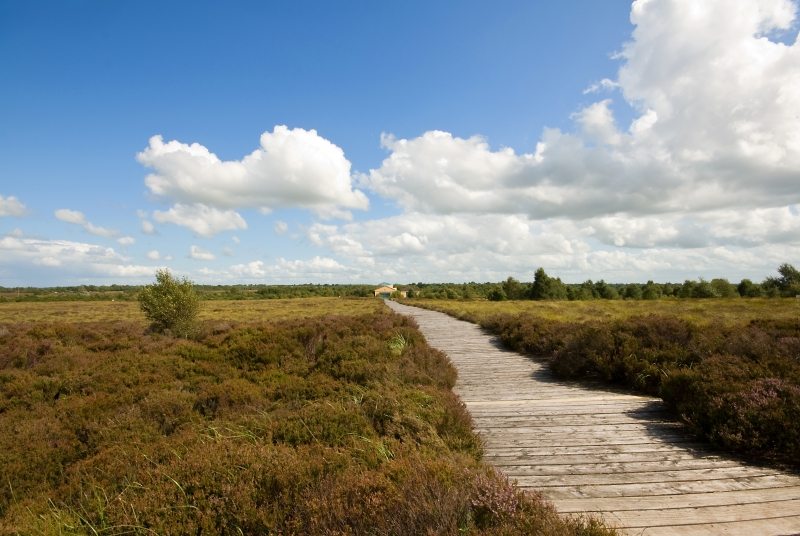 In 1984, timbers recovered from Corlea were radiocarbon dated to the Iron Age, rather than the Bronze Age as had been expected, and an archaeological project was established under the leadership of Professor Barry Raftery to investigate the site before it was destroyed by peat-digging. Excavations to 1991 in Corlea bog revealed 59 toghers in an area of around 125 hectares and further work has raised the total to 108 with a further 76 in the nearby Derryoghil bog. The majority of these toghers are constructed from woven hurdles laid on heaped brushwood on top of the surface, built to be used by people on foot.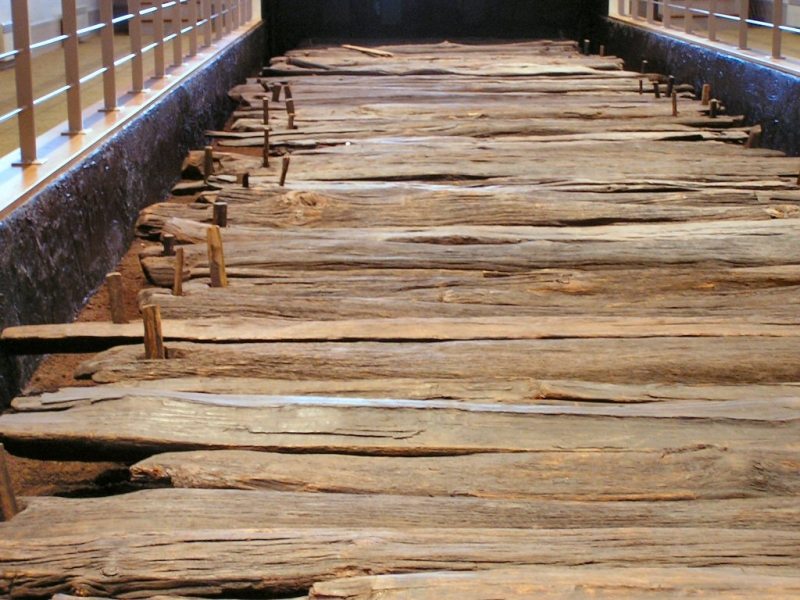 Bord na Móna and the Office of Public Works have carried out conservation work on the surrounding bog to ensure that it remains wet and that the buried road remains preserved.