Author:

ActiveME

Created:

January 8, 2013

Updated:

December 12, 2017
Categories:
Distance

0.00 m

Time

0 s

Speed

0.0 km/h

Min altitude

0 m

Peak

0 m

Climb

0 m

Descent

0 m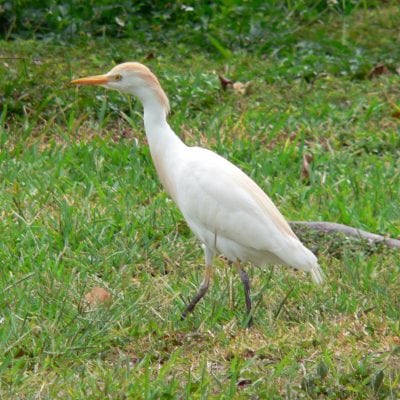 The African Cattle Egret (Bubulcus ibis) is a rare visitor to Ireland and especially as far north as the Inishowen Peninsula in County Donegal in the north west of the country. This bird is uasually seen in the southern half of the Ireland in Waterford and Cork. It is a species of heron (family Ardeidae) found in the tropics, subtropics and warm temperate zones.
A Cattle Egret has been spotted at a pig farm near the village of St Johnston to spend the winter. BIrdwatch Ireland says it is extremely rare that such birds have settled so far north.
Use our Map of Ireland and Sat Nav tool to get directions and our detailed maps and GPS on our ActiveME App to find the spot live on screen and keep on track. At all times, our maps and App should be used in conjunction with proper map and compass navigation techniques. Feel free to send us your photos and add you own star rating, comments or suggestions below.