Author:

ActiveME

Created:

August 17, 2015

Updated:

December 12, 2017
Categories:
Distance

14.25 km

Time

0 s

Speed

0.0 km/h

Min altitude

6 m

Peak

89 m

Climb

171 m

Descent

185 m
This 10km (2.5 hour) linear walk can be started in either Schull or Ballydehob, or for the more energetic a 20km return journey to either trailhead (4-5hrs). Part of this route is on a green lane known as the Bridle Road or the Old Butter Road – before the 1820's the Old Butter Road was the only route out of Schull going east. It connected Mizen to Cork and Cork's famous Butter Market founded in 1769. Bring the walk and route map with you on our
Free App here on iPhone and Android.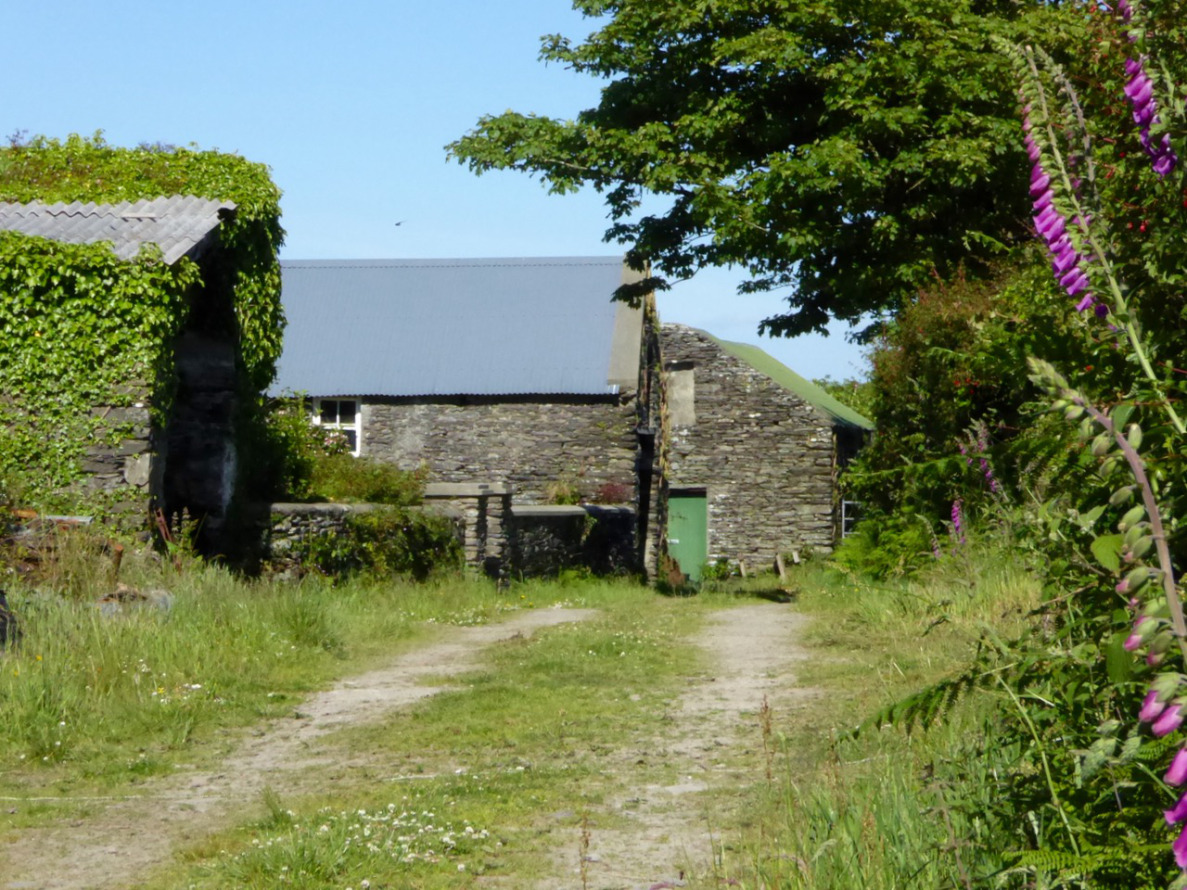 From Schull, after viewing the map at the Trail head at the East End car park, head past Cadogan's strand and go right to reach the Mill House. After entering the green lane watch out for the Idle Bridge to your right, before crossing the new footbridge. As the route ascends enjoy the scenic views back over Schull Harbour and Mount Gabriel. Passing two farmyards you reach a tarred road which you go straight for Ballydehob following the amber arrows. (A right turn here completes a loop back to Schull).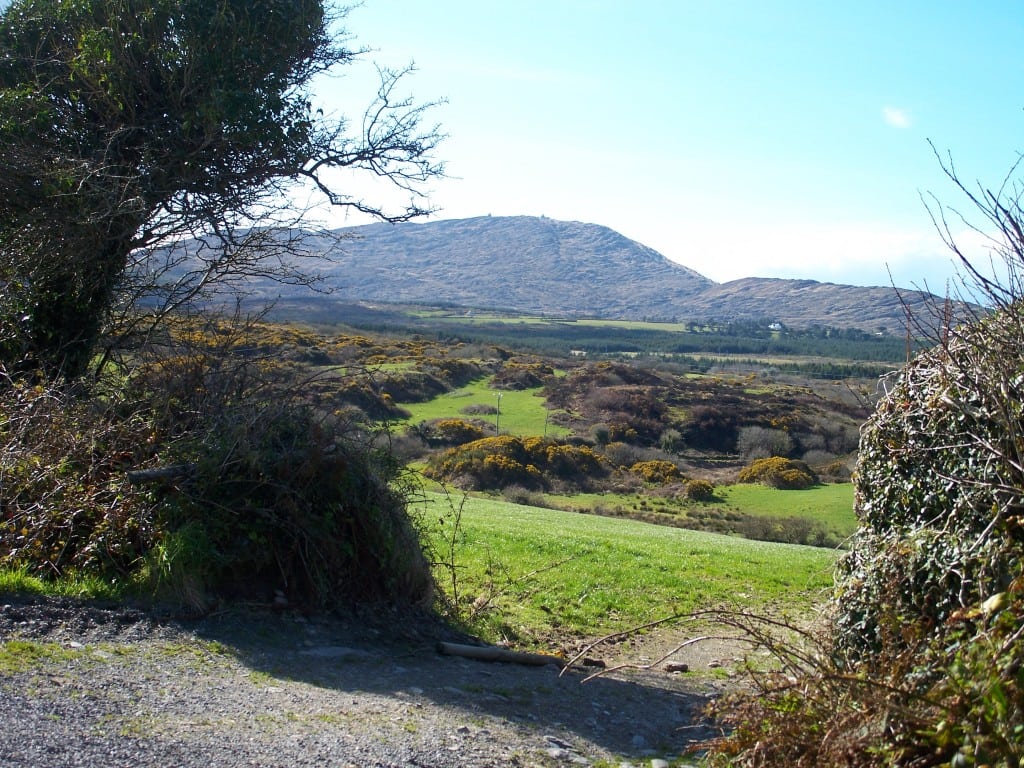 From Ballydehob Trail head at adjacent to the Community Centre – leave under the famous 12-arch bridge of Ballydehob, and climb the steps to the right, Follow the footpath to the left and watch out for the amber arrows. After about 4.5km you meet the Butter road, just beyond Stouke Burial Ground and further west enter the green lane of the Butter road, that takes you to Mill house.
Points of Interest along the walk are
• The 12 Arch Bridge
• The "Idle Bridge" beyond the river near Schull
• Old Graveyard at Stouke
• The old green road
• The Mill House "Tuck/Corn Mill, Coosheen
• Cadogan's Strand & Garden in Schull
It is advisable to ware walking boots except in very dry weather. Dogs on leads are allowed.