Author:

ActiveME

Created:

February 4, 2014

Updated:

December 12, 2017
Categories:
Distance

250.10 km

Time

0 s

Speed

0.0 km/h

Min altitude

1 m

Peak

366 m

Climb

3717 m

Descent

3751 m
The Beara Way is an stunning long distance walking trail in Counties Cork and Kerry, Ireland at approximately 184 km (114 miles) long. The walking route officially begins and ends in the picturesque town of Glengarriff, Co. Cork but you can join the trail at any number of points along its length as it skirts the coastline following alongside the scenic Wild Atlantic Way route.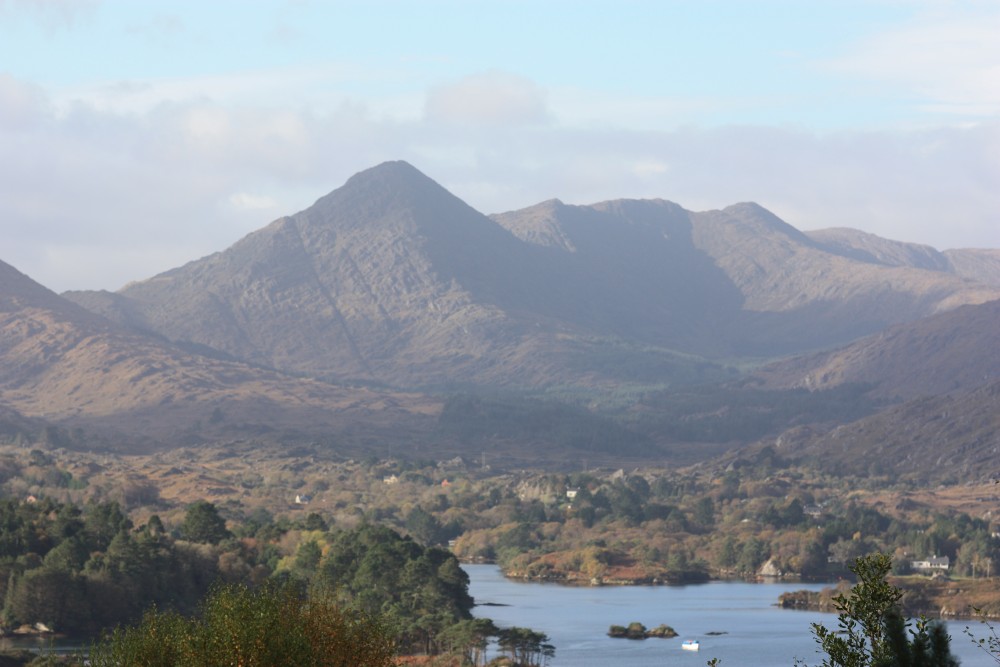 The Beara Way takes in the entire Beara Peninsula is the walking alternative to the Ring of Beara scenic drive and cycle which follows a similar route on main roads. The Beara Way is part of the new Beara Breifne Way based on the march of O'Sullivan Beare in 1603. The main towns on the route are Castletownbere, Kenmare and Glengarriff including many interesting, scenic and colourful villages and destinations such as Allihies, Ardgroom, Adrigole, Eyeries, Bere Island and Dursey Island. There are also many short loop walks off the main Beara Way offering excellent walking alternatives for short trips. Take our route map and guide with you by downloading our Free
App on iPhone and Android
.  Photos below by the great 
Valerie O'Sullivan
, Photographer with ActiveMe.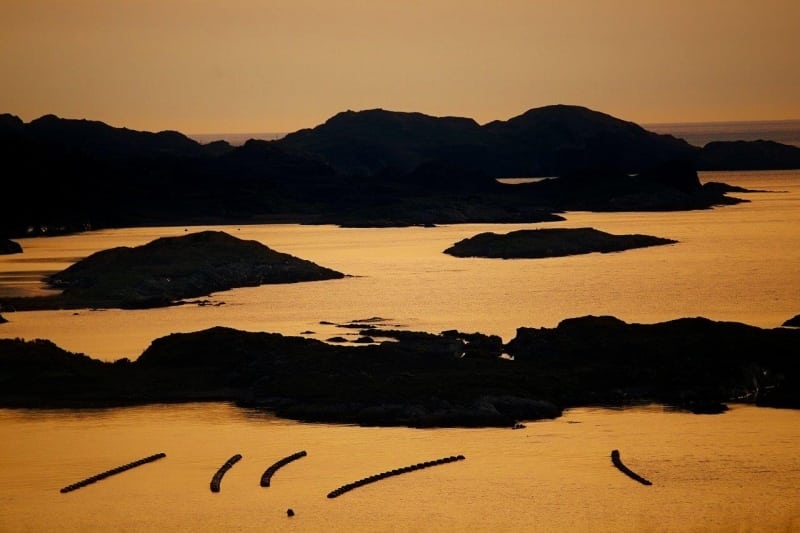 The Beara Peninsula much like the neighbouring Iveragh Peninsula can to be enjoyed on foot on the Beara Way and by car and bike on the Ring of Beara scenic driving and cycling route. Either way the peninsula takes shape with old world seaside towns and fishing villages, rich Irish Mythology and legend, archaeological sites (see the Lauragh Stone Row below), beaches and many many tourist attractions. From Megalithic stone circles to stone forts and neolithic sites, the Beara Peninsula is thought to have more archaeological sites than anywhere else in Europe by area.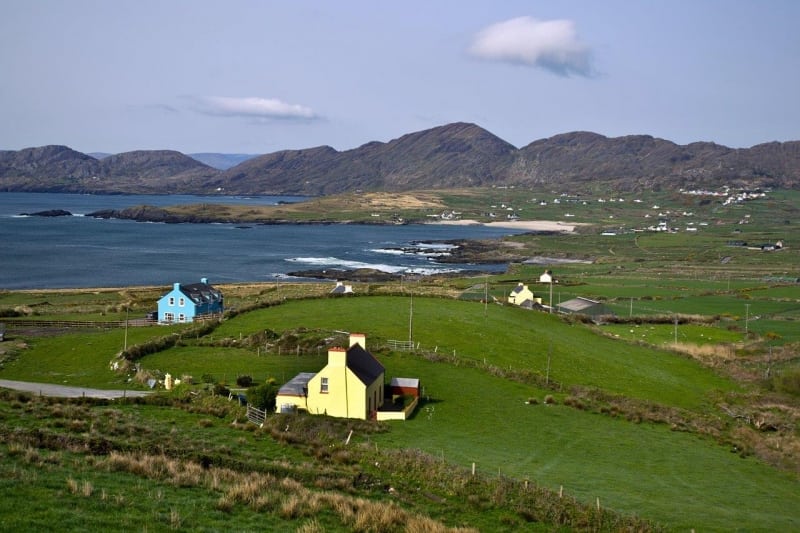 It is one of the most popular signposted hiking trails in Ireland and one of the worlds most spectacular and diverse walks taking 7 to 10 days to complete. You can do one stage or the entire route but typically the entire route is broken down into 10 key stages of approximate equal length or duration. We have also broken some of these longer stages into smaller parts to allow everyone irrespective of fitness or time available to experience one of the best and varied walks in Ireland.
There are also some great Loop Walks and Mountain Walks along the Beara Way route which allow you to explore the local area. Importantly there is superb overnight accommodation and places to eat in the picturesque towns and villages all along the route, making your journey that much better. There are also luggage transfer and packed lunch services available from many of the accommodation providers. 
Accommodation along the Route (coming soon)
Glengarriff -
Adrigole -  
Castletownbere - 
Allihies - 
Eyeries - 
Ardgroom - 
Lauragh - 
Kenmare - 
Kenmare - 
Bonane - 
Places to Eat along the route (coming soon)
Glengarriff -
Adrigole -  
Castletownbere - 
Allihies - 
Eyeries - 
Ardgroom - 
Lauragh - 
Kenmare - 
Kenmare - 
Bonane -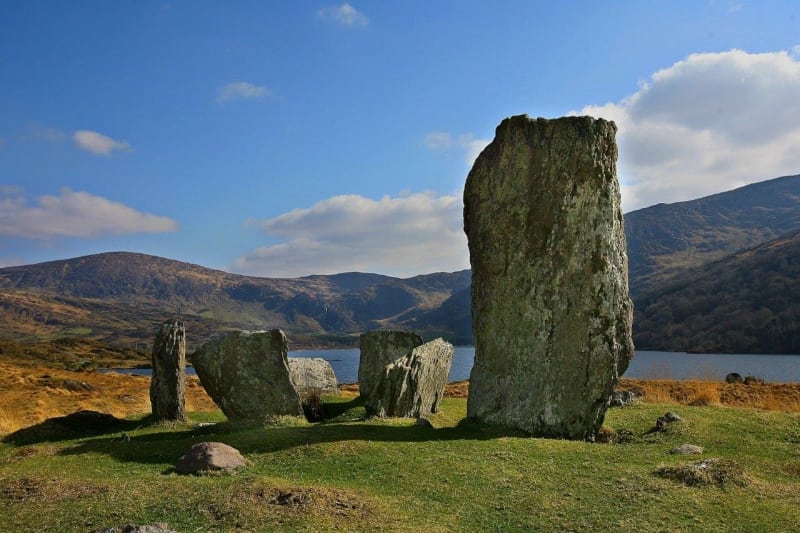 Use our Map of Ireland and Sat Nav tool to get directions to any of the stage start points and our detailed maps and GPS on our ActiveME App (https://www.activeme.ie/mobile-apps/) to find and follow the walking route live on screen and keep on track.  At all times, our maps and Apps should be used in conjunction proper map and compass navigation techniques. Feel free to send us your photos and add you own star rating, comments or suggestions below.