Author:

ActiveME

Created:

August 17, 2015

Updated:

December 12, 2017
Categories:
Distance

8.86 km

Time

0 s

Speed

0.0 km/h

Min altitude

6 m

Peak

65 m

Climb

120 m

Descent

97 m
This is a 6.5km (1.5 hour) linear walk between Ballydehob and Kilcoe, which can be started at the Ballydehob Trail head adjacent to the Community Centre, or at the Kilcoe Trail head at Kilcoe R.C. Church.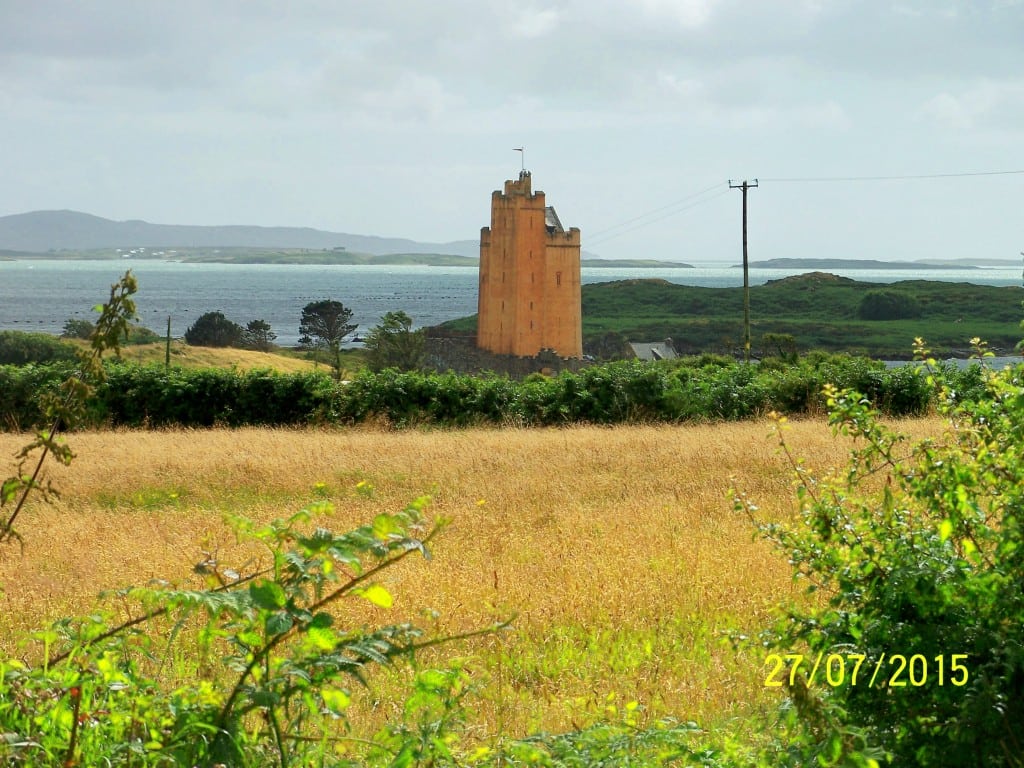 From the Kilcoe Trail Head – follow the blue arrows past the Church (it's rose window inside was designed by L. Clarke / Harry Clarke Ltd.) Note the iron rings on the wall to tie up horses. Passing the primary school (1987), continue on to the detour to Roaringwater Pier (if you wish) before backtracking to head west towards Ballydehob. Up the steep hill, visit the 18th century R.C. Church ruin and Grotto on your left.
This walk features four options southward to visit some old famine piers. However the next detour is to a 13th century Church ruin and Graveyard that allows spectacular views of Kilcoe Castle. Going west see Mt Gabriel with its twin domes monitoring air traffic on the North Atlantic. On your left observe some of Carbery's Hundred Isles, and the Fastnet Rock Lighthouse manned up until 1989.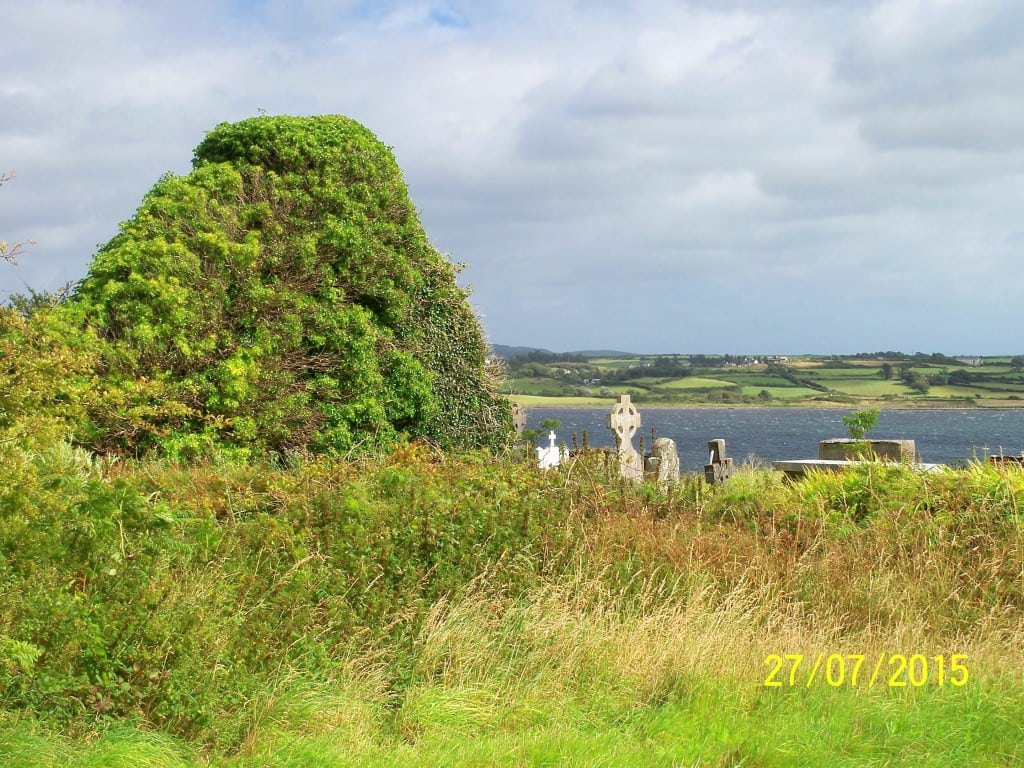 Paul Gorm is worth a visit, as is Skeaghanore East Pier beyond the Duck farm. Proceed to Ballydehob via the 12-Arch Viaduct, built in 1886.
From Ballydehob Trail head at adjacent to the Community Centre, follow the blue arrows over the 12-Arch bridge. Head east - take extreme care as you walk the side of the busy N71 for a short while before turning off at Skeaghanore cross. There are options along this route to go south and visit some of the many old piers mentioned above. These will increase the walking time by up to 1.5 hrs.
Points of Interest along the walk are;
• The 12 Arch Bridge
• Old Piers and Churches,
• Kilcoe Castle
• Meen Bridge