Created:

January 16, 2015

Updated:

December 12, 2017
Categories:
Welcome to West Cork Walking and Top of the Rock Walking Tours. Join us on a truly remarkable seven day odyssey where you will walk the full length of the Sheep's Head Way in West Cork and then join the ancient St. Finbarr's Pilgrim Path, leading to your final goal, the 6th century island hermitage of St Finbarr at Gougane Barra.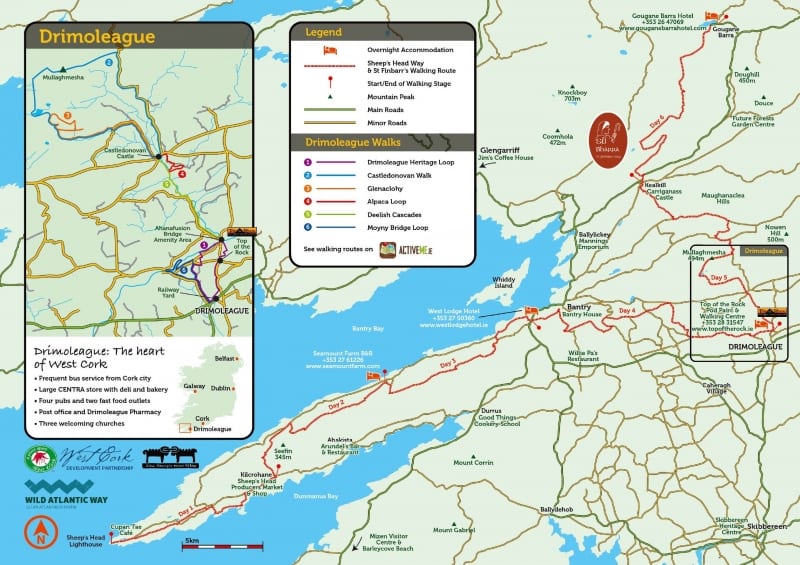 Our aim is to give you information on how you can undertake this walk. Besides our own farm accommodation centre here at the Top of the Rock Pod Páirc and Walking Centre, we want to suggest suitable accommodation, guides and places to eat all along the way.
This is not a package tour...it is simply a guide to help you make the arrangements which suit you best. Each accommodation provider must be contacted directly and they will be responsible to advise you about the section of the walk pertaining to their accommodation facility. Starting at the western end of the Sheep's Head the accommodation providers are: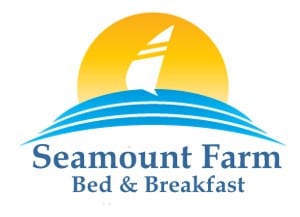 1.Charlie and Julia McCarthy at Seamount Farm on the northern edge of the Sheep's Head Peninsula. Their farmhouse Bed and Breakfast is fitted out to a very high standard and is surpassed only by their wonderful welcome and their desire to share the beauty and traditions of this peninsula with you.See their website at www.seamountfarm.com or email: info@seamountfarm.com or by phone 00353(0)27 61226.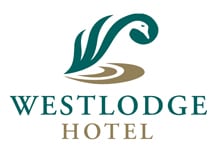 2.The Westlodge Hotel, Bantry overlooking the bay. This hotel and leisure centre situated on twenty three acres makes a perfect half way stop on your walking week. Situated next to historic Bantry House, and within walking distance of Bantry town, it is a great place to relax and be replenished for the remainder of the walk. See their website at www.westlodgehotel.ie or email reservations@westlodgehotel.ie or by phone 00353(0)27 50360

3.The Top of the Rock Pod Páirc and Walking Centre overlooking some of West Cork's best inland scenery. The Pod Páirc is a truly ''different'' type of accommodation, particularly suited to walkers and their families. The open farm, evening camp fires and modern communal facilities combine with the nine miles of walkways in the area to make it a memorable experience. See our website at www.topoftherock.ie or email: david@topoftherock.ie or by phone 00353(0)28 31547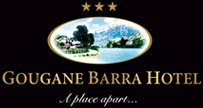 4.The Gougane Barra Hotel is situated in one of Ireland's most tranquil and mystical settings where the River Lee rises. Neil and Kate Lucey are a particularly welcoming couple in a long family tradition of hospitality who will make your stay a perfect climax to a great week's walking. See their website at www.gouganebarrahotel.com or email: info@gouganebarrahotel.com or by phone 00353(0)26 47069
Day 1: