Created:

June 2, 2015

Updated:

December 12, 2017
Categories:
Luxury affordable Bed and Breakfast guesthouse accommodation Ennis Co Clare Ireland. Rose Cottage Guesthouse accommodation in Ennis, is situated just a five minute walk from the town center and two minutes from the main Ennis Clare Road.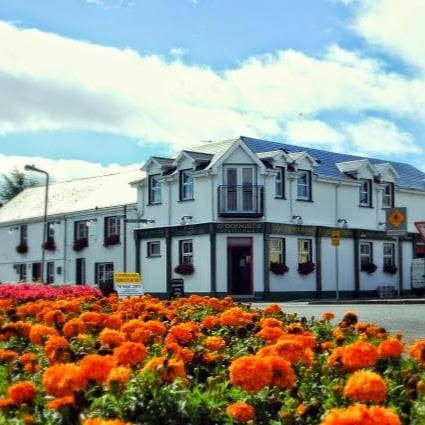 They are a family run Bed And Breakfast Guesthouse which opened it's doors back in 2001. Since then this luxury but affordable Ennis B and B has thrived in the town with guests from all over Ireland, Europe and the United States to name a few.
This Luxury accommodation comes with a few perks depending on your tastes and interests.
Rose Cottage B n B has won many awards over the years both for it's appearance in Local Tidy Towns competitions as well as hospitality awards.
All 6 - 7 rooms are En-suite with tea and coffee making facilities .+ Free Wifi