Created:

June 12, 2017

Updated:

December 12, 2017
From Fenit take a unique boat trip and historic guided tour of Little Samphire Island Lighthouse, a hidden gem in Tralee Bay and the Wild Atlantic Way.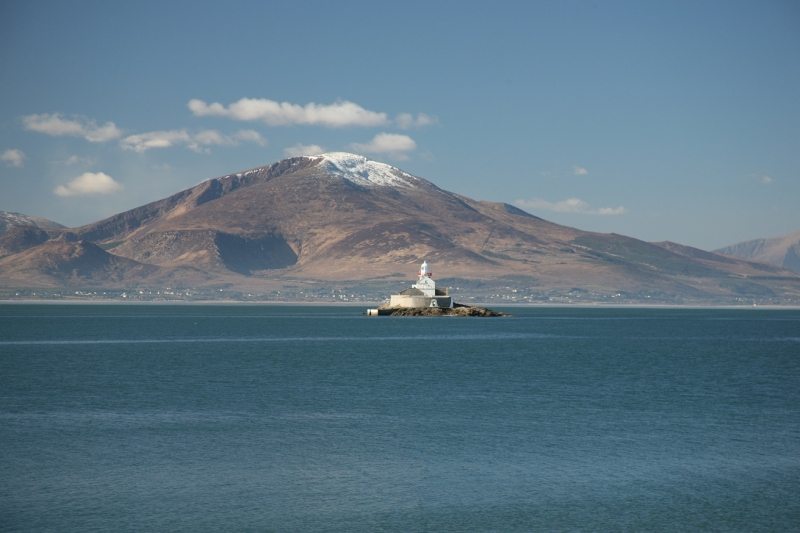 Now open for a very different maritime experience, a short 20min boat trip through breathtaking scenery will bring you onto an island with fascinating history and lots to explore. A tour guide will answer any questions about the lighthouse and the whole experience will undoubtedly make your trip to Fenit memorable.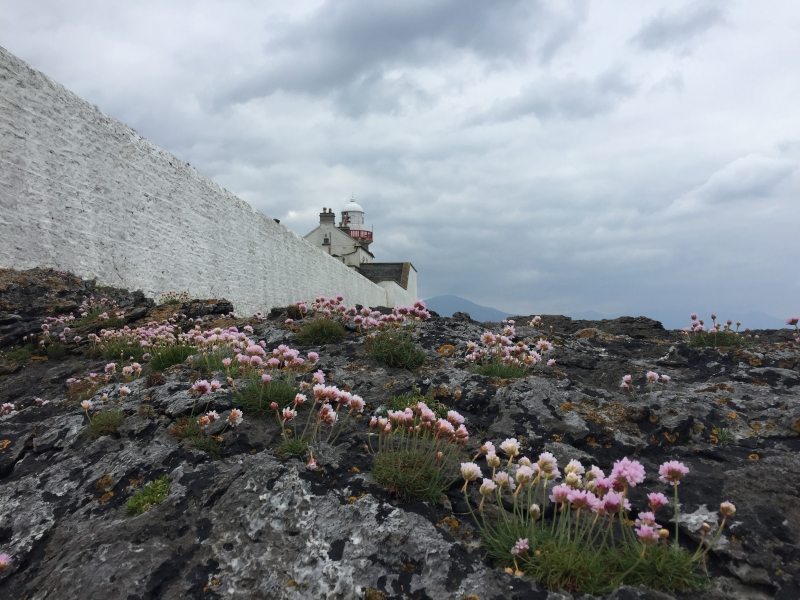 To make a booking contact the Harbour Reception Office for further information. Terms and conditions apply.


T: (0)66 713 6231 or F: (0)66 713 6473


E: lighthouse@fenitharbour.com


Price: Adults 15.00 euros - Children (under 10yrs) 10.00 euros - Families (2 Adults 2 Children) 40.00 euros
Please book in advance and note that the trip is weather, tide and sea swell dependent