Created:

March 13, 2013

Updated:

December 12, 2017
Categories:
Welcome to The Killarney Park Hotel, Killarney, one of the premier 5 star hotels in Killarney, Ireland. We believe in not just answering our guests' needs, but actively anticipating them. The warm smile and gentle service after a long days travel aren't simply things we do but rather a reflection of who we are. The log fire burns brightly, the Concierge smiles warmly... Your journey is over.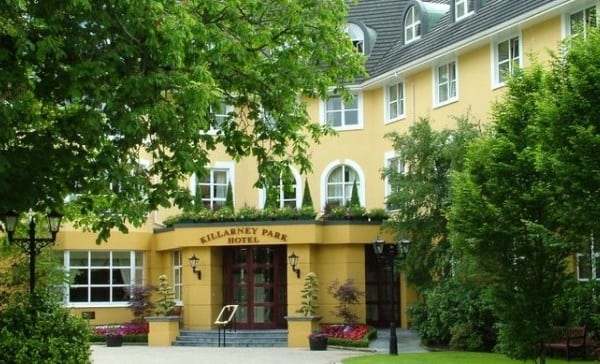 The Killarney Park Hotel is situated on its own private grounds. This family owned, luxury, 5 star hotel in Killarney Kerry, is committed to ensuring that every moment will be memorable, relaxing and enjoyable. The Killarney Park Hotel where there is... warmth beyond the smile.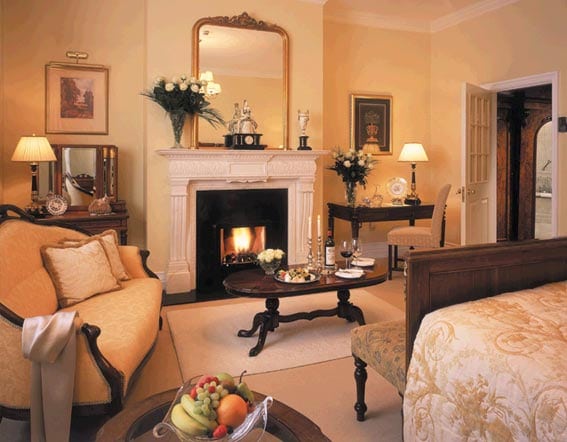 Whether you are touring and exploring the wonderful area of Kerry, playing golf on one of the famous golf courses in Killarney or just seeking one of Ireland's best places to stay you will find all this and more at one of the finest luxury hotels in Killarney. The Killarney Park Hotel is also renowned as one of the finest wedding venues Killarney has to offer with some spectacular Killarney Weddings held at this magnificent 5 star hotel in Killarney town over the years.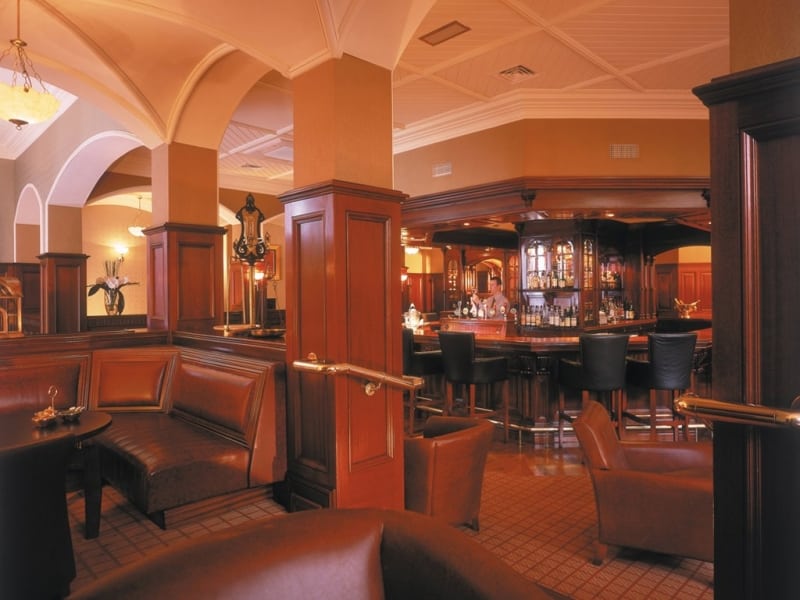 The Killarney Park Hotel is a non-smoking hotel.