Created:

June 8, 2018

Updated:

May 27, 2019
We are "KERRY AQUA TERRA" from Valentia Island offering adventures by land and sea that explore the people, folklore and the stunning natural landscape of the iconic Ring of Kerry. Our tours are open to great escapers and culturally curious travellers of all ages who wish to experience a sense of accomplishment and fulfillment on the Wild Atlantic Way.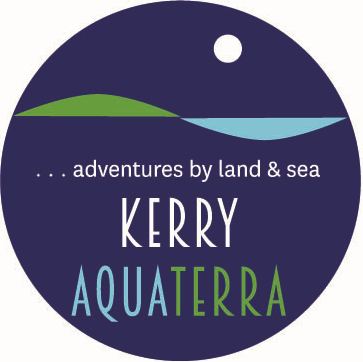 All our guides are from the island, very experienced and would be delighted to arrange walking, adventure or historical tours.
We can arrange any of the following :-


Celtic Spirituality Experience (Visit to Church Island and Beginish Island)


Island Life including a tour of the famous Valentia Island Transatlantic Cable


Dark Skies Cruise around Valentia harbour and Dingle Bay


Bird Watching Excursion


Contact us now.