Created:

June 21, 2016

Updated:

September 14, 2018
Categories:
EPIC is a family-friendly and modern museum in Dublin's Docklands that tells the moving and unforgettable story of the 10 million Irish people who left their homeland – and how they influenced and shaped the world.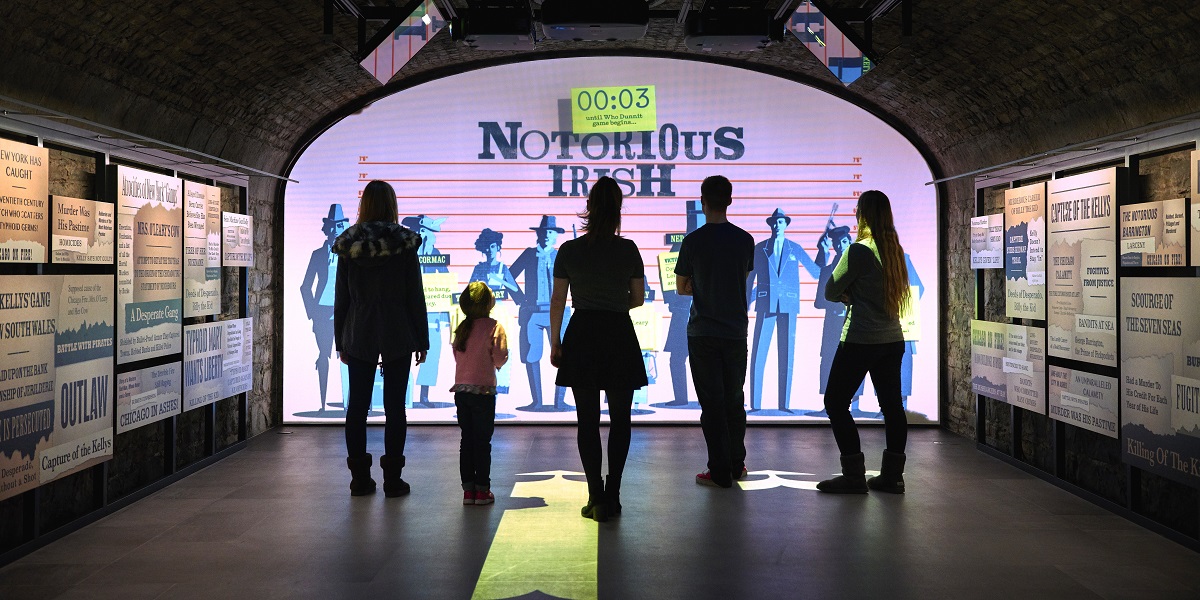 The world's only fully digital museum features 1,500 years of Irish history in its atmospheric vaults. Visitors of all ages can experience this breathtaking story in interactive galleries, with a feast of powerful audio and video bringing these one-of-a-kind tales to life.

Shortlisted for European Museum of the Year 2018, this top-rated attraction is an essential destination for everyone with an interest in Ireland's people, culture and history. Relive some of the greatest achievements in music, literature, sport, business, politics, fashion and science.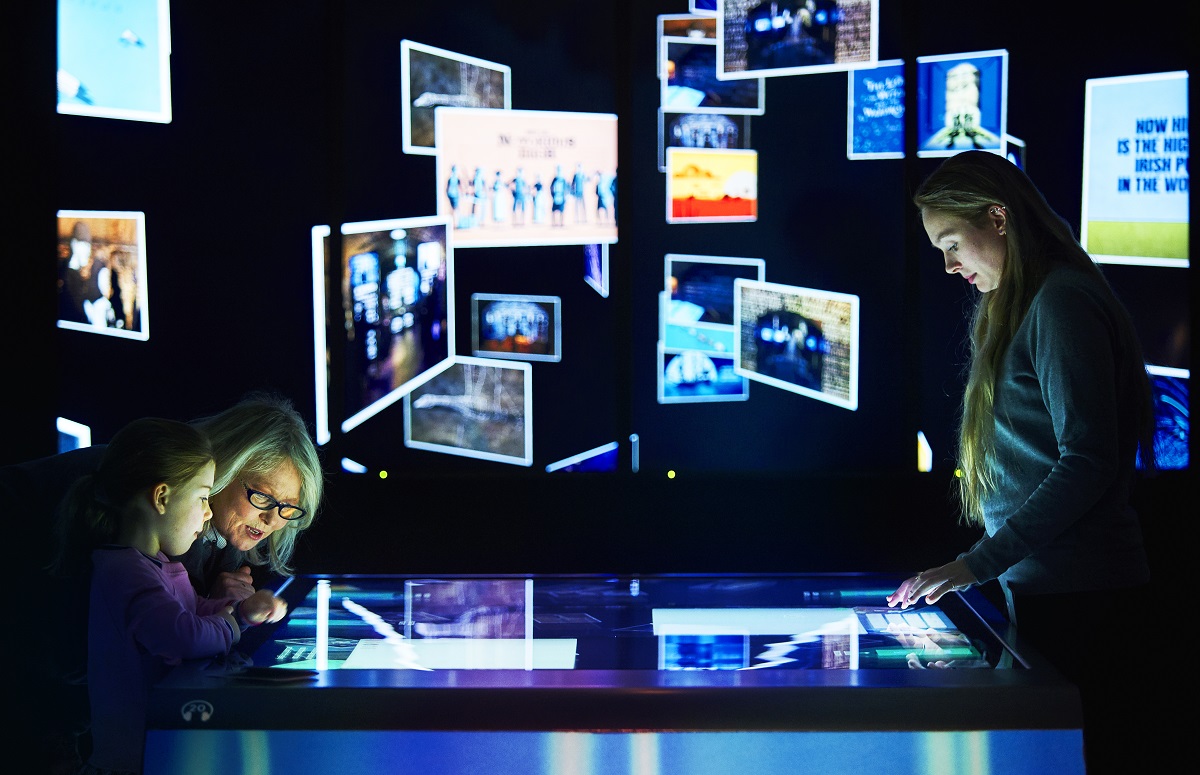 Ranked #2 on TripAdvisor's Top Museums in Dublin, National Geographic Travel describe it as "Simply too good of a story to miss". EPIC also houses the Irish Family History Centre, with a team of genealogy experts to help visitors uncover their Irish roots.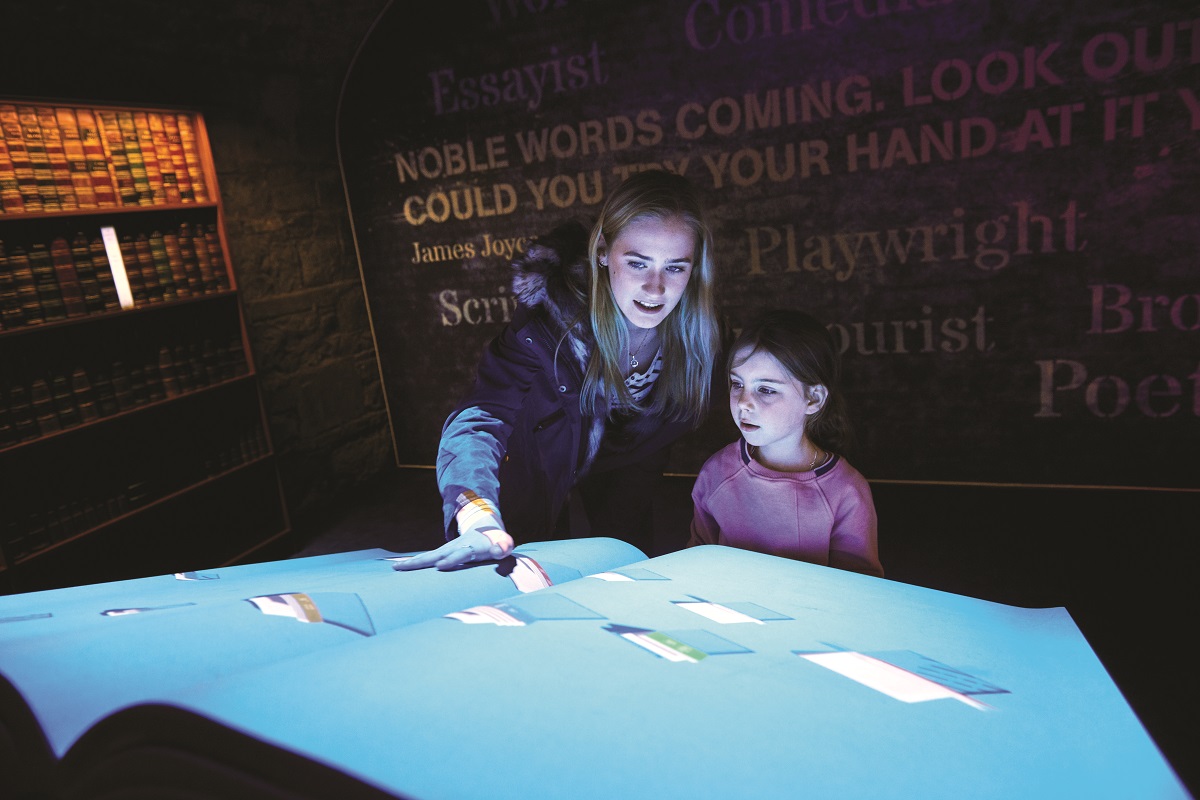 Highlights:
- Travel back in time through 1,500 years of history
- Interact with the past in easy-to-use high-tech galleries
- Discover family-friendly exhibits full of entertainment and education
- Stamp your very own EPIC passport as you move through Irish history
- Connect with your ancestors at the Irish Family History Center
Click here to book tickets