Created:

September 15, 2017

Updated:

January 25, 2018
Categories:
From Belfast to Kinsale Ireland has so much to offer and in this beautiful drives
eBook
from Chill Insurance you will be inspired for your next trip.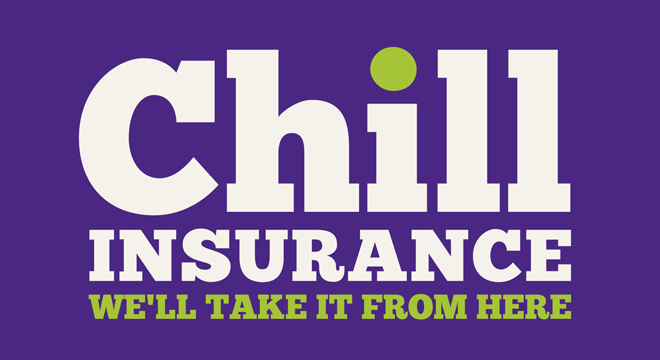 28 pages of beautiful places to visit whilst in Ireland many of which have been recommended by well-known travel bloggers - so you know they're good. As well as an insight into some of the most amazing places in Ireland there are also some top driving tips, to ensure you stay safe on your trip to Ireland. Take a look around the site to discover more fantastic Irish drives in our
eBook
series...
Contact Details
Contact: Sophie