The Paps Mountains, Walking Route, Killarney, Kerry, Ireland
Aug 28, 2012 at 11:32 am in Walking/Hiking, Walks by ActiveME
See bottom of this page to get GPS directions, add your review and see local tour guides, businesses and other things to do.
Info
| | |
| --- | --- |
| County: Kerry Killarney | Route Length (km): 9.5 |
| Nearest town: Killarney | OS Map: 78 |
| Route shape: linear one-way | Route type: Mountain |
| Grade/difficulty: Moderate | Duration: 3.5 |
| Parking: road side | Wheelchair friendly?: No |
| Family/child friendly?: No | Dog friendly?: Yes |
| Grid ref. (start): W 08371 83921 | Grid ref. (finish): W 08371 83921 |
Summary
The Paps Mountains, one-way walk is a moderate 3.5 hour walking route to the sacred summits of both mountains on an ancient trail, county Kerry, Ireland. This walking route starts or ends from the west at Islandmore and two cars or a taxi is required to avoid the long walk back. However there are other alternative routes to choose from which may suit you better: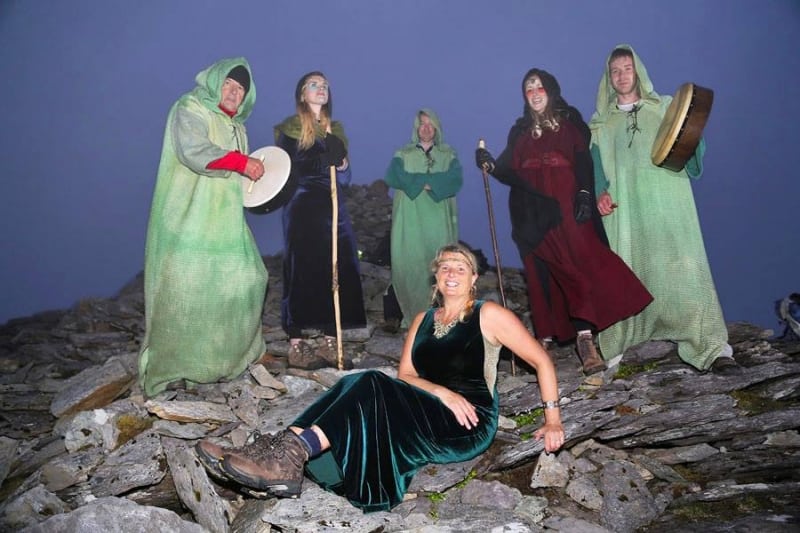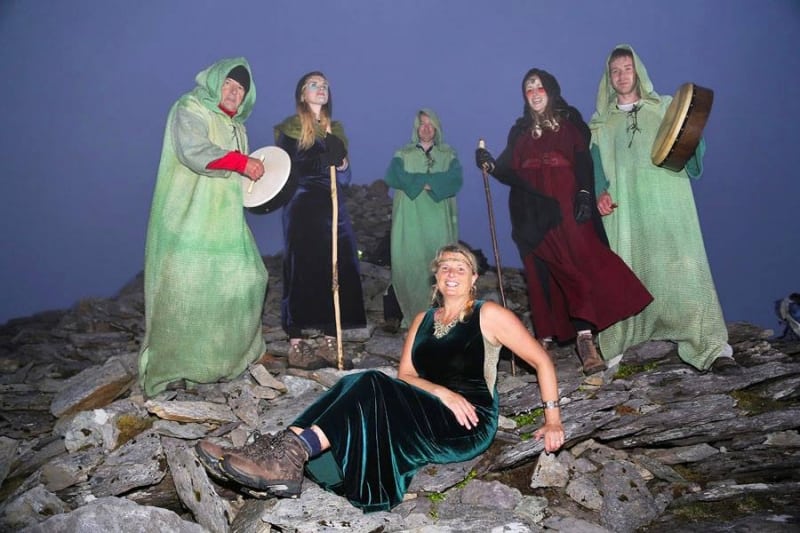 The Paps or Dá Chích Anann as they were known in Pagan, pre-Christian times is where they celebrated the Pagan festival of the Summer Solstice on the Paps of Danú or Dá Chích Anann. The area is steeped in Irish Mythology with the nearby Derrynafinna or Doire Na Feinne in Irish meaning 'Oak Wood of the Fianna'. The walk follows in the footsteps of the Fianna, Fionn MacCumhail's legendary army of warriors who hunted deer in this area with their famous pack of 500 Irish Wolf Hounds.


View the route map below and also on our Free Apps on iPhone and Android here. 
Gallery

Print Info & Summary Only
Route Map
Please
log in
or
register for free
to download this guides Grid Ref waypoints & GPX file.