Created:

December 5, 2014

Updated:

December 12, 2017
Categories:
Russagh Mill Hostel is a beautifully restored stone corn mill in Skibbereen, which is located near the sea in West Cork. The hostel has private double and family rooms in addition to dormitories. Guests can enjoy socializing in the common rooms and at the outdoor barbecue. There are also two self-catering kitchens, a comfortable conference room and large car park.
 The hostel is part of an adventure centre that caters to groups and offers a host of activities, such as kayaking, raft building, climbing, hill walking, archery and orienteering.

Thanks to its coastal location, Russagh Mills is an idea accommodation for water sport enthusiasts, with opportunities for sea fishing trips, scuba diving and sailing nearby. Skibbereen and the surrounding villages are also known for wonderful seafood dishes.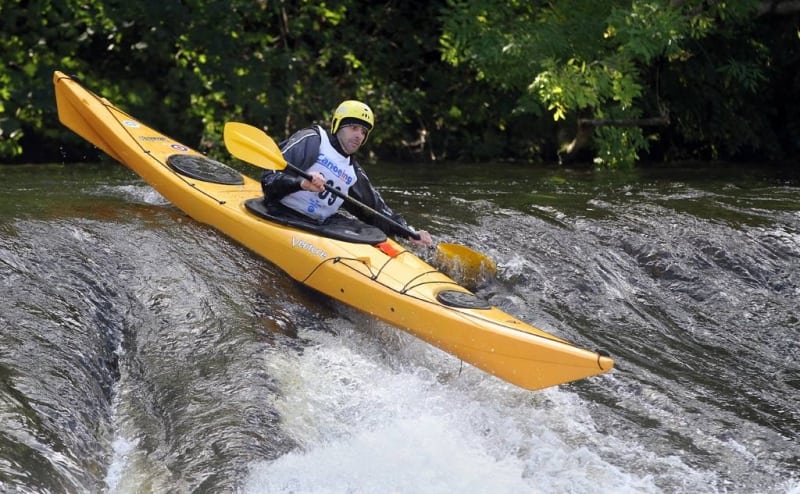 The Russagh Mills Hostel in West Cork and Adventure centre is set in the heart of West Cork and offers a wide range of activities and accommodation options to suit everyone:
- Day trips for schools and clubs
- Residential and multiday activity programmes for schools and clubs
- Residentials and multiday activity programmes for colleges and youth groups
- Family holidays
- Corporate team building weekends
- Campsite suitable for scouts.
- We also run activity camps every week throughout the summer months.