Created:

August 26, 2015

Updated:

December 12, 2017
Portlaoise is a large town located in the heart of the Irish midlands in County Laois. Our office is conveniently based to provide customers with high quality cars to explore Portlaoise and its surrounding area or further beyond. The County Laois countryside has a wealth of history with a huge amount of historical sites, monuments and ruins just waiting to be explored. There's plenty to do in and around Portlaoise ranging from social outings in the many pubs and restaurants around the town, cultural adventures in the museums and art galleries, and beautiful walking and horseback trails through the surrounding hills.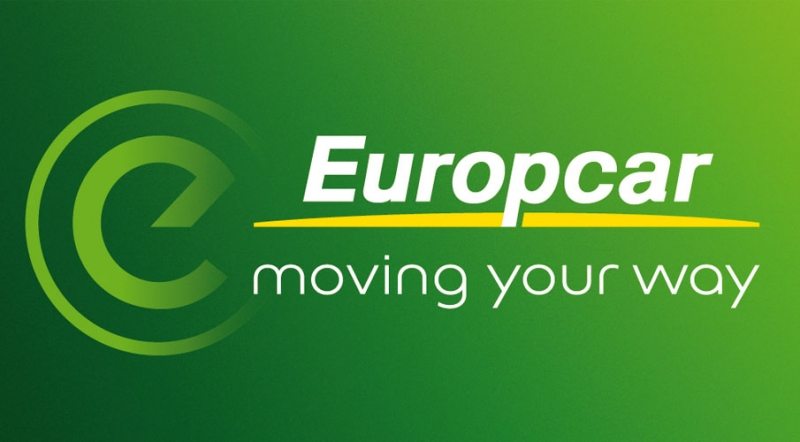 History is the number one attraction in the area and enthusiasts will be overjoyed upon arrival, There's centuries to be uncovered throughout the rolling hills of County Laois. One site in particular that is well worth a visit is the Rock of Dunamase, a rocky outcrop rising high above the surrounding area where you'll find the ruins of a 12th century fort. Standing in and amongst the ruins it's easy to get a sense of a time gone by as well as enjoying the spectacular views from the hilltop.
Europcar Portlaoise is located in Downey's Auto Stop on the Dublin Road on the outskirts of the town. We have a wide range of cars and vans to suit and need you might have while out convenient location is close to town as well as major roadways that can bring you to Dublin, Galway, Limerick and beyond.