Created:

August 26, 2015

Updated:

December 12, 2017
Navan, the fifth largest town in Ireland, is located 50km northwest of Dublin City and is the perfect destination for those seeking to get away from the hustle and bustle of the city. The town has a wealth of history, commerce, art and culture and as such there's something for everyone. Our Europcar office is based in the centre of Navan town where you'll find friendly staff waiting to get you behind the wheel of your rental car.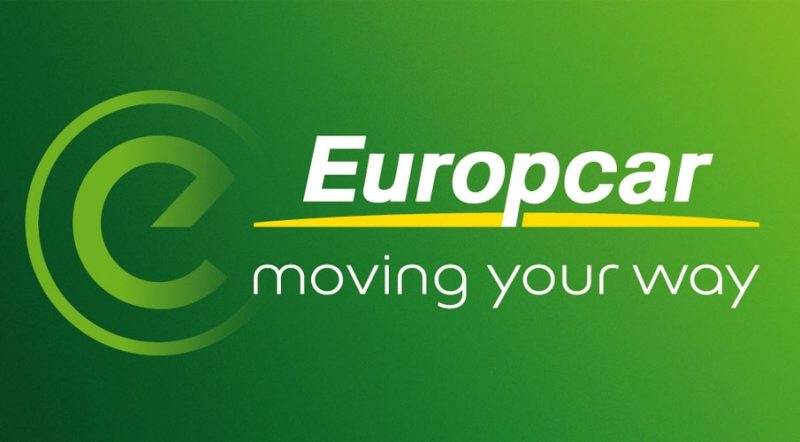 There's so much to see and do in Navan consisting of top quality entertainment, fascinating arts exhibits, plentiful shopping facilities and a wide choice of walking tours that take you along the most impressive and scenic routes Navan has to offer. There's plentiful accommodation options both in and outside the town ranging from high quality hotels to quaint B&BS. Navan has a vibrant social scene that gets busy over the weekend in the many pubs and bars, whether you want a quiet meal or a long night spent in a nightclub you're bound to find it in Navan.
Navan is the gateway to the historic Boyne Valley, an area stocked with history, some of which dating back to ancient Ireland over 3000 years ago. You'll need a car to fully experience this majestic driving route full of discovery, ranging from ancient ruins, megalithic tombs, monastic settlements, medieval castles and the site of the Battle of the Boyne. This is certainly a trip for all, especially history enthusiasts who will be overjoyed with the sheer amount of fascinating sites of historical magnitude.