Created:

August 26, 2015

Updated:

December 12, 2017
Galway is an experience like no other, this city radiates a laid back and bohemian atmosphere that is just a delight to be a part of. Whether you're wandering the narrow medieval streets, taking in the culture at every turn, or enjoying a pint and a chat with friendly locals you're bound to have a great time in Galway and will be planning your next visit as soon as you leave.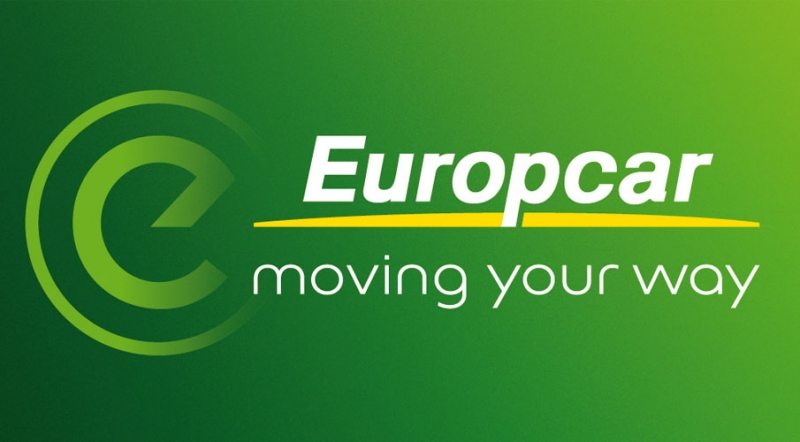 The streets of Galway are full of things to see and do, along the charming cobbled roads you'll find a host of eateries offering various flavours, museums and art galleries housing fascinating exhibits, and theatres that renowned for putting on some of the top performances in the country. The social scene in Galway revolves around the many pubs scattered throughout the streets, you'll probably hear them before you see them as live music is a constant in Galway as well as friendly locals always looking for a chat over a pint.
Galway's coastline is as big an attraction as the city itself as there's mile upon mile of stunning scenic beauty to behold. The islands found off the coast known as the Aran Islands are a must see. The largest of the three islands, Inis Mór, is home to a fascinating prehistoric fort dating back to around 1100BC that sits atop a 300 foot cliff offering fantastic views of the mainland and the stunning Cliffs of Moher to the south.
Europcar Galway City is located about ten minutes' drive from the heart of Galway City on Headford Road where you'll find our friendly staff waiting to get you behind the wheel of your rental car. We have a wide range of vehicles to choose from to suit any need you might have. Book a car today and start planning ahead for an experience like no other in Galway City.