Created:

August 26, 2015

Updated:

December 12, 2017
Drogheda, a large town located in County Louth north of Dublin City, is the last port of call for the River Boyne before entering the Irish Sea and as such is a vibrant town chock full of scenic coastal views. This is a popular destination for both Irish and international visitors as there's so much to do in this beautiful part of the country. The town is chock full of exciting things to see and do while the surrounding countryside is a haven of scenic grandeur dotted with sites of historical significance.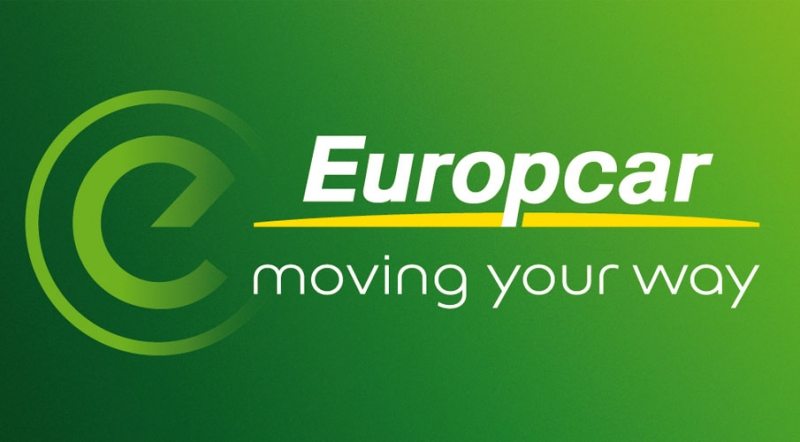 The town is a wonderful mix of historic attractions blended with a youthful exuberance to create a fun filled experience with plenty of historic learnings available. The streets are filled with pubs and restaurants to fill your evenings with soaking up the renowned Irish culture with friendly locals. There's entertainment in the form of live music and comedy gigs running throughout the year so be sure to check the towns schedule during your stay. The main tourist attractions in the town include one of the oldest medieval gatehouses in the world as well as an architectural wonder in the form of a 19th century church of grand proportions. The coastline features delightful sandy beaches as well as stunning views of the Irish Sea.
If you've hired a car in Drogheda it's highly recommended to take a trip to the Boyne Valley, a vast area surrounding the River Boyne, where you'll find thousands of years' worth of history. These historic wonders stretch from ancient Ireland to medieval and Georgian times. Expect to find ancient ruins and tombs, medieval castles, monastic settlements and the site of one of Ireland's most famous battles.
Europcar Drogheda is located on the outskirts of town just off the M1 motorway connecting Drogheda to Belfast and Dublin. We have a wide range of cars and vans available to rent to suit any need you might have on short, medium and long term basis's. Book a car today to explore the historic Boyne Valley as well as experiencing one of Ireland's most prominent towns.