Created:

August 26, 2015

Updated:

December 12, 2017
Cork Airport is second only to Dublin Airport in terms of passenger numbers. Our Europcar desk is conveniently located in the arrivals hall where you'll find our friendly staff ready and waiting to get you on the road as quickly as possible. Cork Airport is located a very short distance from Cork City and is adjacent to major roadways connecting Cork to several major destinations in Ireland.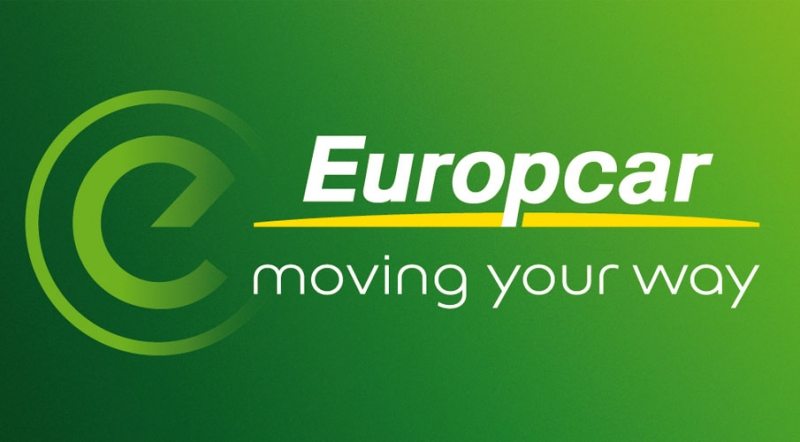 Cork City is a fantastic destination for anyone visiting Ireland as it has so much to offer to suit any tastes. The city was named the 'European Capital of Culture' by the EU in 2006 and was also named on Lonely Planet's Top 10 cities to visit in the world. There's plenty to see and do in the city as you'll find immersive culture at every turn, whether it be age old architecture, theatrical performances, live music, or one of the many festivals that take place in Cork throughout the year. There's a multitude of traditional Irish pubs, trendy cocktail bars, and energetic nightclubs dotted across the city to cater to any mood. Cork City is held in high regard in the culinary scene and is often referred to as the culinary capital as you'll find a tasty blend of both local and international flavours throughout the city streets.
County Cork's outlying areas, such as Kinsale and Clonakilty, hold some great beauty and attractions waiting for you, hiring a car means you'll have the time to not only experience Cork City but County Cork and beyond to its full extent. One sight not to be missed is Blarney Castle and the Blarney Stone which is said to give the gift of Irish charm to all who kiss it.