Created:

August 26, 2015

Updated:

December 12, 2017
Athlone, the county town of Westmeath, is located in the heart of the Irish midlands. This is a historic town that exhibits an energetic vibe. The River Shannon, the longest river in Ireland, runs through the town and makes for plentiful boating experiences that are very popular with Irish natives. The focal point of the town is Athlone Castle, a 12th century castle that has a fascinating history behind it which you can discover in the dedicated visitors centre inside the castle walls. Our Europcar location, boasting a wide range of cars and vans, is based just outside the town adjacent to the Dublin road.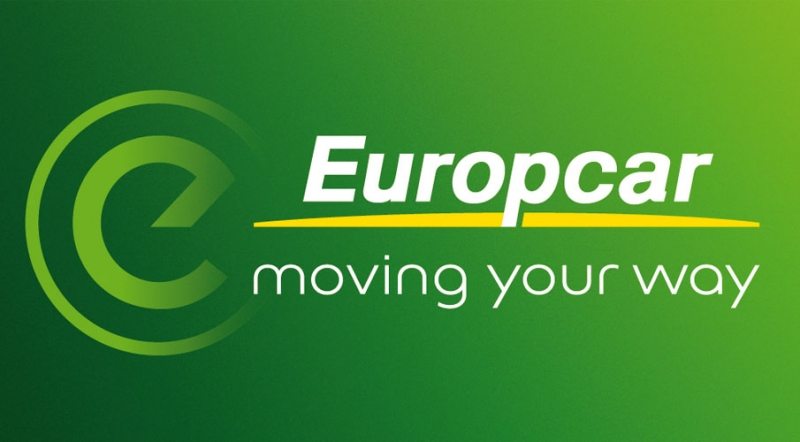 There's many picturesque sights in Athlone especially along the riverfront. There's plenty of history associated with Athlone, predominantly the castle and its many significant points in history, but one site of note is Sean's Bar. This pub is the oldest pub in Ireland and Europe with a documented history as far back as 900AD. It's a great place to take a load off and enjoy a pint while pondering just how many other thousands of patrons have done the same throughout history. There's plenty of bars and restaurants around the town as well as ample shopping facilities and accommodation options.
Renting a car in Athlone allows you to explore the towns surrounding area that holds plenty of scenic beauty made up of vast lakes, lush forests and majestic mountains. Customers can choose from a range of small, medium or large cars and vans to suit any need you might have. Book a car today to explore the heart of Ireland where you'll find immersive culture, fascinating history, and plenty to see and do during your time in Athlone.